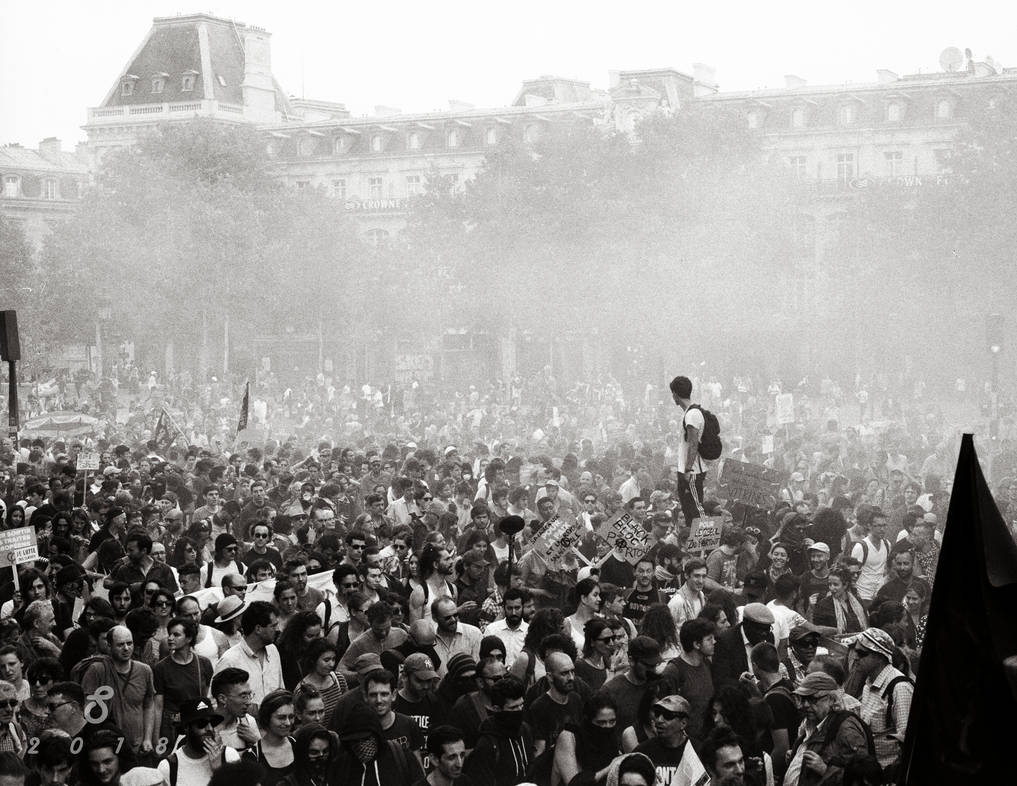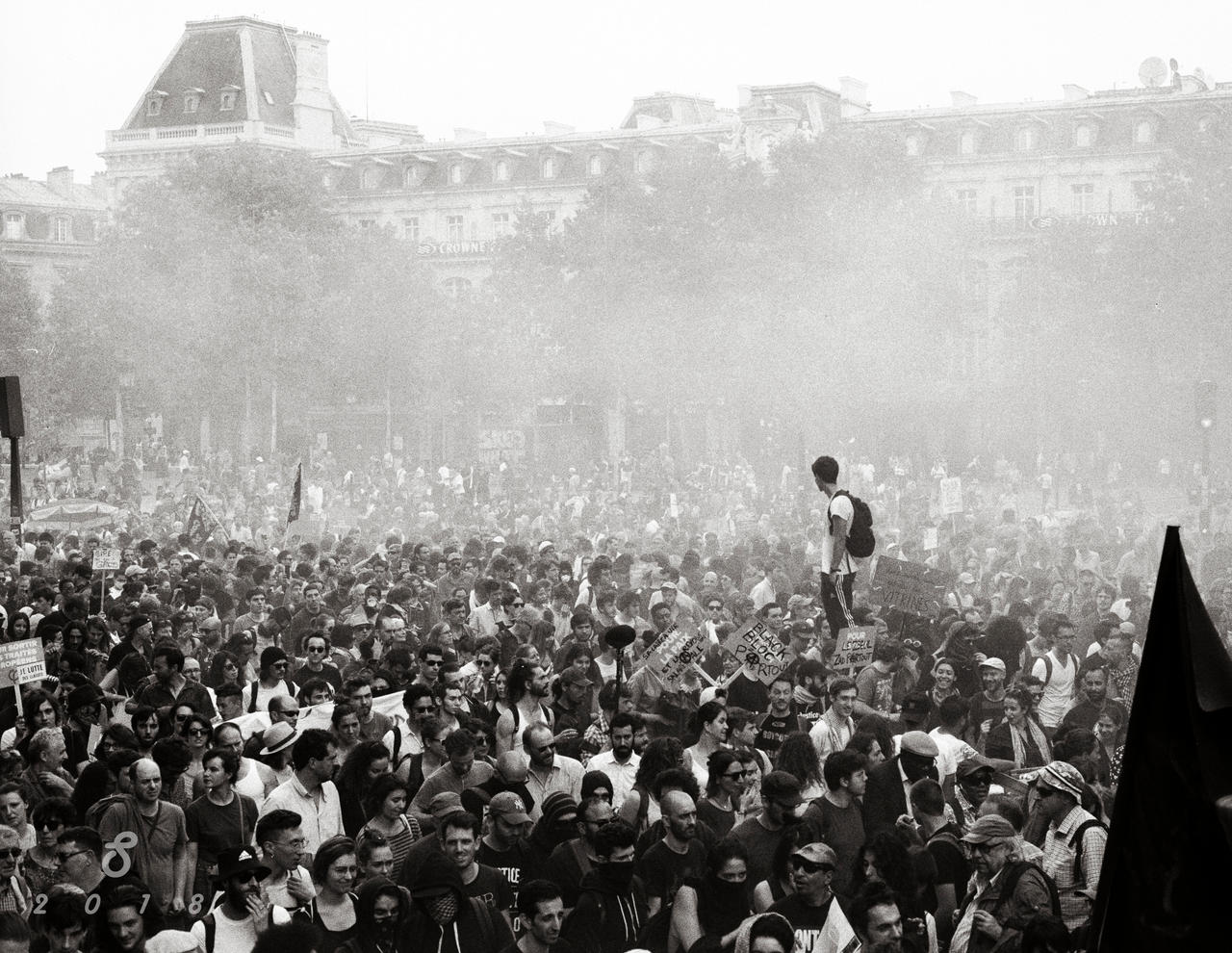 Left-wing demonstration called "La marée humaine" on the 26th of May 2018 in Paris (Place de la République) with a lot of smoke in the background.
Nikon FM3A
Nikkor Ais 50 mm
Ilford FP4 Plus 125 ISO.
Daily Deviation
Given 2018-06-25

Reply

Reply

Pff les médias on dit qu'il n'y avait personne, espèce de gausiiiiiist
Reply

Reply

Congratulations on DD!! cool shot!!
Reply

Reply

Félicitations!

Reply

Congratulations on your beautiful DD! ❤
Reply