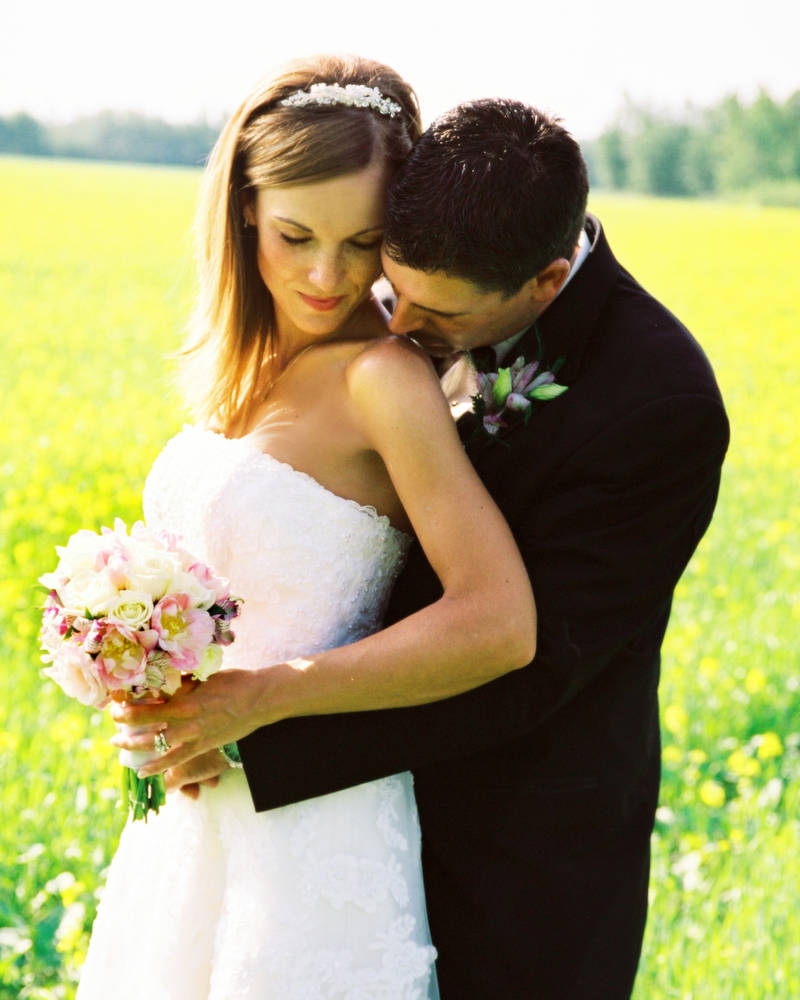 Don't add to favorites here. Please view [link] and add to favorites there.
Please click to view the full size or download to view a massive size of this stock image.
You may use this stock photo as long as you notify me that you have used it and as long as you include the link to the image that you have used it in. Please refer to the rules shown in my journal found on my profile page.
This photograph is copyright © 2007 Butterfly Photography™.