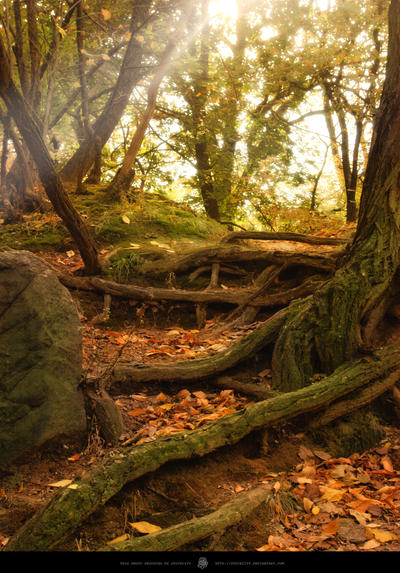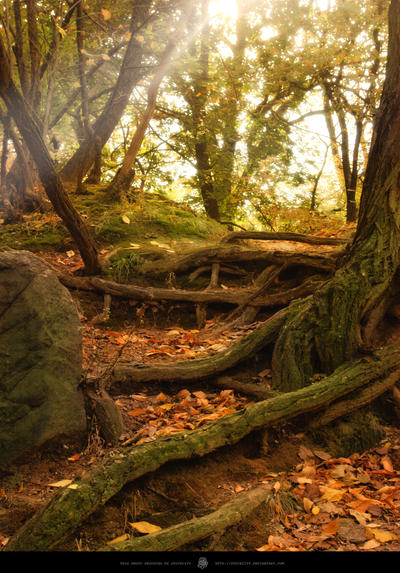 Watch
Daily Deviation
Given 2007-05-07
The winner of my recent COMMUNITY CHOICE stock dd poll by a landslide 55 votes!
Forest - 05
by ~
StockCity
is proof that mother nature is always going to be considered the most impressive artist of all time - regardless - it takes an excellent photographer to capture the magic of this place. Well done StockCity! (
Featured by oibyrd
)
The owner of this deviation has disabled comments.