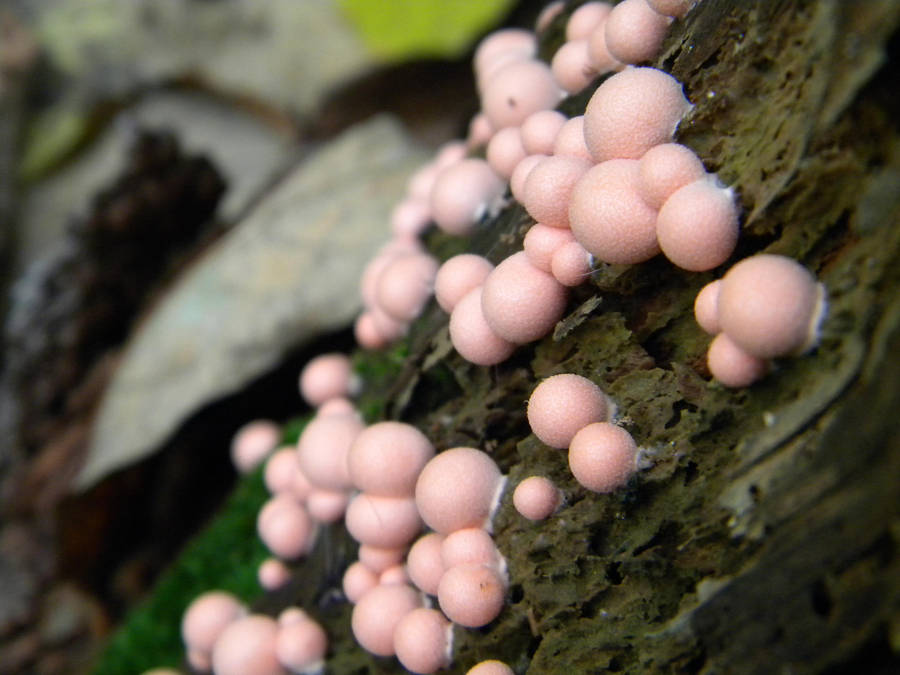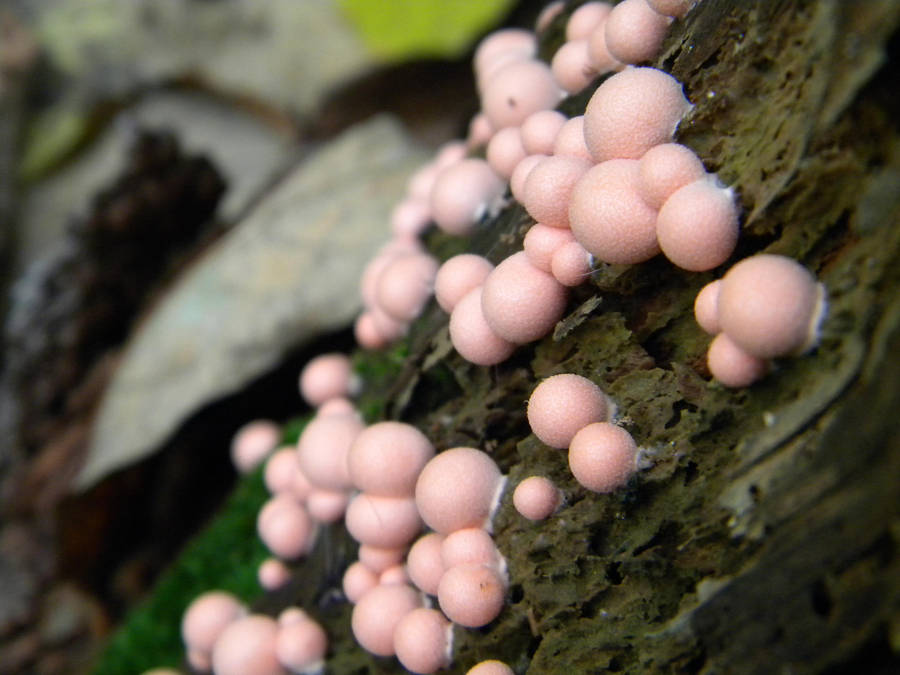 Watch

hi. these are the rules for using my stock.
1. link me in your description
2. fav any stock u use
3. send me a comment or note with a link to your deviation so i can fav it.
plz don't slightly alter my work an repost it, and let me know if u intend to use it outside of DA. other than that, have fun
________________________________________ _______

I LOVE this stuff! It isn't actually a fungus though. This is a slime mold. It is called "Toothpaste slime" or "Wolf's-milk slime". I think the scientific name is "Lycogala epidendrum" but I'm not 100%. I can't remember if that is right.

Great photo of it!

Reply

That's really cool! I've never seen something like this before

Reply