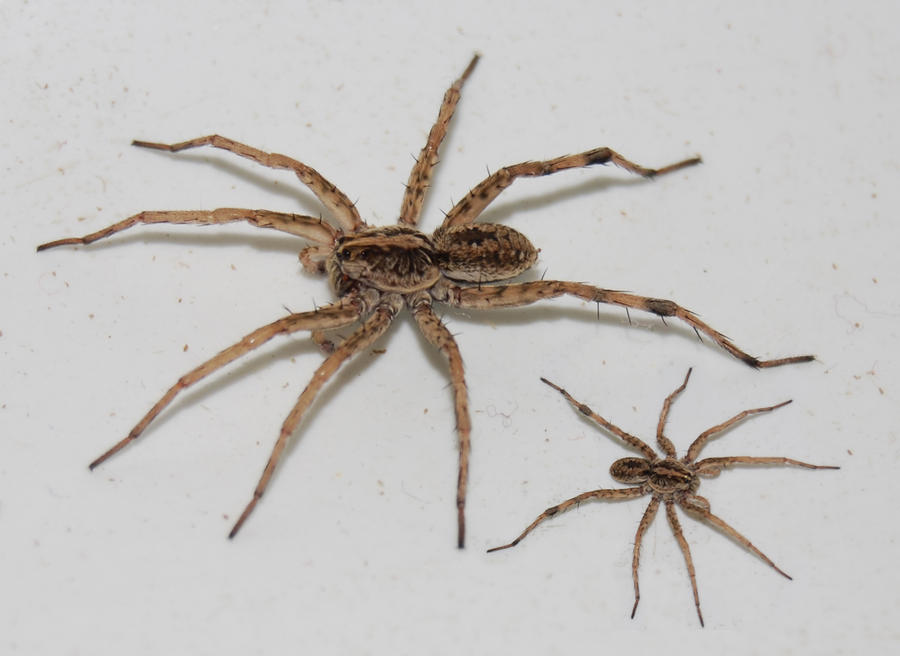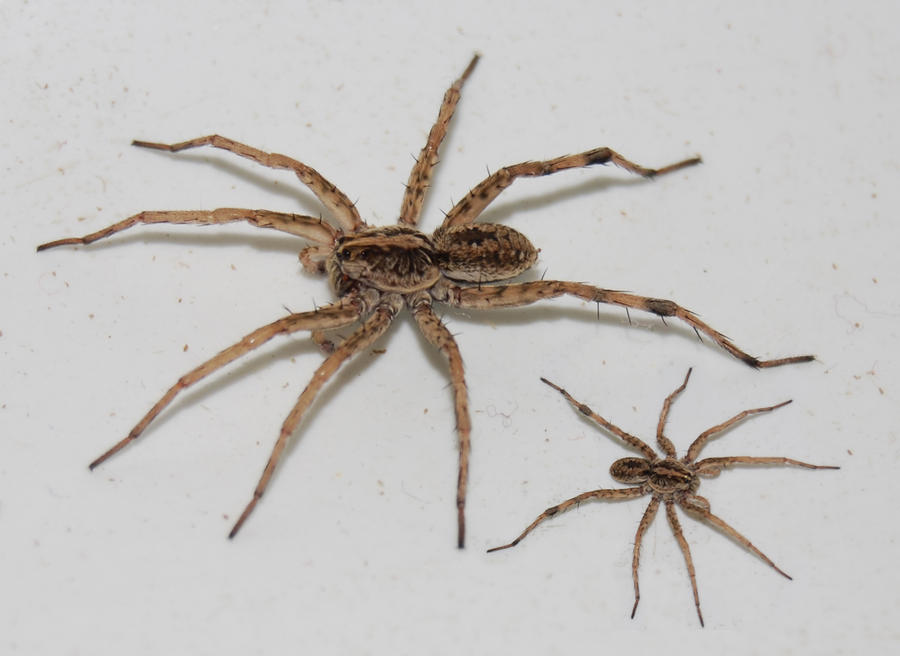 Watch
This is the same spider, just different angles combined into one. The smaller was a tad blurry but the position of its legs was nice so I shrunk it and pasted it onto a nicer photograph.
My dad who is a scientist said this is in fact a Wolf Spider.
***edit***
Thank you Hanratty and *
rml-stock
!!! WOW What can I say, another DD?!! WOW!!! I'm so very thankful to everyone who favorited and commented. I think I've responded to them all by now!! I hope this is useful to anyone who wants to use it!!
. . . . . .
Please see my
Terms of Usage
and read/adhere to them.
. . . . . .
Daily Deviation
Given 2008-01-14
There's only one thing worse than one spider - and that's two spiders! Whether you want to stomp on them good or are quite happy to let them scurry about you can't deny that
Spiders
by *
Stock-by-Kai
is a great offering of stock. Be sure to download (if you can manage it!) so you can see it's leg hairs! Ugh! (
Suggested by

rml-stock

and Featured by UnicornReality
)