ALRIGHTY It is time for another rousing round of WORD OF THE WEEK!

I know, I've been slacking off and have been not doing these as often as possible, but hey, at least I still do it

lol.
This installment is inspired by the lovely
shelldevil
who's feature in her journal spurred me on. Also this issue is dedicated to all those Horror and Macabre artists out there, seeing as this issue's word is...
SCARY
</b>

Female: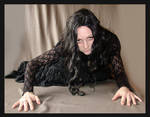 :thumb54357811:
Male:
Child: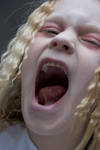 Anatomy: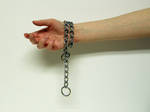 Nature: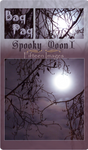 :thumb64758720:
Animals:
:thumb68173141: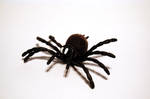 Classical:
:thumb72997784: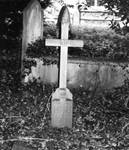 Household:
:thumb18897976: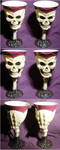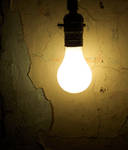 Macro: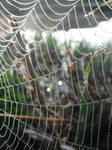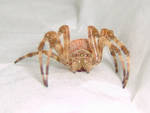 Objects: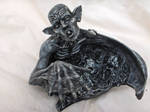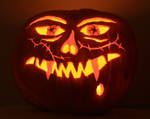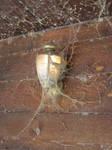 Misc: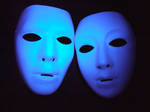 :thumb59793758:
Plants: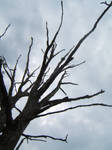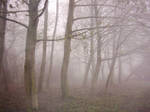 Places: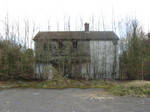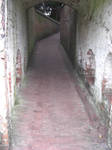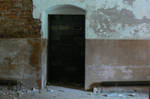 Technical: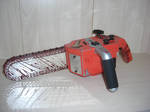 Textures: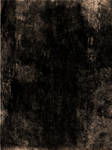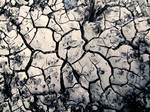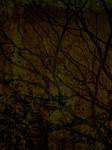 DISCLAIMER



I place all the stock I feature here in the category that the original artist placed it in. If you have any objections about the category, please speak to the original artist.

If you have any questions regarding this weeks, or a past or future article, please leave a comment or note me and I will answer as promptly as possible.

Please remember to abide by the rules that each stock artist has laid down for their account. Its the nice thing to do and makes everyones lives a little less complicated


Please respect the stock artists and their models. If you don't, I will have to beat you soundly over the head with a stick

Have a nice day

Previous Articles
Week 1 - Green!
Week 2 - Sweet!
Week 3 - Light!
Week 4 - Cold!
Week 5 - Small!
Week 6 - Romantic!
Week 7 - Antique
Bonus Article - Rainbow!