I know what you're all thinking. "OMG CRYSTAL, YOU JUST DID A FEATURE YESTERDAY, WTF?!"
Yes, yes. I was struck with inspiration last night. Today is the true "Halloween". In Mexico, they celebrate Dia de los Muertos, also known as Day of the Dead. Families will dress up, gather flowers, eat candy, and make a huge feast all in celebration of their ancestors. Then after dark, they make their way to the local cemetary to visit with their graves to eat and party with the spirits. It's a wonderful holiday and I hope to one day go there to see it first hand.
If you want to learn more,
you can read about it here.
So I am doing a mini feature to honor it. Please enjoy!
On a side note, I cheated and looked up Day of the Dead as well as Dia De Los Muertos.


Female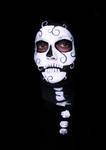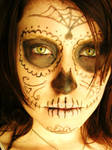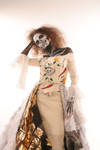 Animals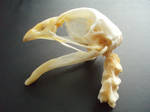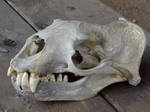 Food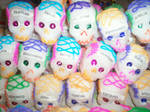 Nature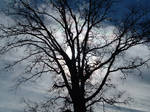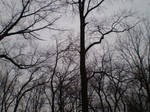 Objects
:thumb116279339: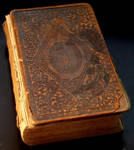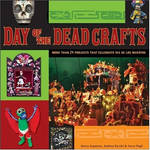 Places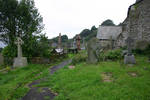 Plants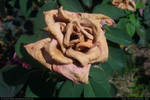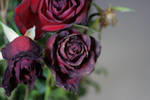 DISCLAIMER



I place all the stock I feature here in the category that the original artist placed it in. If you have any objections about the category, please speak to the original artist or report it and tell the GD where you think it would be better suited.

If you have any questions regarding this weeks, or a past or future article, please leave a comment or note me and I will answer as promptly as possible.

Please remember to abide by the rules that each stock artist has laid down for their account. Its the nice thing to do and makes everyones lives a little less complicated


Please respect the stock artists and their models. If you don't, I will have to beat you soundly over the head with a stick

Have a nice day

Previous Articles:
Week 1 - Green!
Week 2 - Sweet!
Week 3 - Light!
Week 4 - Cold!
Week 5 - Small!
Week 6 - Romantic!
Week 7 - Antique!
Week 8 - Scary!
Week 9 - Summer!
Week 10 - Winter!
Week 11 - Spring!
Week 12 - Autumn!
Week 13 - Water!
Week 14 - Air!
Week 15 - Fire!
Week 16 - Earth!
Week 17 - Royal!
Week 18 - Steampunk!
Week 19 - Candy!
Week 20 - Dark!
Week 21 - Halloween!
Bonus Article - Rainbow!
Bonus Article - Pirate!!