I was tagged by

The rules are:
1. Post all rules
2. Write 8 facts about your character
3. Tag 8 people
4. Write the name of the character with its owner.
The character under discussion is Khalida Matsoukis…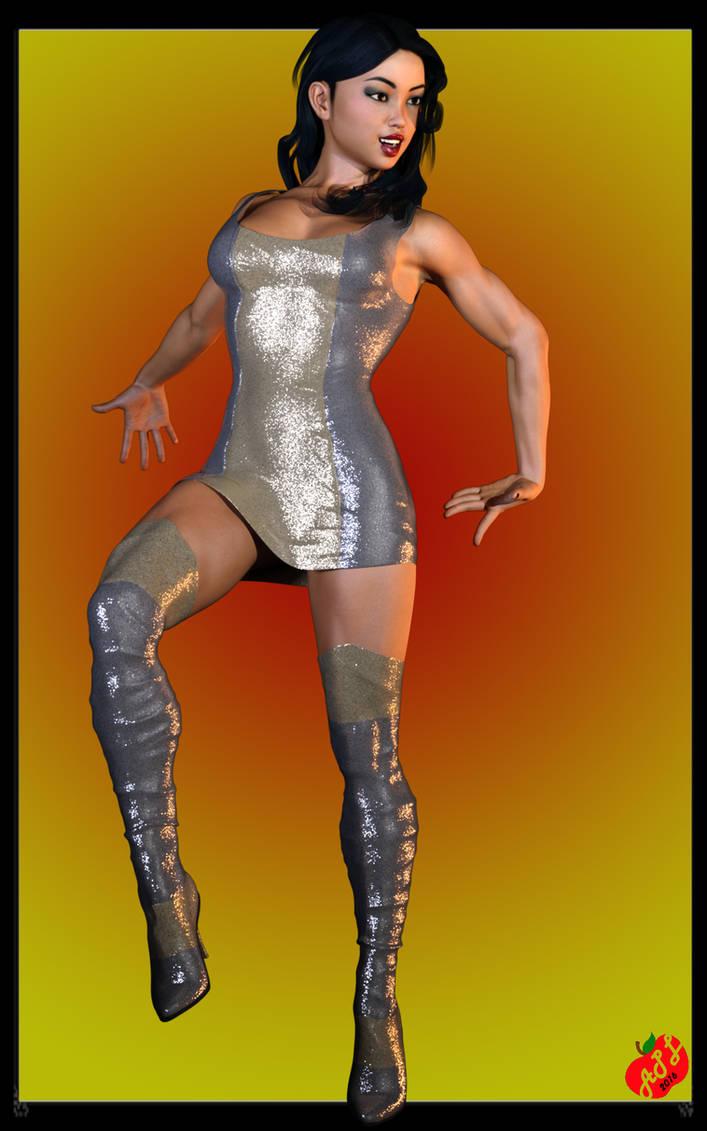 1. Khalida is naturally beautiful and athletic and she works hard to be even more so. She is aided in this pursuit by the fact that her great-great grandmother was, in fact, a deva, although she has no knowledge of this fact.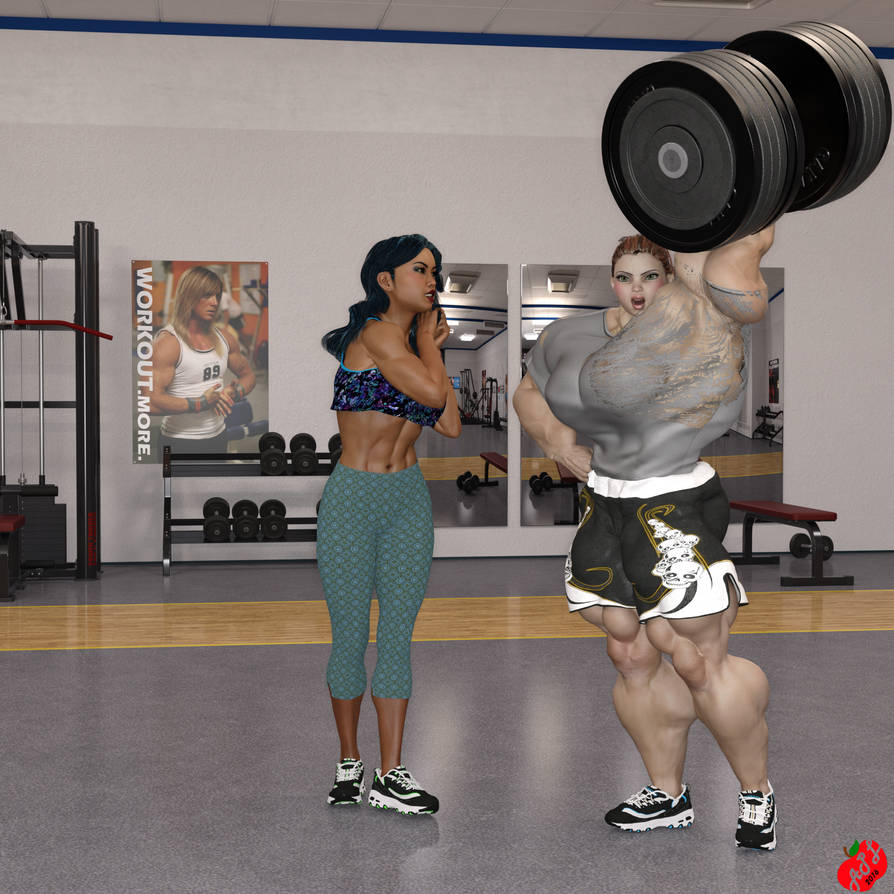 2. Khalida is an avid reader of Harlequin and Silhouette romances, She also reads Stephanie Meyer and assorted other modern-day vampire romances, and enjoys imagining herself as the gasping heroine in these stories.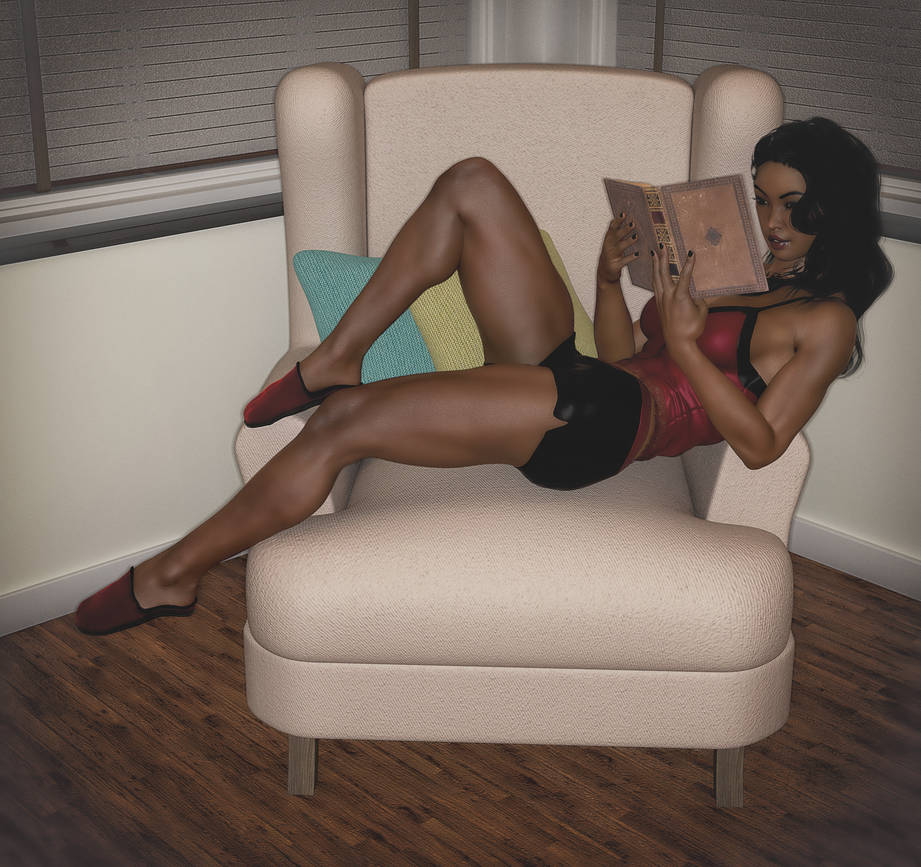 3. Khalida is an excellent cook and, provided she has access to a proper kitchen, enjoys preparing gourmet meals for her friends and flatmates. Since becoming Sylph's friend, she's had to up her game somewhat, mainly because the amount of food required often means that she needs to adjust the recipes she uses.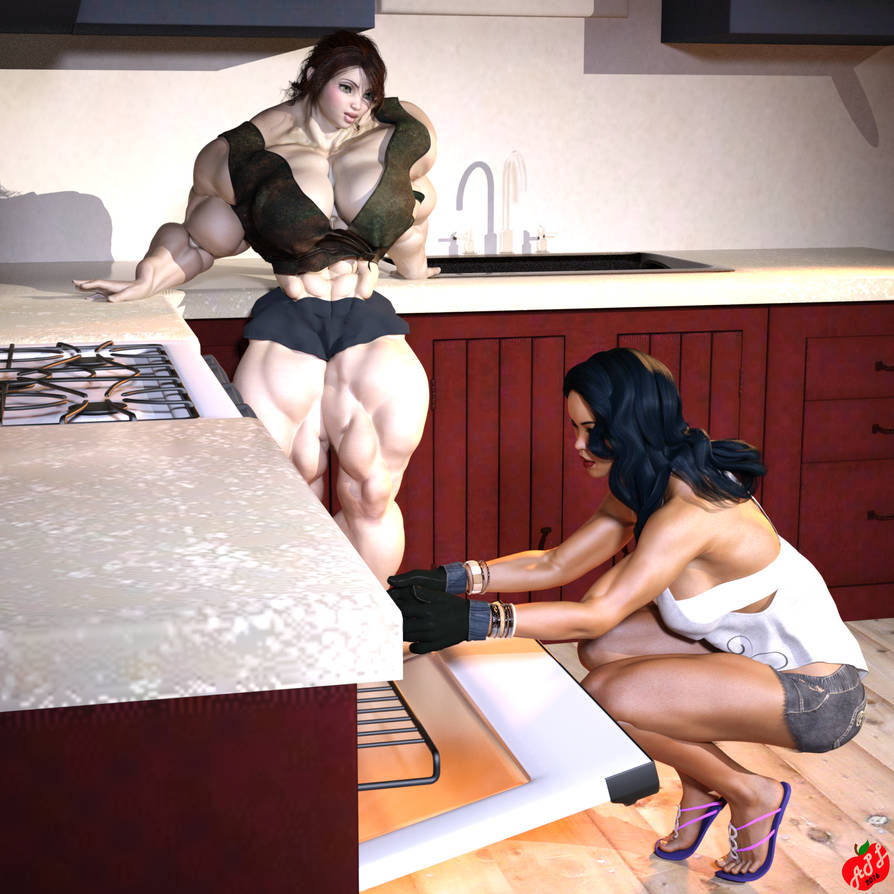 4. Khalida does not drive, nor does she have a driver's license or car.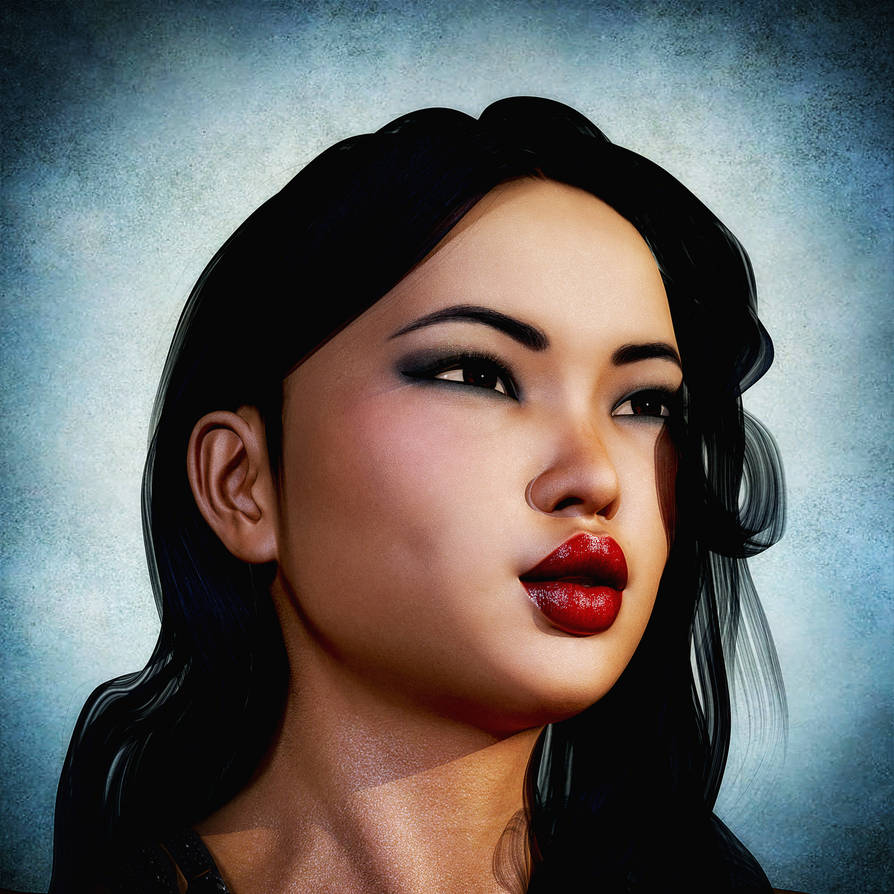 5. Khalida enjoys writing and choreographing her own (really bad) fan fictions. Khalida is aware that her fan fictions are awful and she is entirely capable of writing better ones, but she gets an unholy pleasure out of writing trash.


6. Khalida does not have allergies and has never been sick. She has had food poisoning exactly once, and recovered in less than an hour from when the symptoms presented.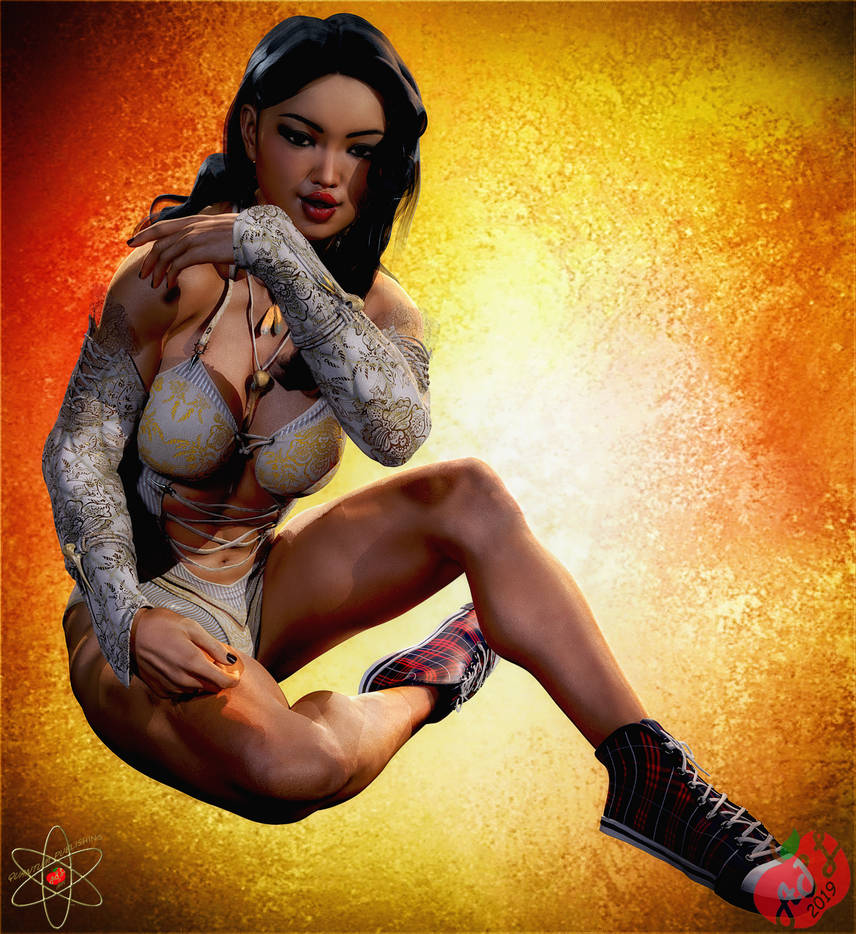 7. Khalida is fluent in Modern Greek, English, and German. She also has some familiarity with Albanian, but cannot read the language and her spoken language is fairly rudimentary.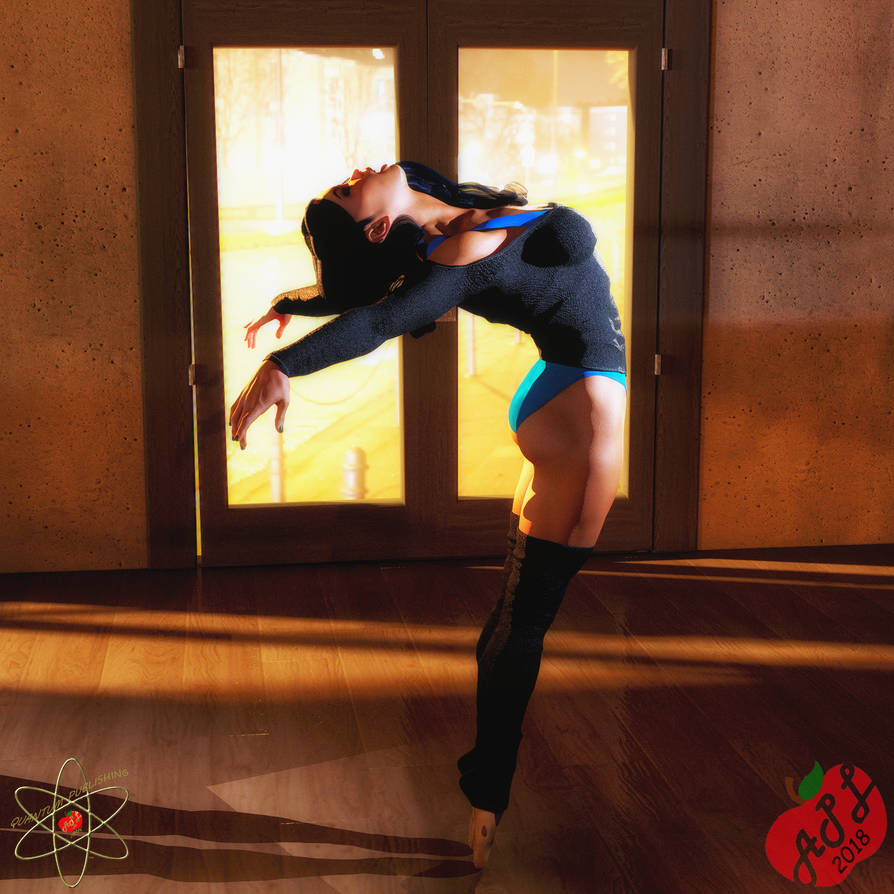 8. When not wearing ballet slippers, Khalida prefers patterned canvas Converse shoes.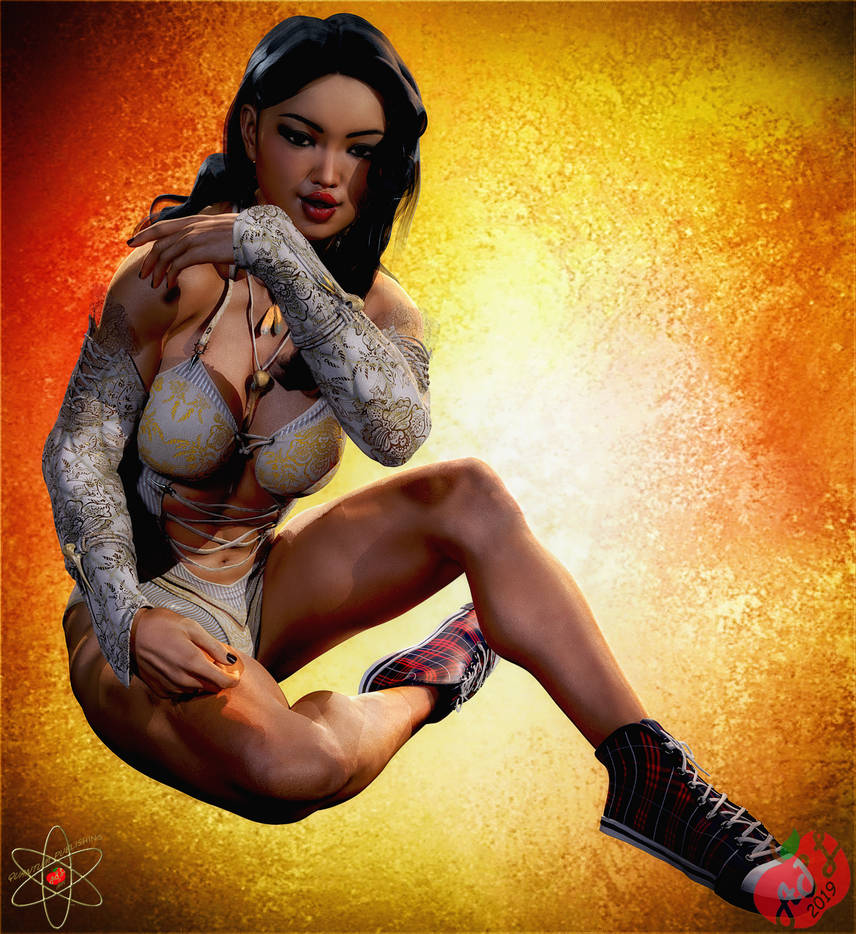 I've tagged a few folks, by now, but... I'm not shy. Here's some more:

1.

's Dr. Hiromu, because we need some parity here.
2.

's Zhao Long, for the same reason.
3.

's Mei An, even though she's really Zhao... because reasons.
4.

's Arachnia, because Tyche misses her.
5.

's B.O.O.B.S., because they make me laugh.
6.

's Salamander, because he's been pretty active, recently.
7.

's Little Vicky, because we should always be thinking of the children!
8.

's Nikita, because weasels amuse me.