Welcome to Stitching Pirates the Cross Stitching Juggernaut.
Aims & How to join + Submission Guidelines +
Advertisements & Links + Facebook Group
FIRST PLACE!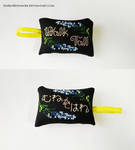 SECOND PLACE!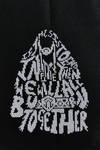 THIRD PLACE!

CONGRATULATIONS!  We have to say that this was a wonderful contest and THANK YOU to all who submitted your lovely stitching.  Please remember that if you would like a private critique on your submitted piece, please note
SpitfireFae
and one will be provided.  It is our hope that everyone just participates for the pure joy of stitching and checking out what creatively beautiful things other stitchers come up with as that really is a win as well!  We are always so impressed with the submissions it makes it hard to judge at times.
Huge thanks to
pinkythepink
for being our Honorary Judge for this contest.
Our next contest will not start until January and if ANYONE has contest ideas or prize ideas please do not hesitate to share with us

 Changing it up doesn't hurt one bit!
For those of you who placed in top three,
Mattsma
will note you with further instructions on how to obtain prizes.  Please reply no later than November 20th.
Have a beautiful rest of the year, be safe and enjoy your holiday season

We have one more surprise for you so STAY TUNED!

 Now that the contest is closed, the judges will commence with the fussing over of each submission.  As this is the last contest of they year, I wish each and every one of you GOOD LUCK!

pinkythepink
 (this entry does not count as she will be an honorary judge for the next contest)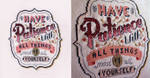 Mattsma
 (these entries do not count as she is a judge)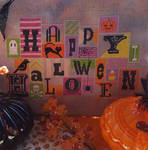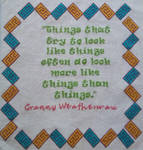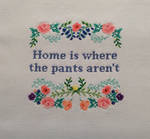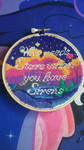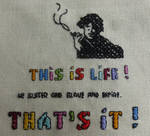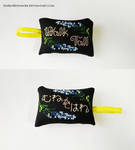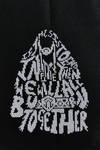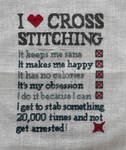 (Please read everything as it is all very important!)

 The contest begins on July 16, 2017 and ends on October 31, 2017.  

 The judging will take place from November 1, 2017 to November 15, 2017 with winners being announced on November 15, 2017.

 Once the announcement has been made, please note
Mattsma
with yer email and mailing address for yer prizes by November 25, 2017 to ensure an expeditious sending of your prizes.

 When the winners are announced, if ye would like a critique of yer work, we will gladly note you the results.  Please note
SpitfireFae
or
Katjakay
with the request.
Arrrrg, here be some delectable samples to inspire thee…...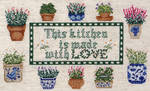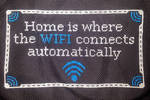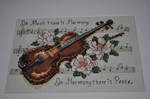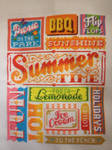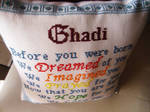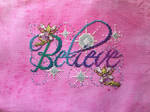 :thumb284308915: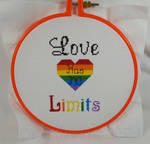 Yer submission must have a word or words, a phrase perhaps.  Words that inspire.  A single word that would be enough.  Turn a phrase, a quote….a saying or cliche.

 Yer submission must have yer cross stitch.

 Only one submission per contestant.  If ye feel inspired enough to do more than one, ye can take one picture of all and submit to ye olde contest folder.

 Lastly, if yer doing a quote in another language, say Latin for example, please put the translation in your description.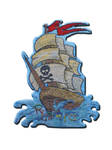 Click on the ship to get to the Rubric!
                        This is how yer entry will be judged!
:thumb401245621:  JUDGES PANEL  :thumb401245621:  



and this contest's honorary judge


BOOTY, LOOT, TREASURE

First Place: Travel Stitchy Bag, Picture to Pattern by :devPinkythePink, Special Box from
Magical525

 First place special note: When you win first place, you will have to sit out of the next contest as a contestant.  However, you WILL be an honorary judge for the following contest if that is something you are interested in. What this means is you will assist in scoring submissions.  You can submit to the contest as a judge but your submission won't count towards the competition itself (the judges participate but their entries don't count).
Second Place:  Travel Stitchy Bag, Special Box from
Magical525
, Stitching Pirate Needleminder
 Travel Stitchy Bag with Stitching Pirate Needleminder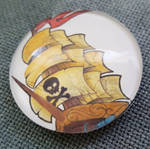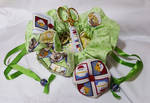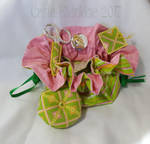 If this has shown up again in yer inbox and ye've noticed no change, it's because Captain Pinky was movin' it back to the front page. Arr.

that's so cool i had no idea such contest existed ! i would love to participate next time !

hehehe woohoo awesome