Welcome to Stitching Pirates the Cross Stitching Juggernaut.
Aims & How to join
+
Submission Guidelines
+
Advertisements & Links
FIRST PLACE  
emietheemerald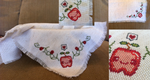 SECOND PLACE  
Magical525
THIRD PLACE  
unicornslave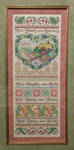 Remember to note
Mattsma
with email and mailing addresses and choices, note
Helens-Serendipity
with your email and/or mailing address and note
pinkythepink
with pattern ideas!

  ENTRIES  

Mattsma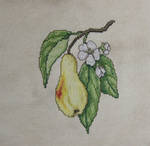 pinkythepink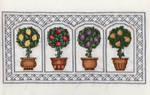 SpitfireFae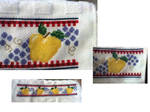 lovebiser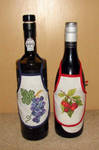 snowyMelon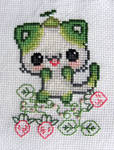 NyaSkory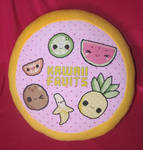 Lileya-Celestie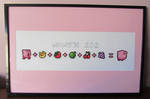 unicornslave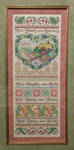 emietheemerald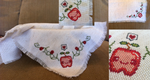 Magical525

Here we go again!! And what is the theme you ask?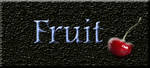 The rest is up to you!

The contest begins on July 6th and ends on September 30th


Remember to follow the rubric!  It is your compass and will always show you the way!


































It is worth noting that at the end of the rubric it states ye should have at least two pieces fruits in yer work.
- Captain Pinky


YER Booty







 FIRST PLACE: $50 worth of your choice of fabric from
www.picturethisplus.com/
, Pattern created for you by our fearless leader
pinkythepink
, $20 gift certificate for
www.123stitch.com/
, Free Patterns from
Helens-Serendipity

 SECOND PLACE: $25 worth of your choice of fabric from
www.picturethisplus.com/
, Pattern created for you by our fearless leader
pinkythepink
, $10 gift certificate for
www.123stitch.com/
, Free Patterns from
Helens-Serendipity

 THIRD PLACE: $15 worth of your choice of fabric from
www.picturethisplus.com/
, Pattern created for you by our fearless leader
pinkythepink
, $5 gift certificate for
www.123stitch.com/
, Free Patterns from
Helens-Serendipity

Mattsma