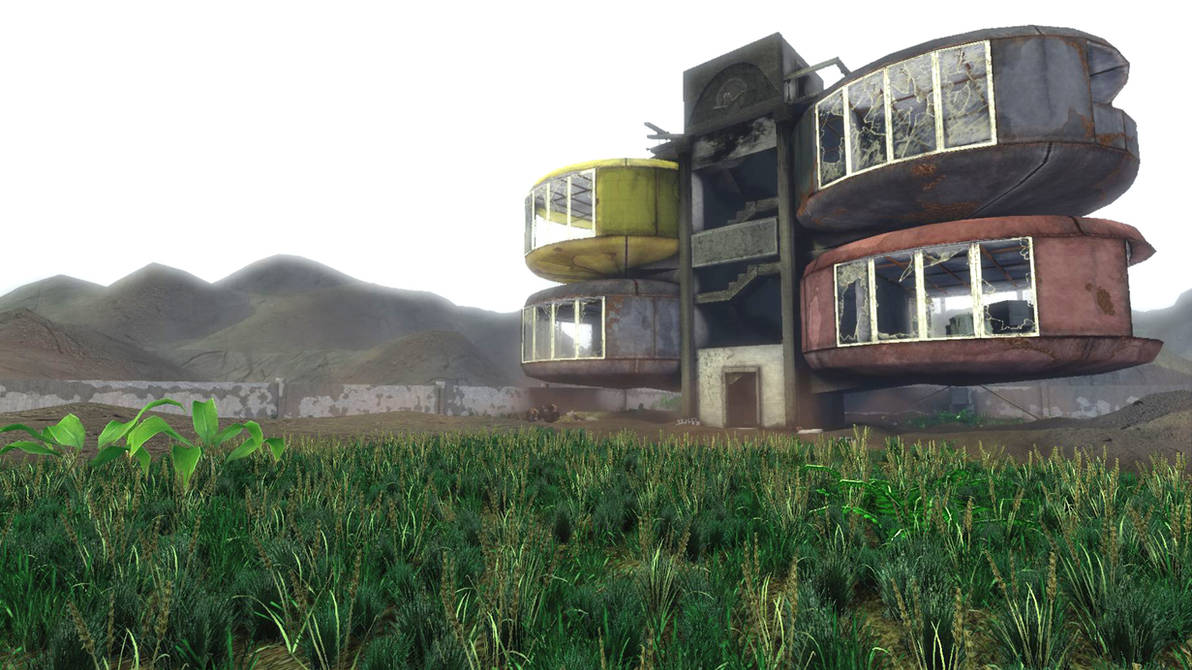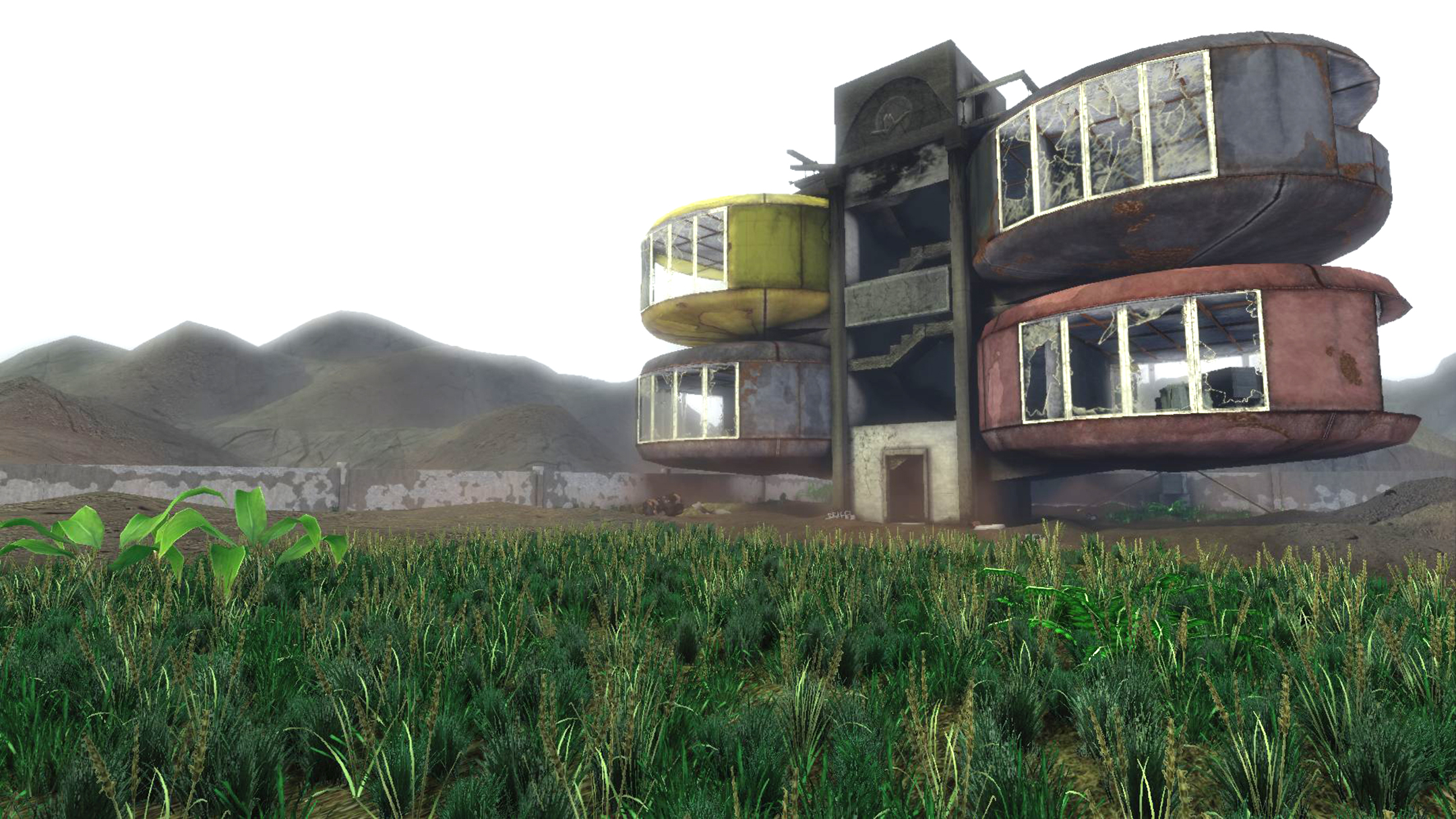 Built in Maya and assembled in UDK, this is a front shot to one of the images for my graduation demo reel.

Reply

Thanks! That was the goal in this one was to be as realistic as possible. Unfortunately the layout doesn't look like the real place at all and is more of a loosely based interpretation on my part. It's also unfortunate they tore the whole place down and there will no longer be any new pics of the place.
Reply

Amazing! I was just searching the San Zhi story and i came across this image! nicely done!
Reply

Thanks! I was hoping to do the whole property, but as I was still learning the program I ran out of time. I figured one building done decently was better than the whole property done poorly.
Reply