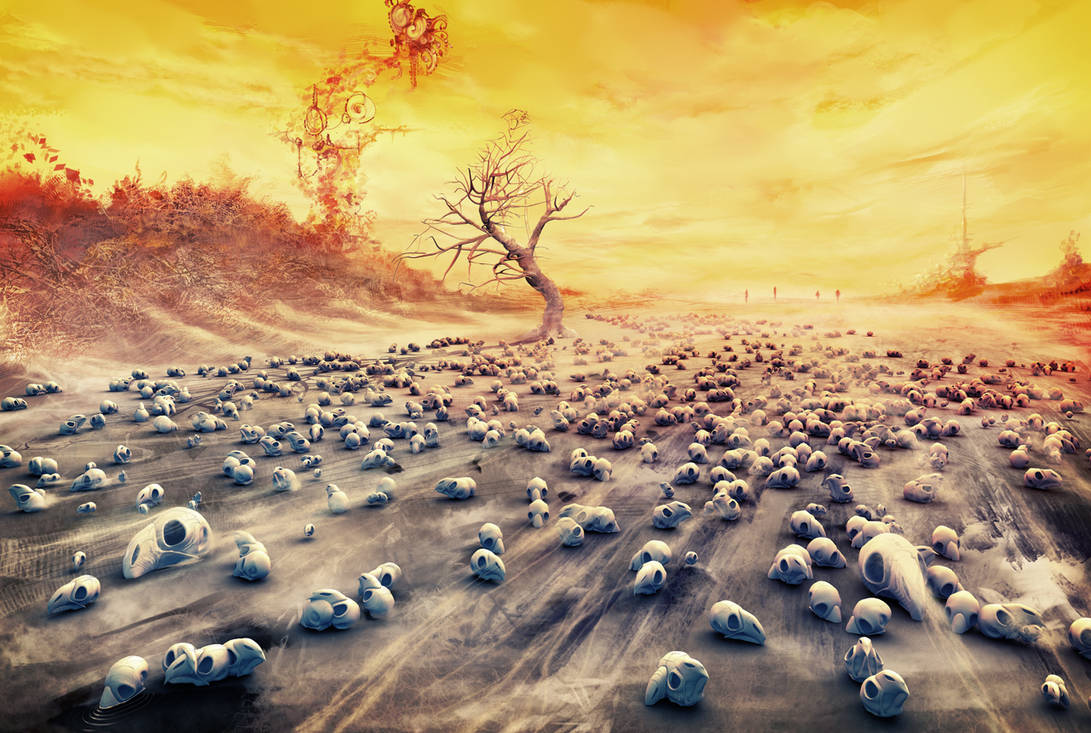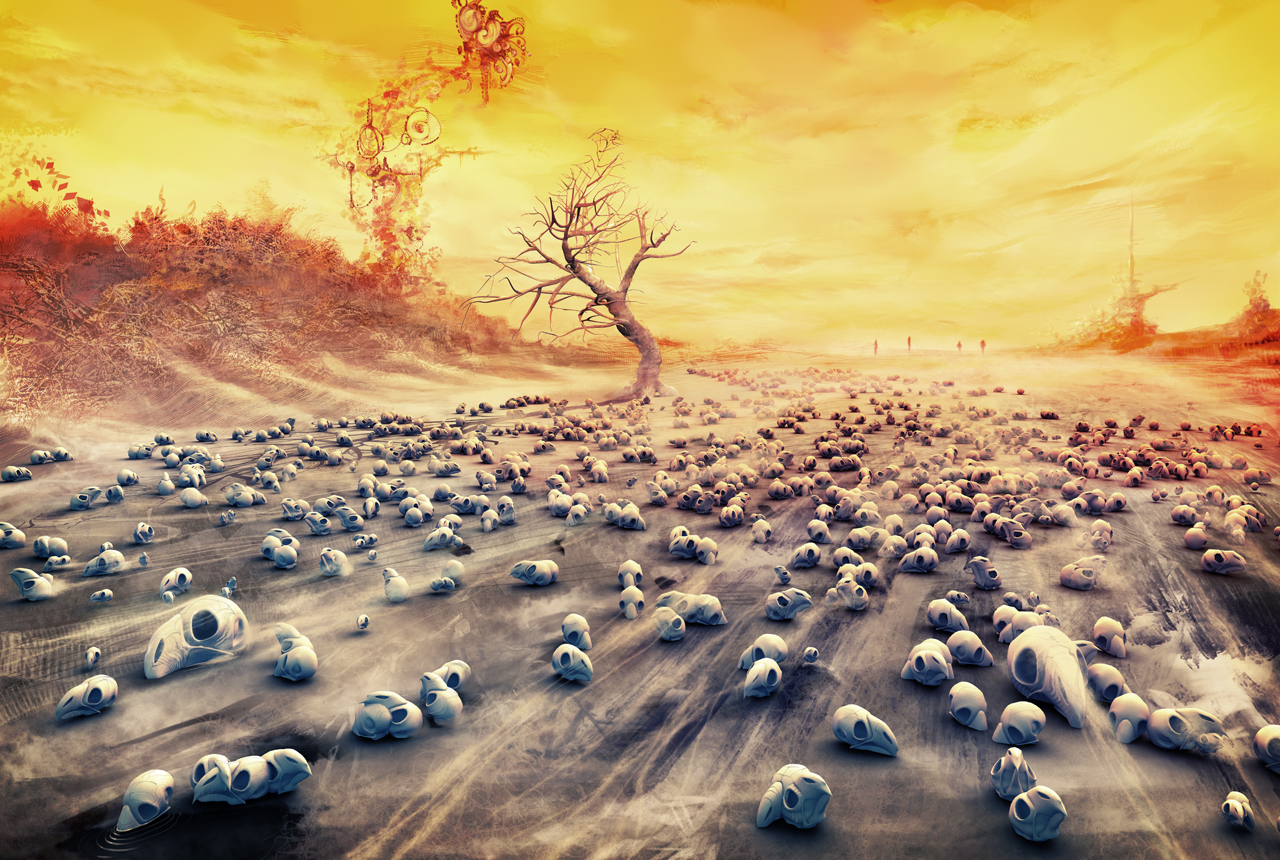 This is the road of Dust.

I'm reading Hal Duncan's "Vellum", which is an eclectic fantasy/alternate world/cross-dimensional hypertale which makes my brain crackle like St. Elmo's fire on ayahuasca.

I like it a lot. Highly recommend reading it.

This is the first image I did from the book, I hope to be able to make some more.