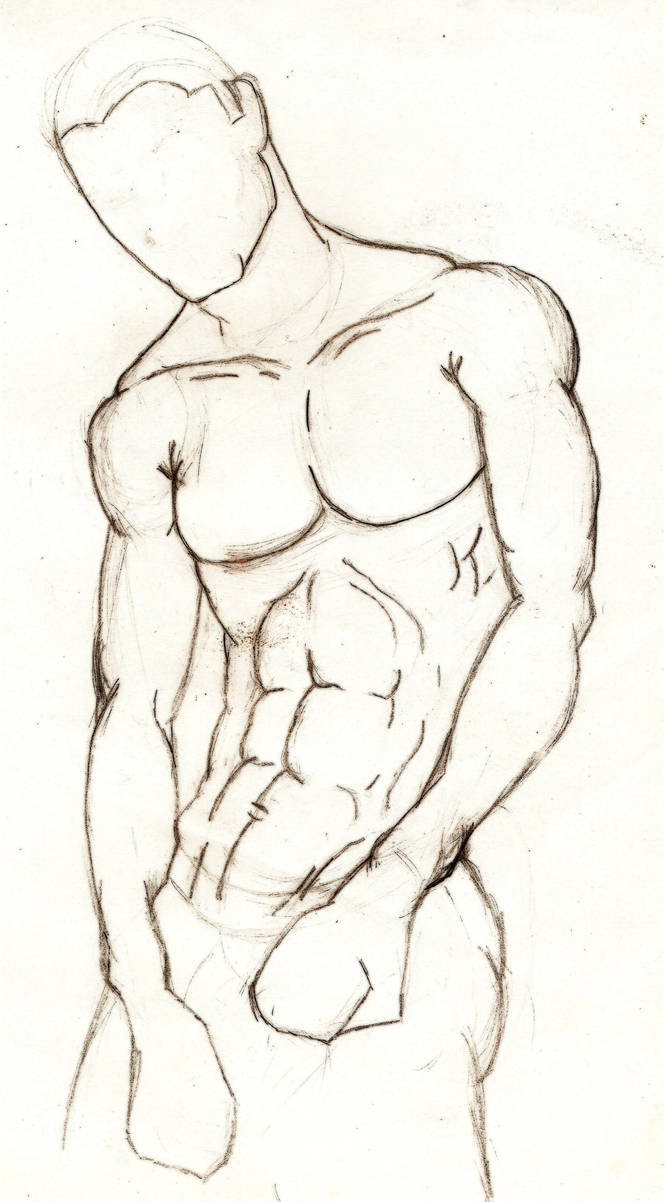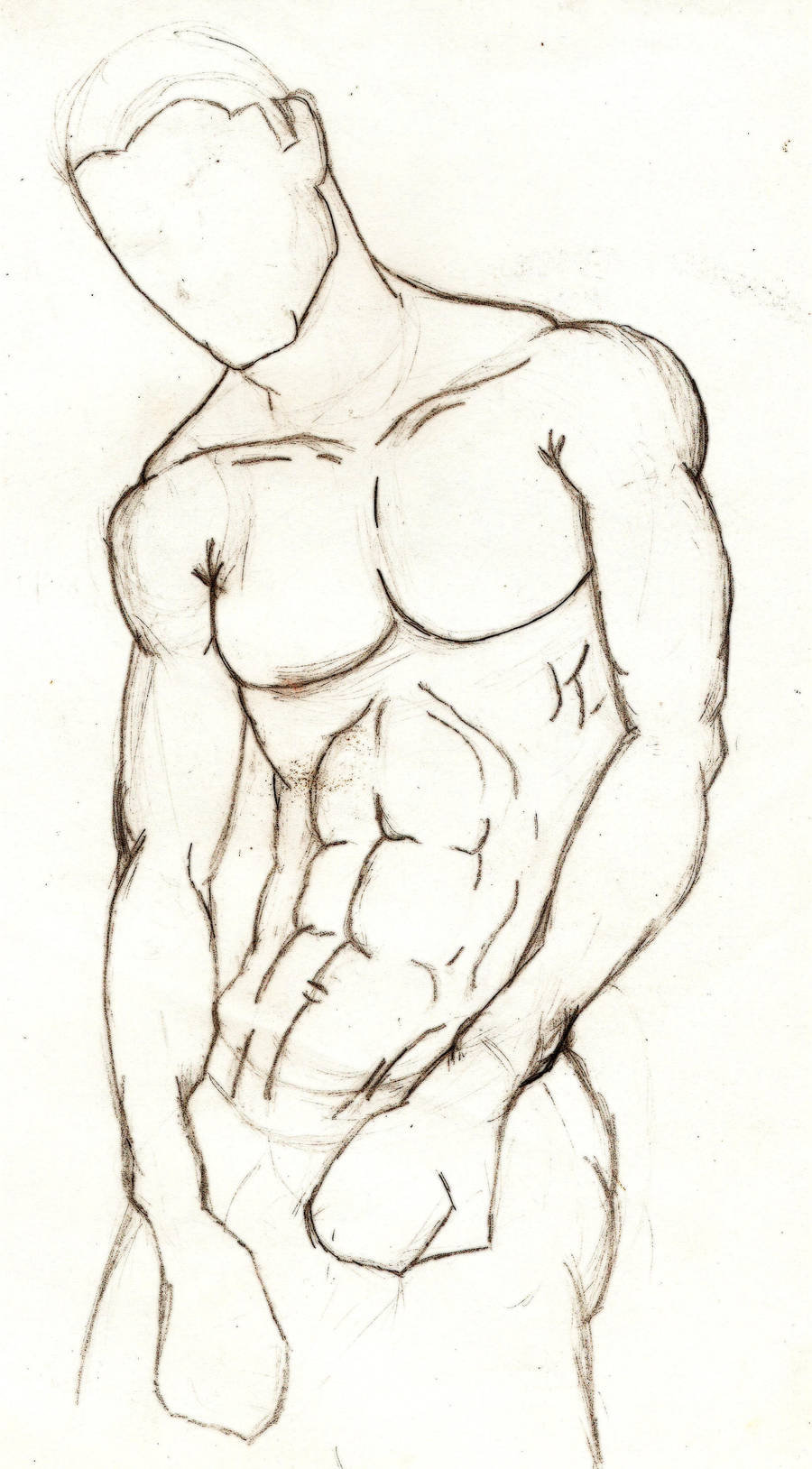 Watch
I did this about a year or 2 ago. I like the flow of the body, even though the chest proportions are a bit to wide by my current standards. It was during at time when I was seriously getting back into studying anatomy. This was a study I did for a piece that is sadly to 'mature' for DA. If you look at the hand placement, it might give you some clue.


A nice drawing, to be on the modest side, the guy could be zipping/unzipping his jeans!
Somethings wrong with the chest?
Where? A great anatomy drawing.

ave: from tarp
Reply

lol, In the final piece (not on DA) he is unzipping his jeans; however. Because a certain part of the male anatomy is doing something that is natural underneath said jeans, I can't post it.

As for the chest, it's only minor things that I tweaked when I did the final piece. Trimmed a little here a little there.
Reply