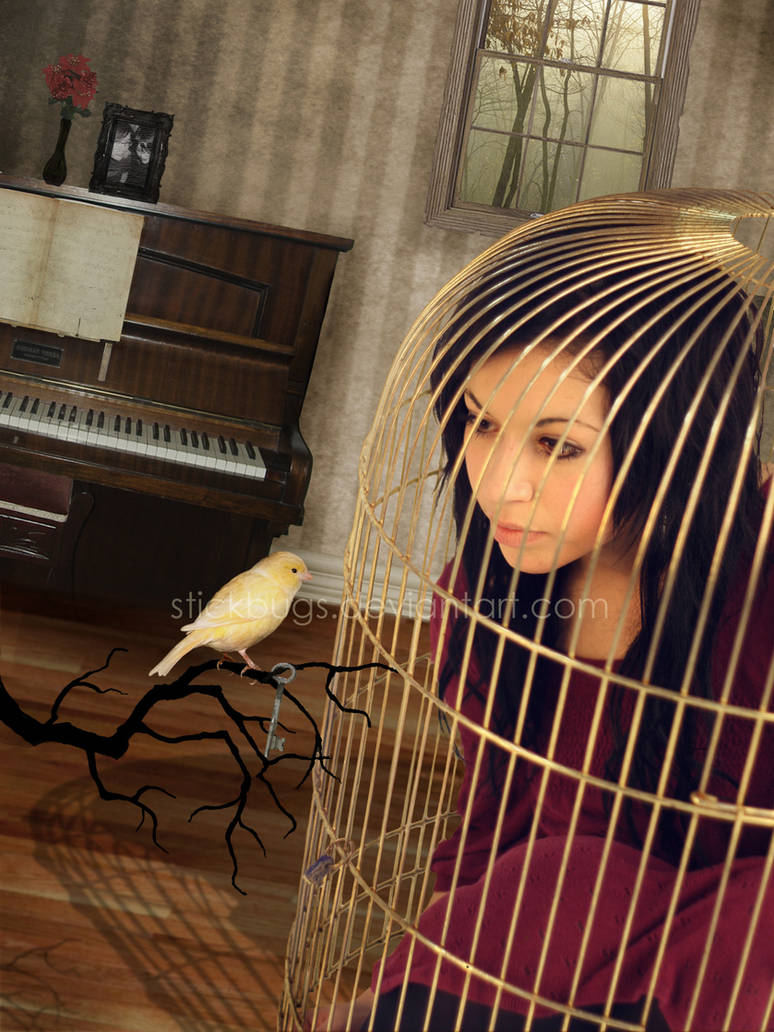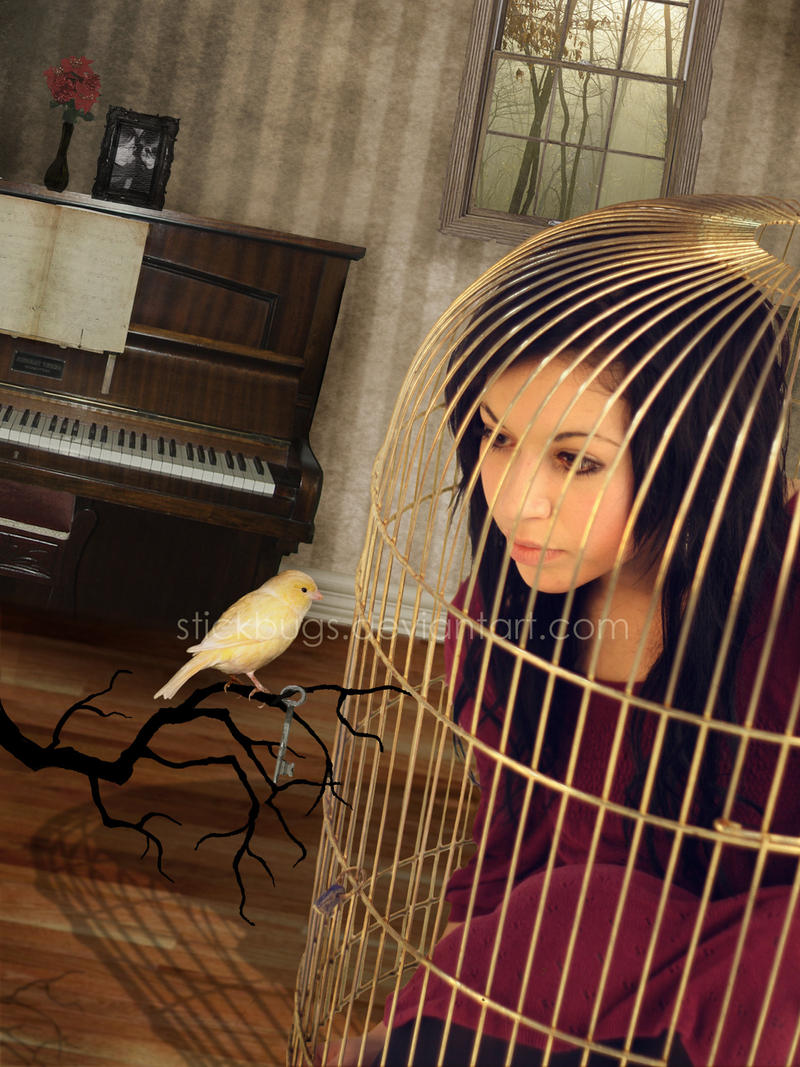 Watch
Second photomanipulation.
EDIT// Featured
[link]
Damn, photomanipulation is addictive xD This is what I've been doing all day. I really need to go to sleep. It's almost midnight, and I have still school tomorrow D:
I like this one more than the first because it's more organized, less clashy, and more original, in my opinion. The girl is the canary. She's caged. Hey look, the actual canary has the key! ZOMG. Yeah. I don't quite know how to explain this concept. Just let the picture explain it for you.
Credits:
Model: ~
garphoto-stock
<--I love their stock. Go check out the gallery!
Canary: =
FantasyStock
Piano: ~
pingukills-stock
Floor and Walls: *
MadameM-stock
Window: ~
BrokenFeline-Stock
Outside of Window: ~
shudder-stock
Picture Frame: ~
darkrose42-stock
Flowers: *
IWS-stock
Key: ~
AttempteStock
P.S. Yes, Edna, that is a picture of you and Shawndy in the picture frame on the piano.