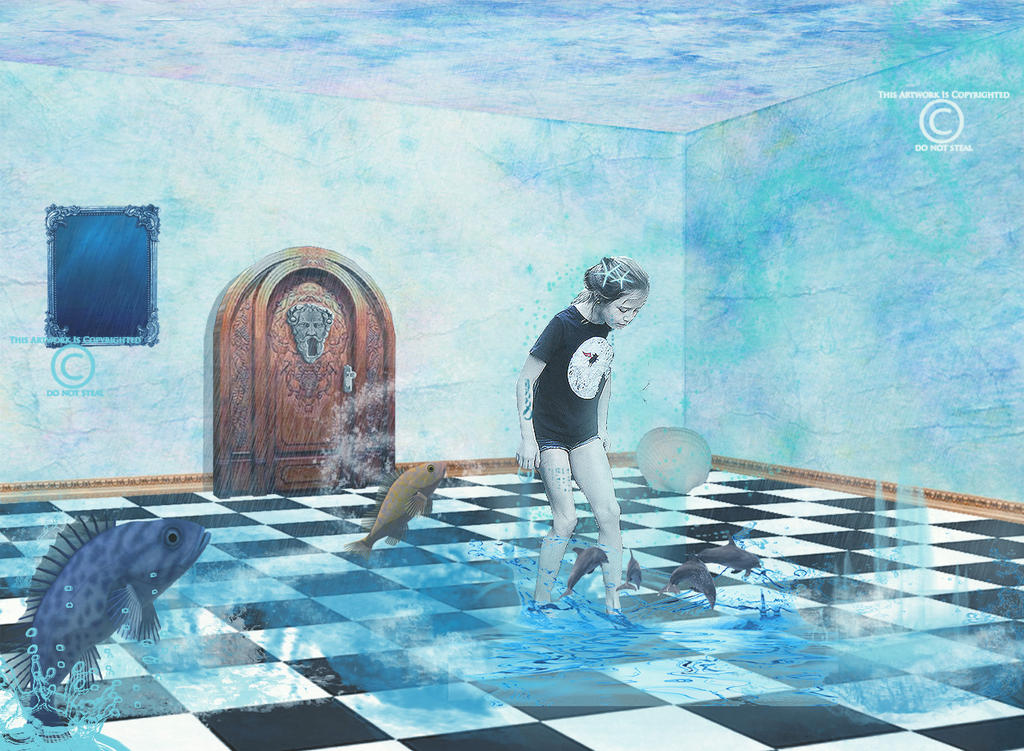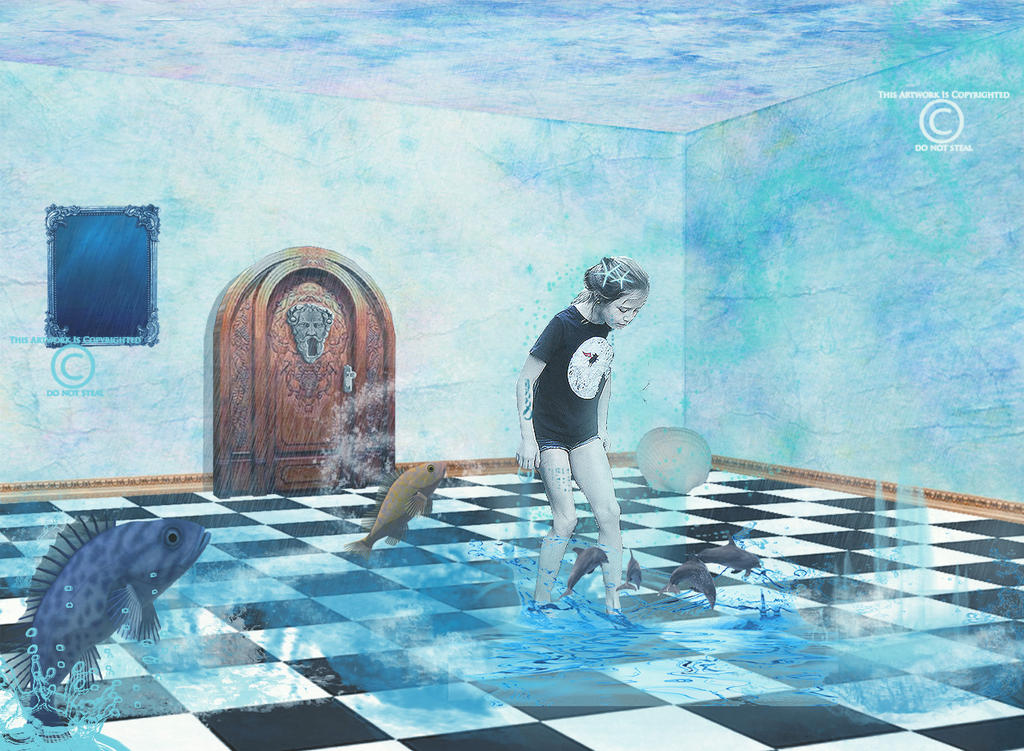 Watch
Credits!:
Backround:

Child:

Fishes:



Art:

Frame:

Shell:

water

All stock Is under the copyright of the owners ,check out their galleries they have awesome stock
Note:
This is another insomnia late night inspired work, my angel Raphael has been boosting my creativity
I dedicate this to my angels and the little girl I used as a model ,I hope she likes it
------
According to a theory advanced by Paracelsus, an Undine is a water nymph or water spirit, the elemental of water. They are usually found in forest pools and waterfalls. They have beautiful voices, which are sometimes heard over the sound of water.
I would love your feedback, hope you like it
I work hard on my pieces , please don't steal or copy

Reply

thank you for using my stock

Reply

Really cool! How long did it take you?
Reply

Reply

im glad,

thank you for all your support .it means a lot


Reply

Reply

So lovely - great work on the water and I love the sketch-like feel
Reply