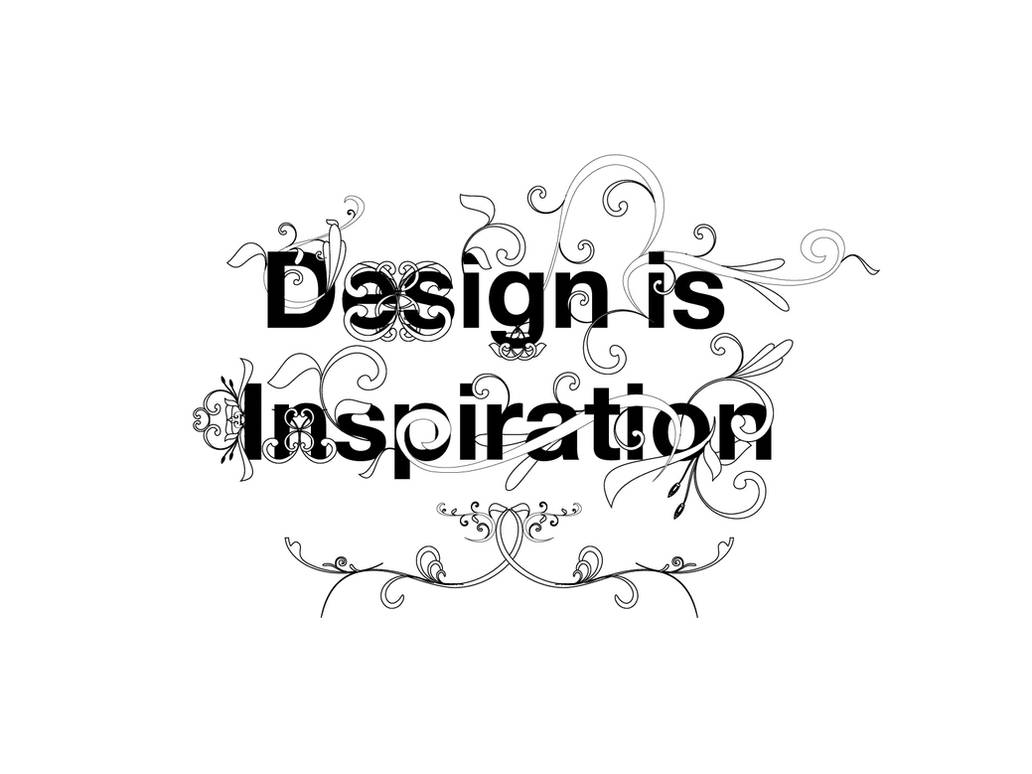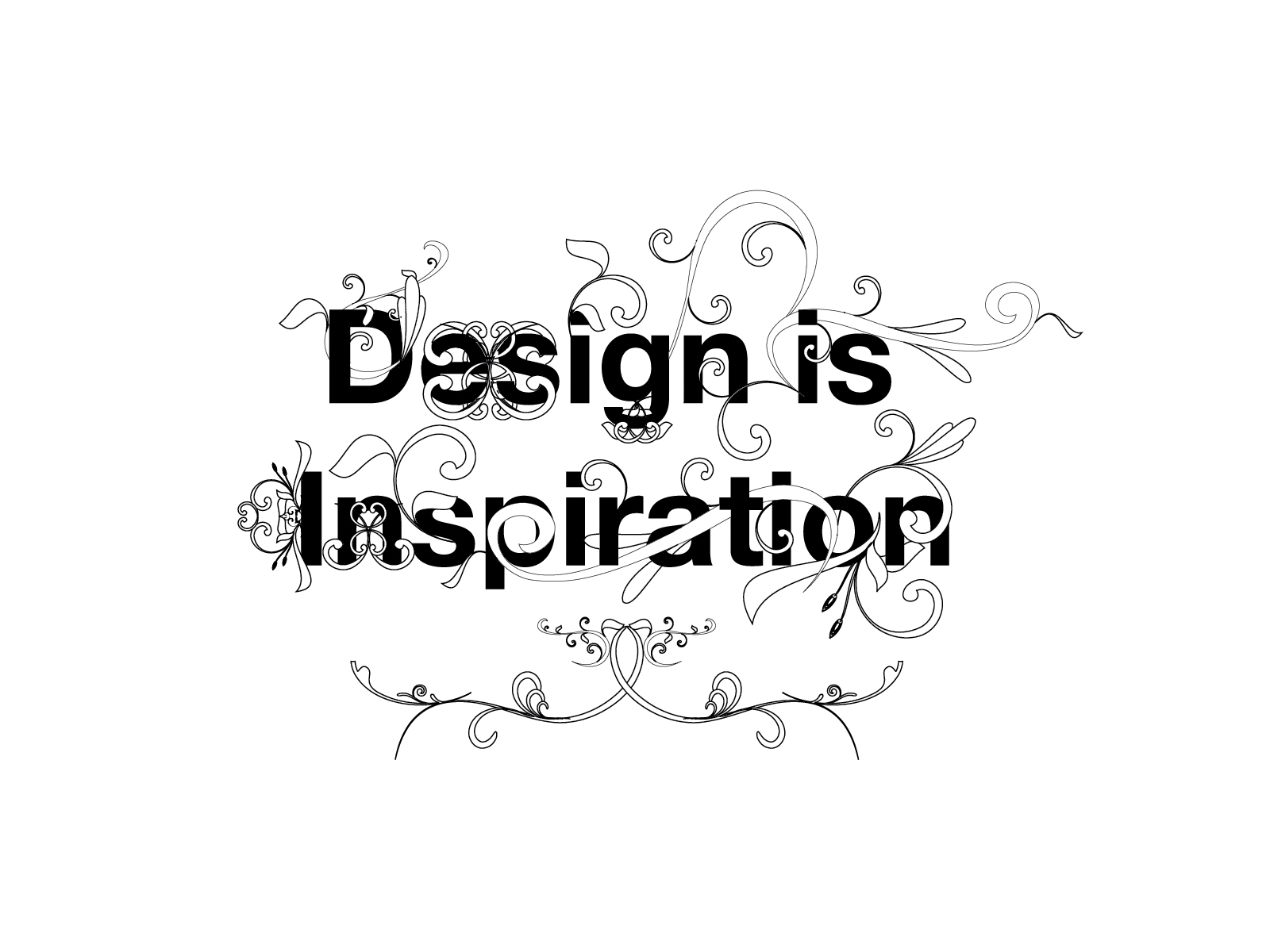 Watch
1600x1200
Another in the 'Design Is...' series
The
has my full permission to submit this deviation in its gallery.
12/29/08 Update: Wow, the power of Daily Deviations...first ever DD today, and my profile views doubled. That's insane. Thanks to everyone who's commented, viewed or downloaded or otherwise contributed from this awesome community

Daily Deviation
Given 2008-12-29
Design Is...Inspiration
by ~
sthursby
an awesome minimal, text-based wall. The originality here is entirely key, and it sends with it a fantastic message.
Don't hesitate to download yours today! (
Featured by JesseLax
)