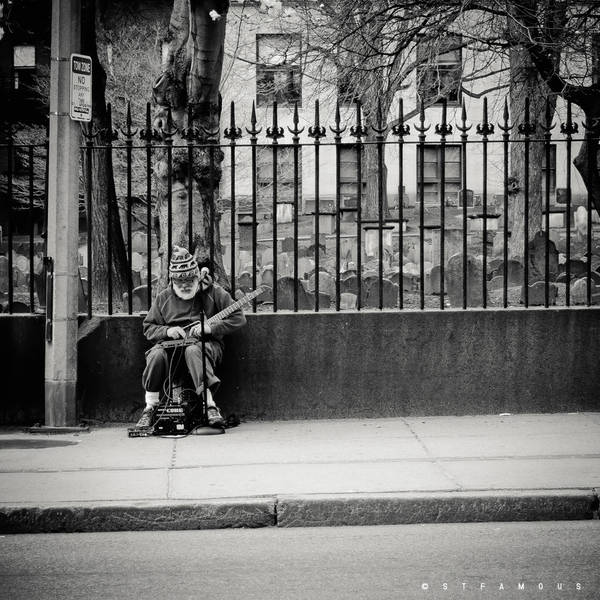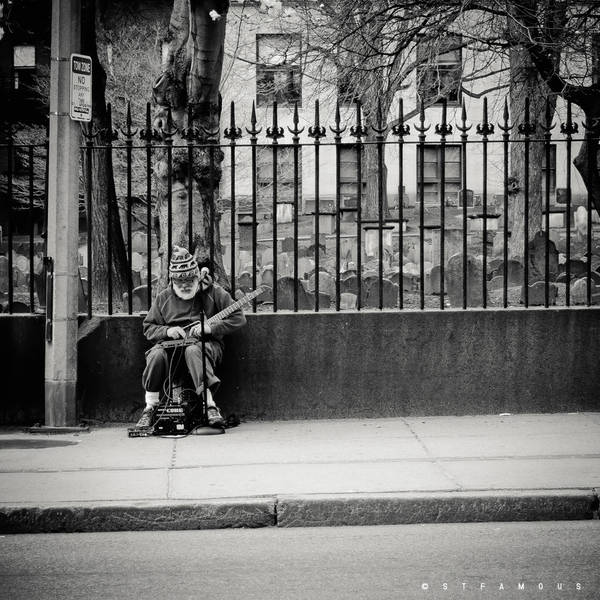 Sometimes we just have to be thankful for the food that is there to be served for you and your family. Be thankful if you still could eat daily from breakfast to
lunch and to dinner at your own will (even sometimes when you skipped). Be thankful if you still could have meals with your family and relatives on the table and
have a great conversation along the way. Most importantly, always be thankful that you still could afford for a living without worry, because poverty is heart-
wrenching. Sadly, the rate is still increasing. It's very heartbreaking while the other side of the world might be enjoying meals for $500 per person everyday.

Is there something wrong within our humanity socially or is it just the irony?




Featured Here;


[link]



Technical Details;


Body: Nikon D90
Lens: Nikon 18-200mm NIKKOR f/3.5-5.6G
Focal Length: 60
F Number: 5.6
Exposure time: 1/40
ISO: 250

__________________________________________________________________________________________________________________________

Flickr | Facebook | Twitter | Formspring

© StFamous | All image is protected under copyright law of Creative Commons Paternity: Attributions - Non commercial use - No derivative works 3.0 License. Unauthorized use of this image is strictly prohibited.
You may not use, edit, alternate, transform or build upon this work. However, you are allowed to download and share to other websites as long as attribution is given to StFamous and stfamous.deviantart.com only,
a link is placed on the website linking back to the original photo and did not use my image(s) for promoting negativity to gender, race, religion and culture. Please respect other people's beliefs and their point of views.