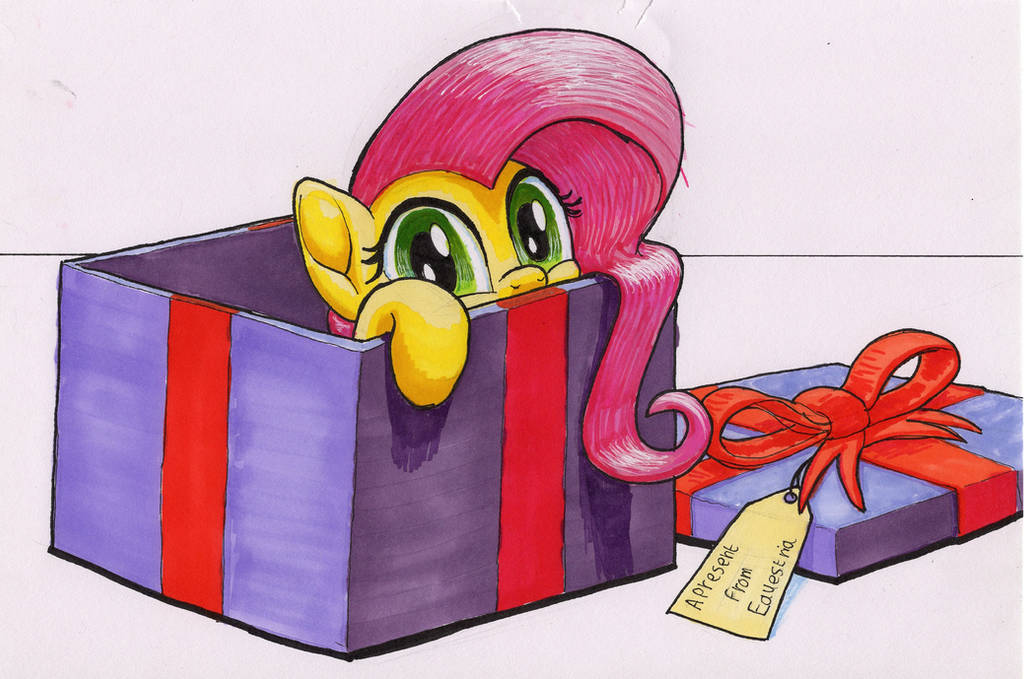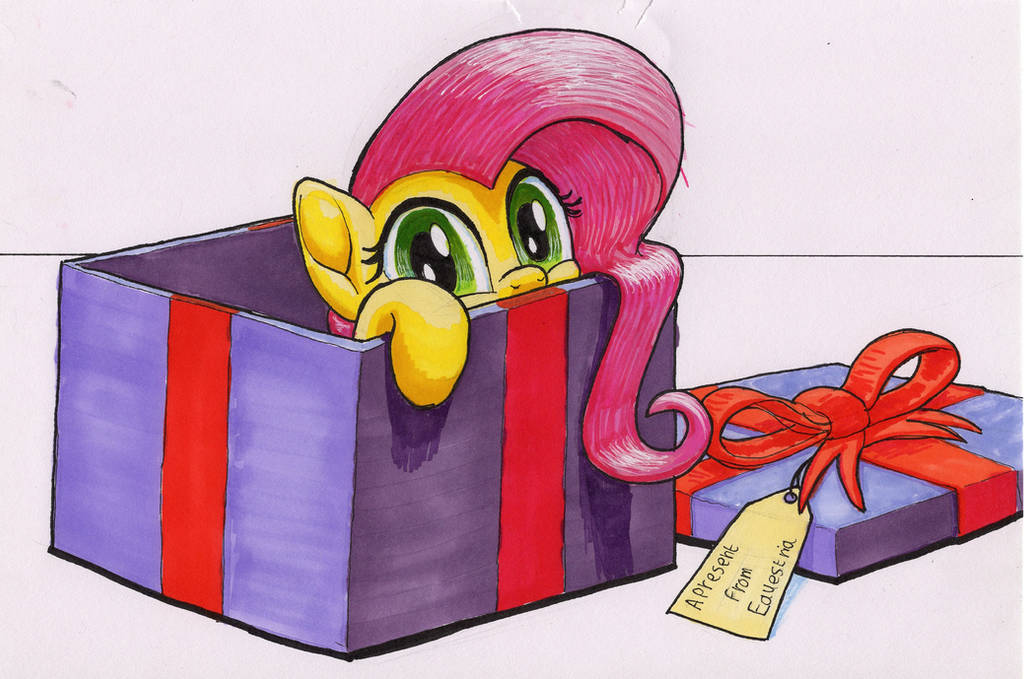 Watch
. anypony want to see anypony?

Reply

Yes of course😊 anything particular Christmassy? or bar humbug Srarlight 😜
Reply

I guess just her (and possibly me) sharing a cup of hot cocoa with a few holly leaves in Starlight's mane.
Reply

Okay I have an idea 😊. Sorry I will do your character another time. what is your character do you have a reference?
Reply

Reply

That's what I call a great present!
Reply

A present of Twilie would be simply magical, if that's what you meant

Reply

Reply