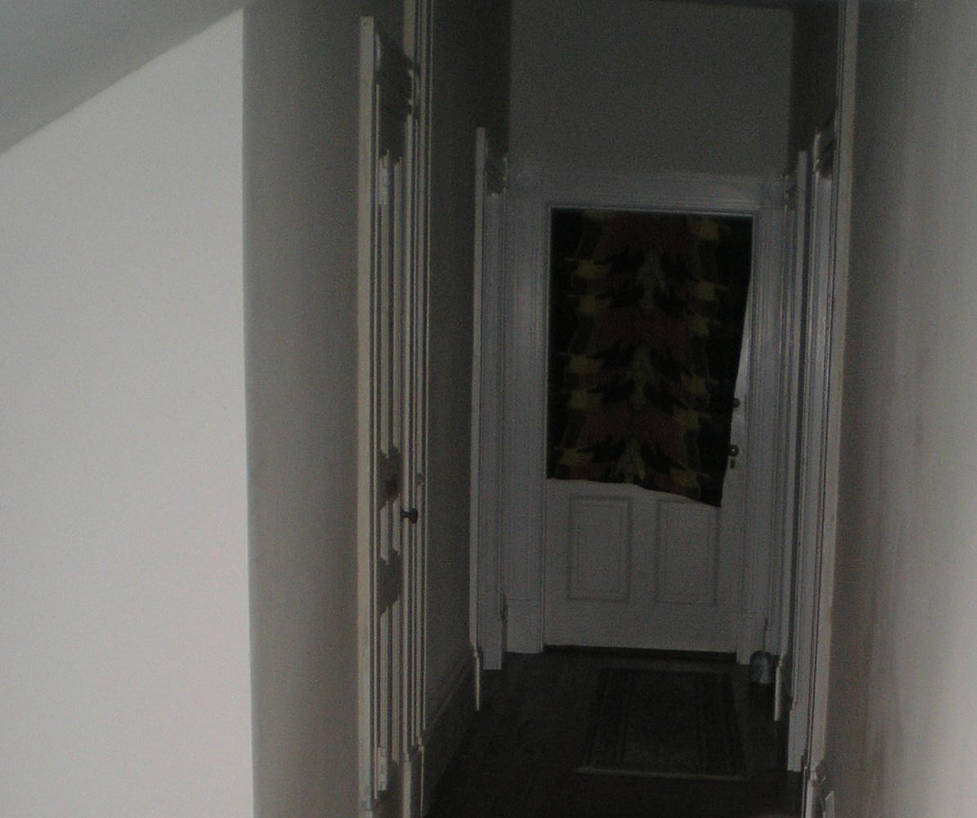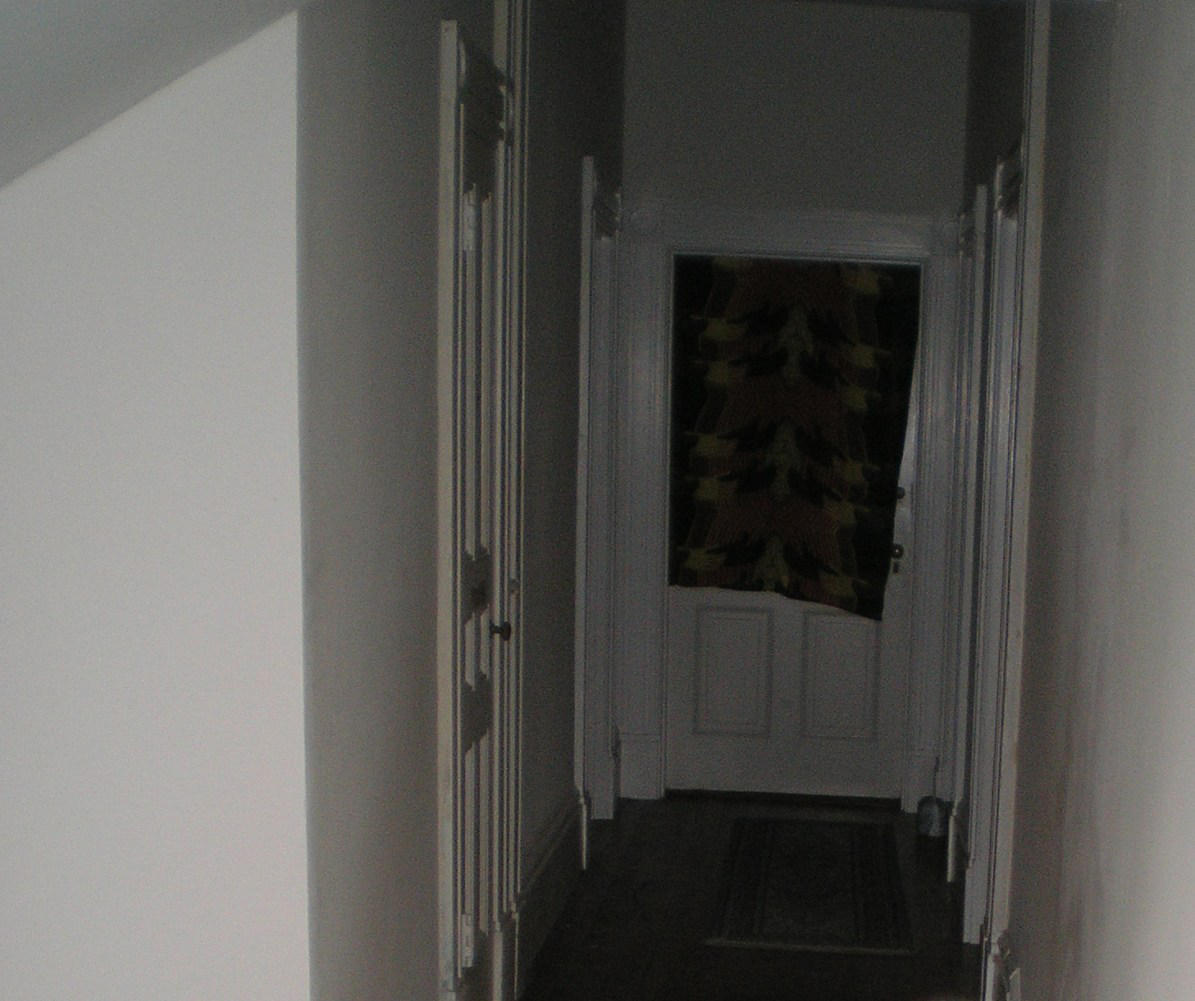 Watch
The 2006
SpiralHeart WitchCamp
was held in late July at the
Claymont Society for Continuous Education
in Northeastern West Virginia.
This is a picture of a second-floor hallway in the Claymont Mansion. The stairway splits near the top, and one short rise of steps leads to this hallway while the other leads to a common sitting area. The mansion, which is listed on the National Register of Historic Places, was built in 1820 based on plans left by George Washington to his extended family. It is now owned and maintained as a retreat center by the Claymont Society, and was one of the two main locations for WitchCamp housing and ritual space.
This picture may be copied for display to any
SpiralHeart
or SpiralHeart-related website or publication, or any
Claymont Society for Continuous Education
website or publication, provided photographer credit is given to "steward". Please drop me a note if you are doing so.
This picture is usable for stock;
click here to see stock rules.