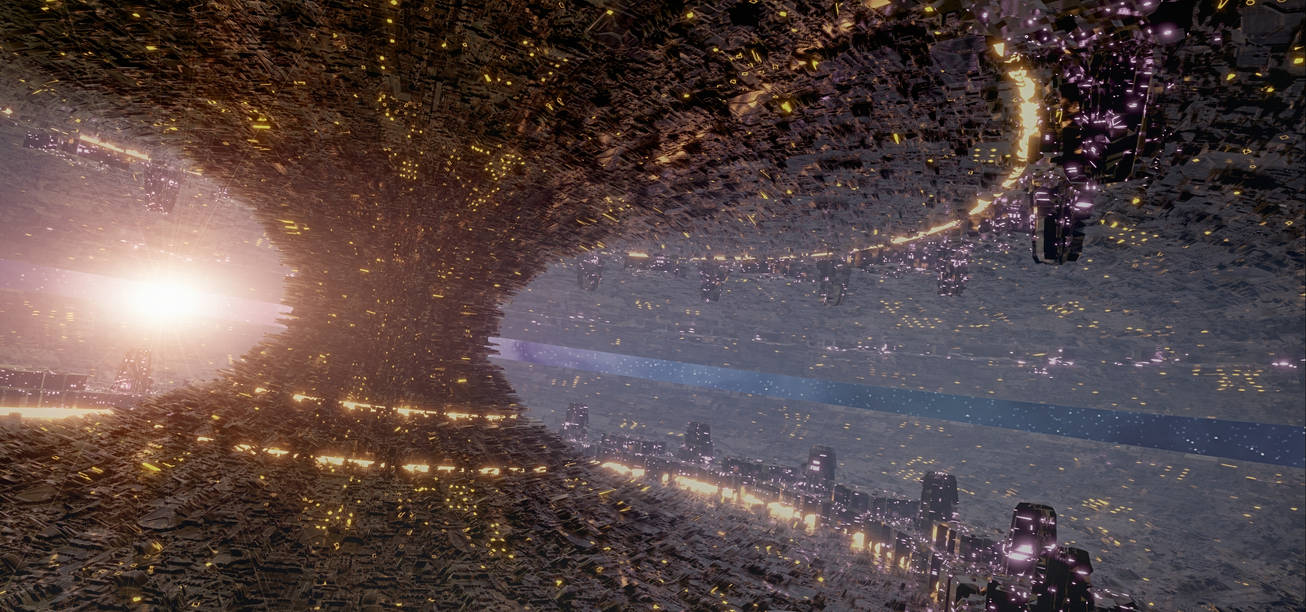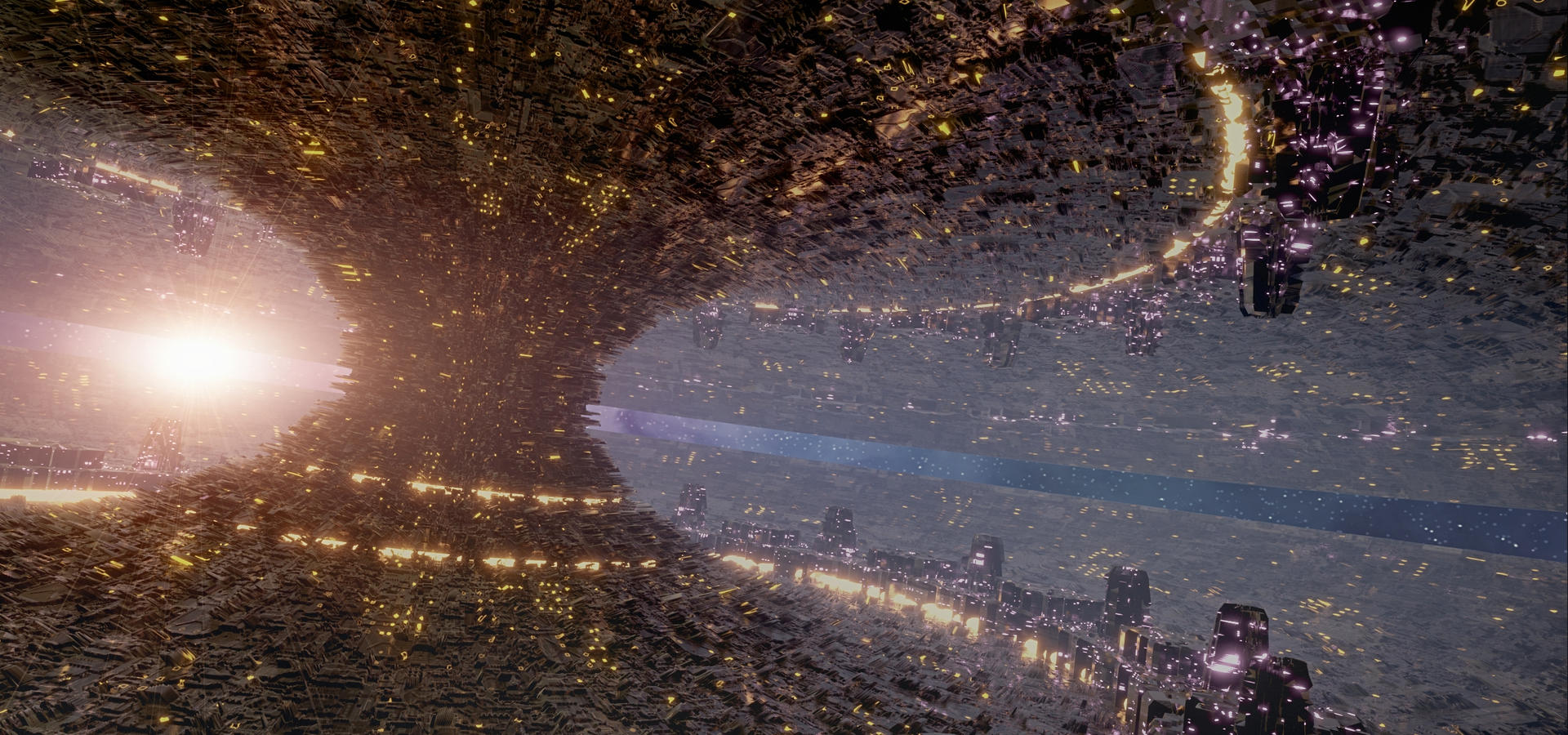 Somewhere.
Made with Blender 2.8 beta (Eevee) with AlienSkin Exposure and Knoll Light Factory. Heavily inspired by this great tutorial from BlenderBinge (
www.youtube.com/watch?v=lwKfH8…
)

Impressive. I would love to see the exterior of this space station.
Reply

Wow

My PC would explode with something like this xD

Reply

Thanks. Mostly displacement mapping rather than geometry so would think most PCs would be able to handle it.

Reply

Reply

A spectacular megastructure.
The slight vagueness of the presentation make it looks rendered from a half-remembered dream.
Reply

Most of my life is half-remembered so may not have been a dream!! Thanks!
Reply

Reply

Wow, what an awesome scene
Reply

Thank you - just a bit of fun developing the idea / technique introduced in the tutorial I mentioned

Reply