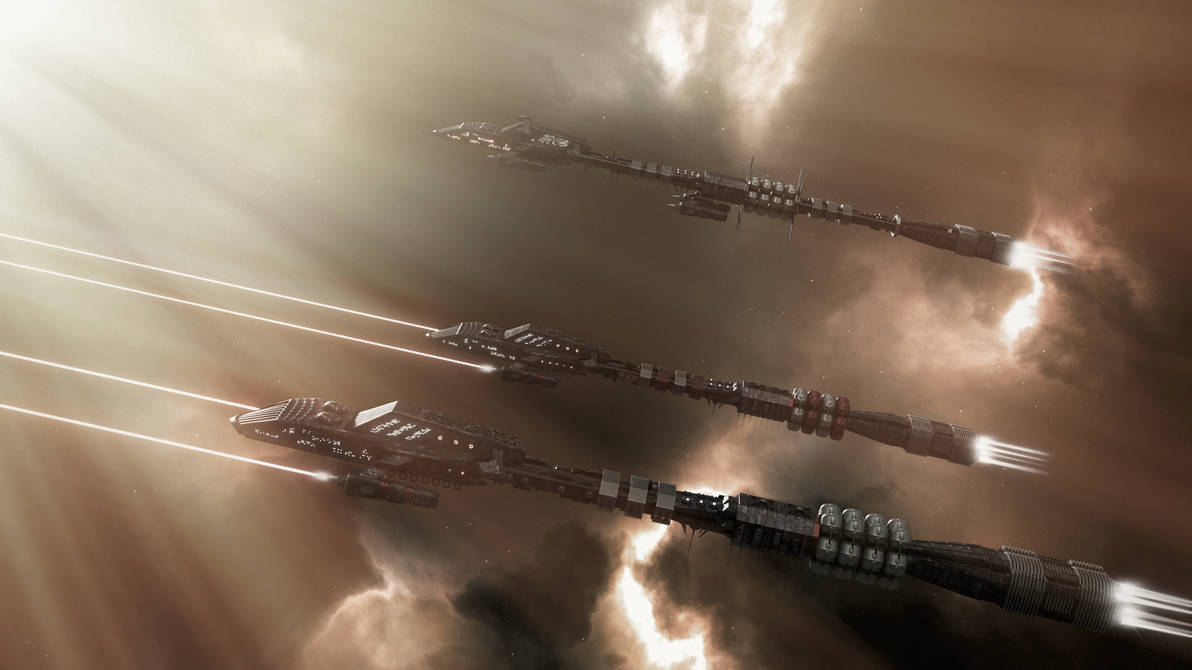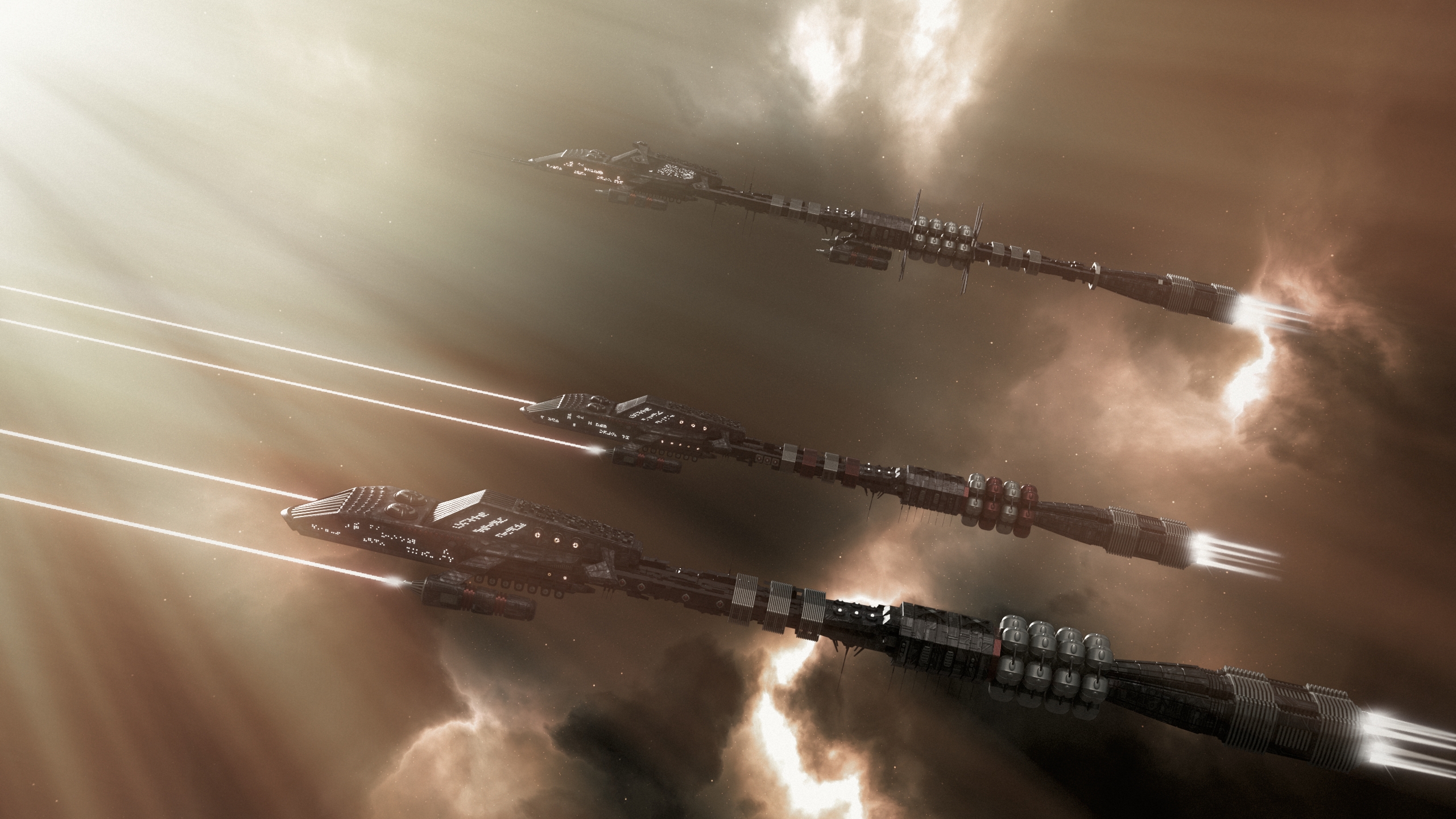 An imagining of the GCU class ship from the Iain M Banks Culture novels - which are among my favourite books. Created with Blender 2.79b (95% of the work was in blender, all modelling, some VFX, backdtop nebula). Also used Affinity Photo and Exposure X3 for final processing.

I really like the ethereal quality of everything.

GOD bless
John 3:16
Reply

Wonderful sense of energy!
Reply

Very good.

Reply

thank you

Reply

Culture ships with engine exhausts? What would the Minds say!?
Reply

Oh, have I made a faux pas? :/ It's been years since I read some Culture - literally have just downloaded Consider Phlebas for a re-read!
Reply

Good book, one I think is actually better second time around once you're on passing familiarity with the Culture 'verse. Excession and Surface Detail are my favourites.
It's not really a faux pas, just that the Culture ships are all crazy advanced and have reactionless engines that work by pushing against spacetime itself using incredibly advanced field manipulation. Even their That aside, their engines are large physical structures (albeit of exotic matter) that can take up a significant proportion of the ship's total volume. So I suppose you could argue that rather than exhaust plumes they're actually the ship's engine fields, and at that moment in time they just so happen to be configured to a form that looks to humanoid eyes like a conventional rocket exhaust

Lovely image too! Great sense of dynamism and action.
Reply

Cheers. I love the tech part of the Culture too, which is why I find it a bit bizarre that my favourite one is actually Inversions!
Reply

The GCU "Improbable Conversation"
The GCU "I'll Get Back To You On That"
and the well-known GCU "I Need To Think About It, But Probably Yes."

Reply