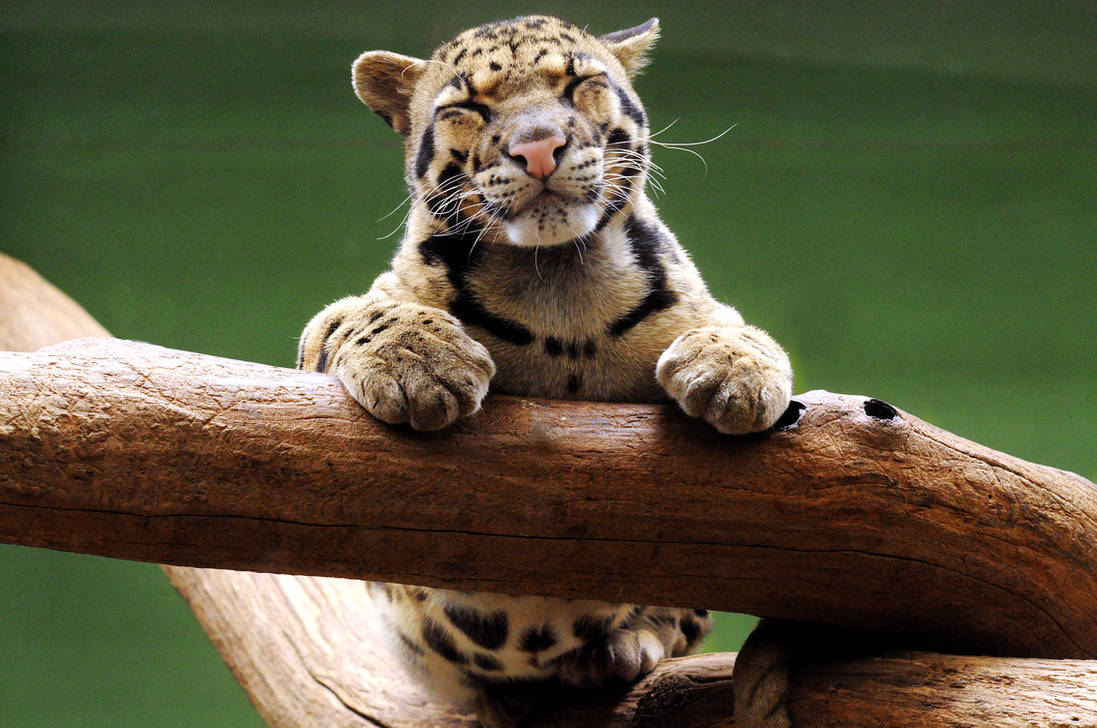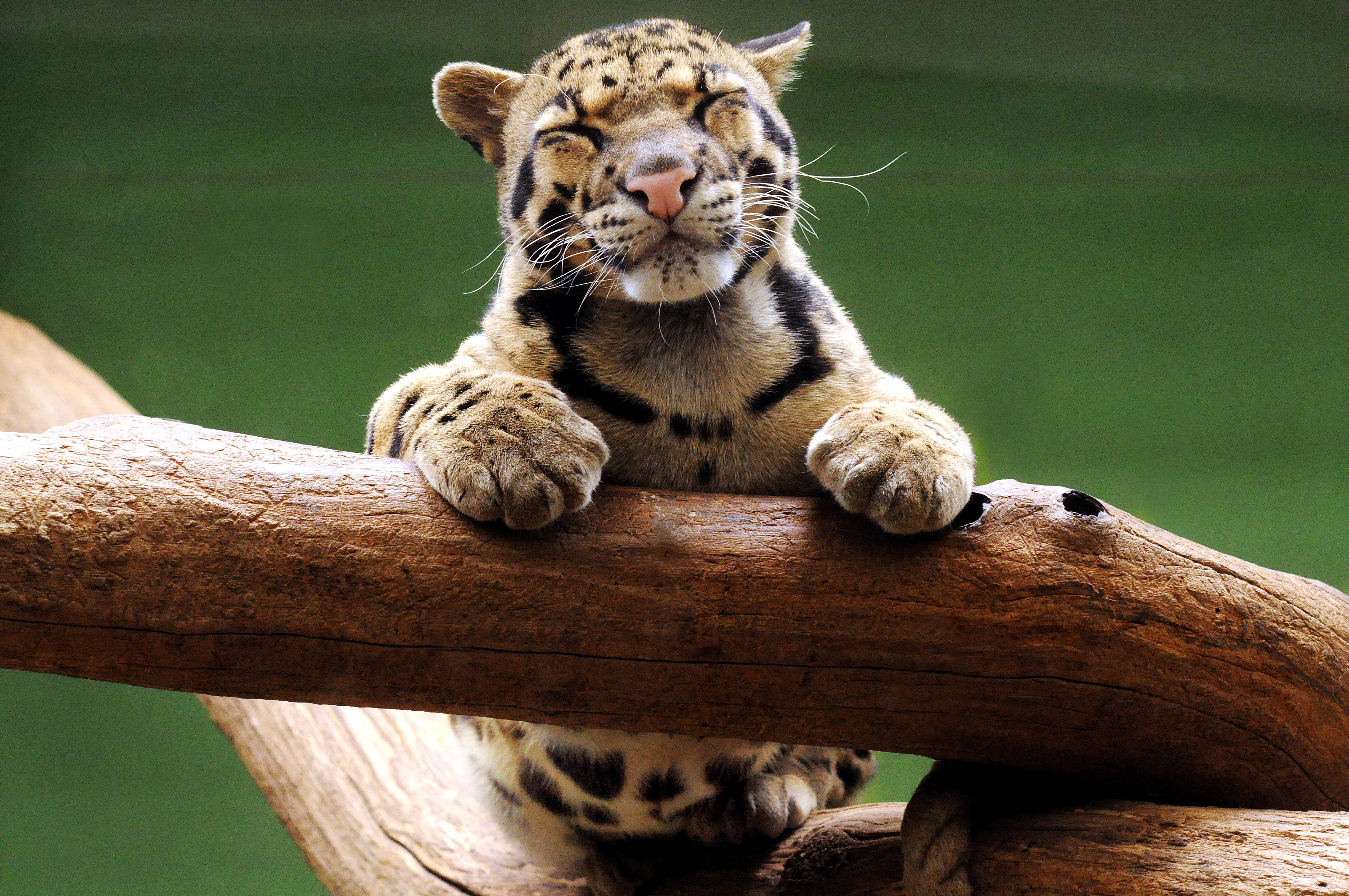 Watch
This Was a Picture Taken while in Prague in March 2011, At the Prague Zoo in Praha.
My First real try with Photography also, be nice

Edits Done in Photoshop Cs3/Cs4

Just gorgeous.. perfect expression!
Reply

Awwww man, this is just too cute! But besides the obvious cuteness the overall photograph in itself is very nicely done as well. The brown/green color theme is really pleasing and works well with your choice of depth of field. The overall composition also works really great and feels nicely balanced.

Absolutely stunning work!
Reply

Thanks a bunch for the comment here, i feel that this is my strongest shot so far

and the cuteness is an overload!

Reply

This is by far your best shot from the trip, love his smile, i remember how happy you were when you got it aswell

he looks so peaceful haha good job man

Reply

AWESOME!!! i love it, its such a surreal look to the photo. It reminds me of that slipping into a warm bath feeling.
For a first go at photography you've put me to shame!
I would like to know what kind of edits you did, just out of curiosity?
Reply

Thanks alot for the positive feedback

and ive seen some of your photos look pretty stunning dont put yourself down!
My general rule of editing is
Levels first to bring out depth and colour to the photo, from there its a matter of subtle adjusting colour balance, some curves and dodge&burn if needed

hope this helps

Reply

Reply

I think there were also English names of the animals

in fact I am sure about it

Reply

The Excitement Must have got to us then

I love cats like these and we spent like half of the time we were at the zoo in that one part

Reply

yeah, those cats are wonderful, I wish they had a bit more photographer-friendly inner exhibits

Reply

Exactly,Its what we were talking about when we were in there, especially the Large Adult tigers, they were pacing around but with little space to roam free in there

Reply

well, they have big outdoor exhibits

Reply

True True, but the walkways seemed slightly narrow for a large cat such as a tiger

and with the Outdoor enclosure You cant really get a lower angle as we looked over and it was Raised up above them slightly, Was still really amazing to see them up close though

What do you think of the Zoo in Prague by the way compared to others you have visited, i see you are quite the Pro when it comes to Photographing Animals

Reply
(1 Reply)

Lovely shot, lovely editing. Nice one matey

Reply