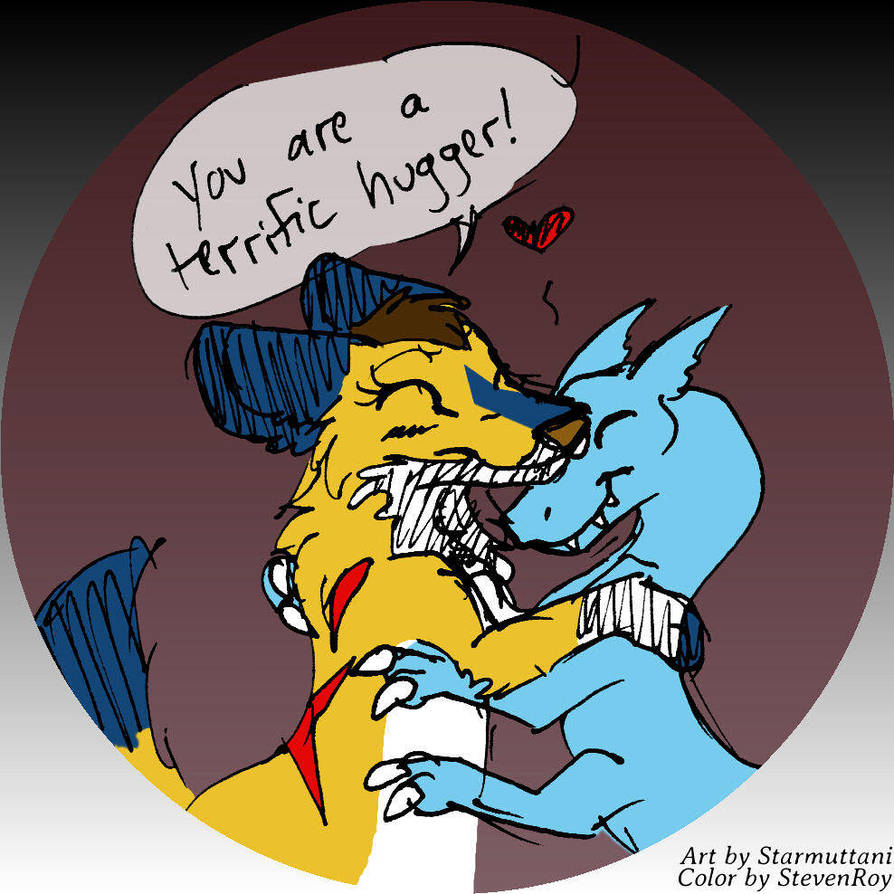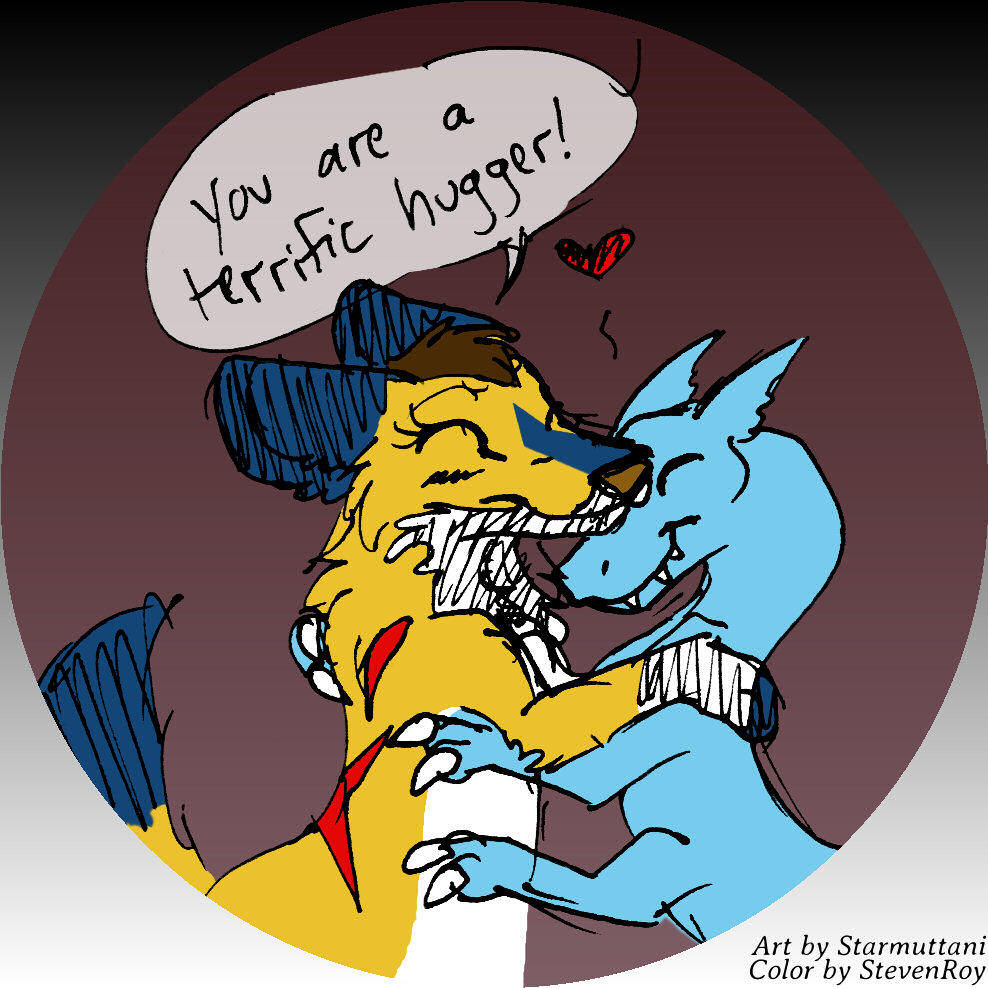 Watch
Dhooooooooole!
This was a cute little doodle at the bottom of a little note

included when I bought some items from her back in November 2012. Just a silly little sketch (it came with an apology for how bad it was, for some reason), but I still keep it and treasure it because it's just so adorable! And I am always grateful for art from my friends. (Just knowing that they know I exist means a lot to me.)
So I figured this was cute enough to slap some colors on (did I get your markings right, Ani?) and then share. Lookit that cuteness, lookit!
(Also, happy birthday Ani!)

OHMYGOD THIS OLD DOODLE. XD
But it
is
sooooo bad but I think you made it better by putting some color on this!

Thank you so much, I had no idea that you'd want to keep that silly little doodle but it means a lot to me that you do. <33333
Reply

Saying it soccer announcer style?
Reply

It really is the only proper way to say the word "dhole"! (Either that or Homer Simpson style

but the right situation for that won't come up nearly as often.)
Reply