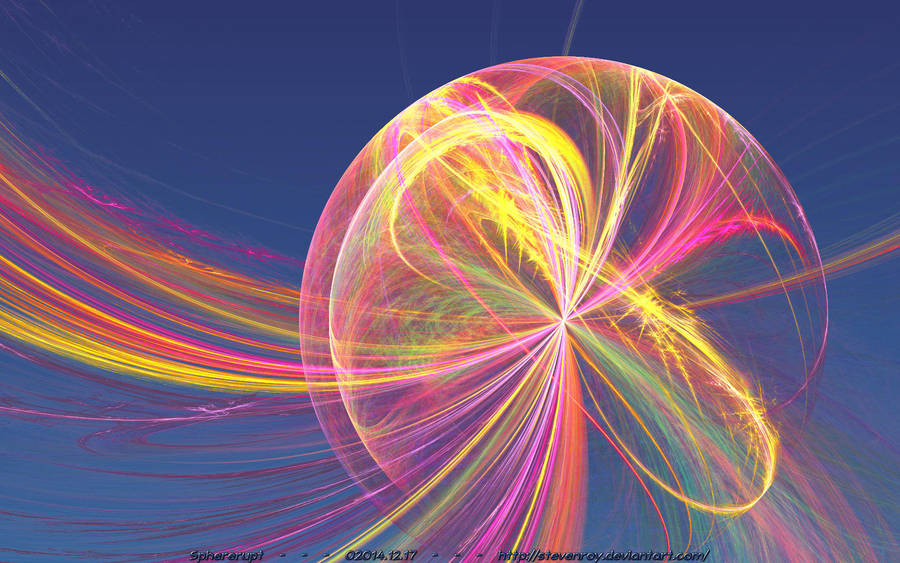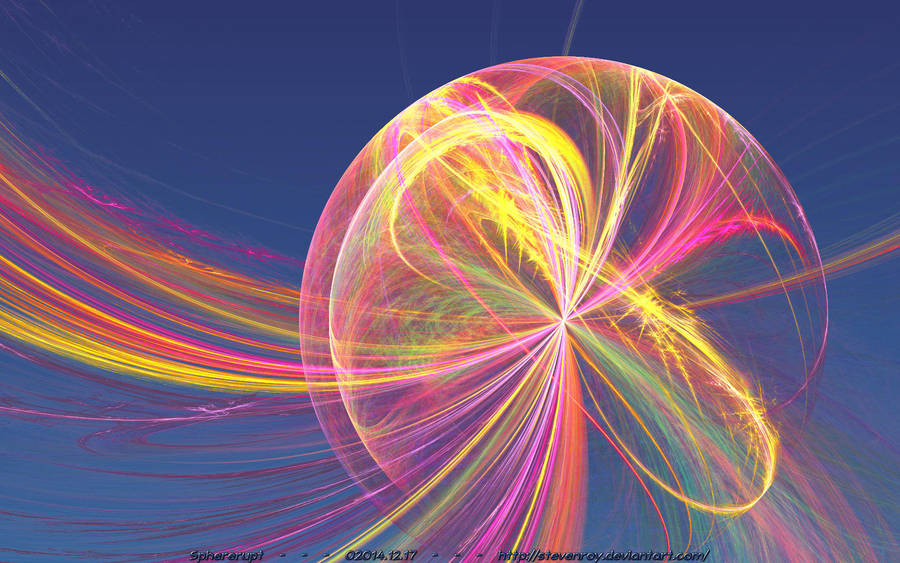 Watch
More fun with Apophysis.
This was actually, more or less, a failed experiment in taking the delightful color effect I had used in my photo "
Tiger Tiger Blurring Bright
", and applying it to a fractal. In this case, I rendered the fractal once, changed one parameter slightly, rendered it again, changed the same parameter a little more, and so on, until I had a progression of twelve very similar, yet slightly different, fractal images. I then assigned the images to equidistant points along the hue circle (where 0° is red, 60° is yellow, 120° is green et cetera), multiplied each one by its assigned color, and then added the results together to create a single composite. (I'll be creating a graphic to explain this technique more clearly later.)
It was a rather tedious process, but also quite fun.
The only problem is that, aside from the fact that this is slightly more colorful than the average Apophysis fractal render, it's not obvious enough that I did... anything. I was kinda hoping to create a cool rainbow effect, but it just didn't turn out that way this time.
But it still looks cool, right? And I'm definitely going to try this "rainbow composite" technique again. I've got the math down perfectly; all I need now is a way to make it less tedious and time-consuming!