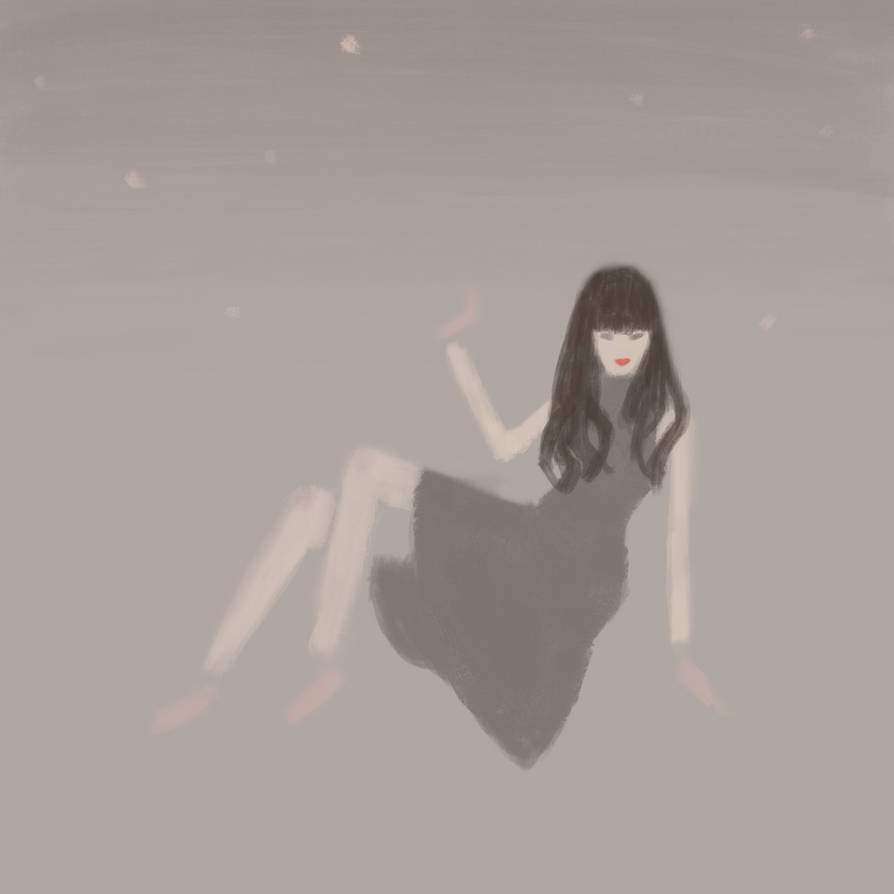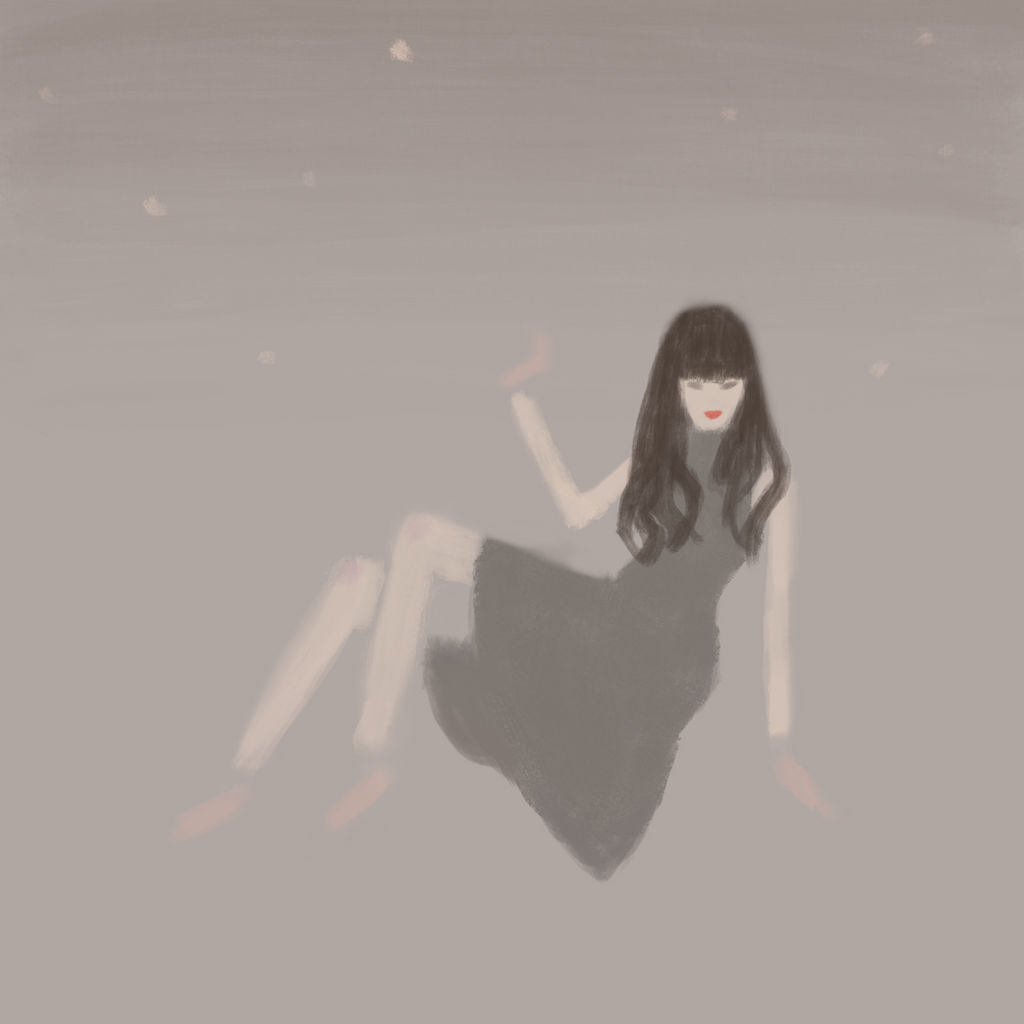 Watch
So I read your description and I understand that you're going for a minimalist look with this piece. My first issue is with the palette, there's not enough contrast in the piece and she get's lost in the background. the skin also needs to be lighter as it seems a little muddied. I know you're familiar with skins tones, based on the extensive amount of portraits you've done but for something more simplistic, a lighter skin tone with less red values is usually better than the tone you've used. The edges are too fuzzy and there's nothing defining the figure which is our point of interest. If your brush has fuzzy edges, use the erasure tool to reshape it. The composition of the piece is boring too. She's just in the middle with nothing interesting happening. Try looking at similar style portraits before going back to this piece.
The Artist thought this was FAIR
2 out of 2 deviants thought this was fair.
This art is extremely simple, yet oddly charming. I don't know why is this so pleasing to look at.

Even though you could use some more colors and highlights on a girl. Maybe do something interesting with the background, even though I see some kind of showflakes there and it makes me curious.
Plus I desperately want to extend canvas above the girl.

Artstyle is lovely, and I like how you drew hands and feet separately from the whole body.
It seems like you are emotionally attached to this girl, am I right?


Good luck and work on your skills even more!
The Artist thought this was FAIR
1 out of 1 deviants thought this was fair.