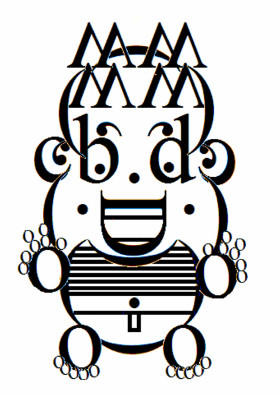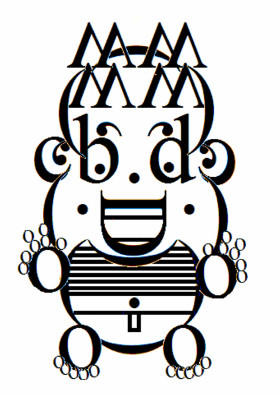 Watch
©2008-2019

stevenborthick
Made in MS Paint a long, long time ago. I was bored. It's made completely out of keyboard characters.

The original image was the kid flipping off the world, but my girlfriend at the time didn't appreciate the original, so I edited to to the peace sign and deleted the original. Hey, I thought the original was funny!


for somethin' plain o w/e you call it, it's freakin' unique

i wonder if i made any sense?

Reply

the original pic was actually him flicking us off with both hands cuz i thought it was funny. i changed it later because my gf wasn't too fond of that. i guess i should include that in the description, people would get a kick out of that...
Reply

Reply