Hey everyone! It's been a long time since I've posted anything. I'm really bad at this kind of thing. I am going to try to make more of an effort in the new year to post more work and be generally more active within the community at large. I hope everyone had a wonderful holiday and are off to great start in the new year!
On a side note, I recently opened a print store where you can easily order my more popular illustrations. It beats trying to get a hold of me through my inbox or email for sure.
You can find the store here:
www.inprnt.com/gallery/stevend…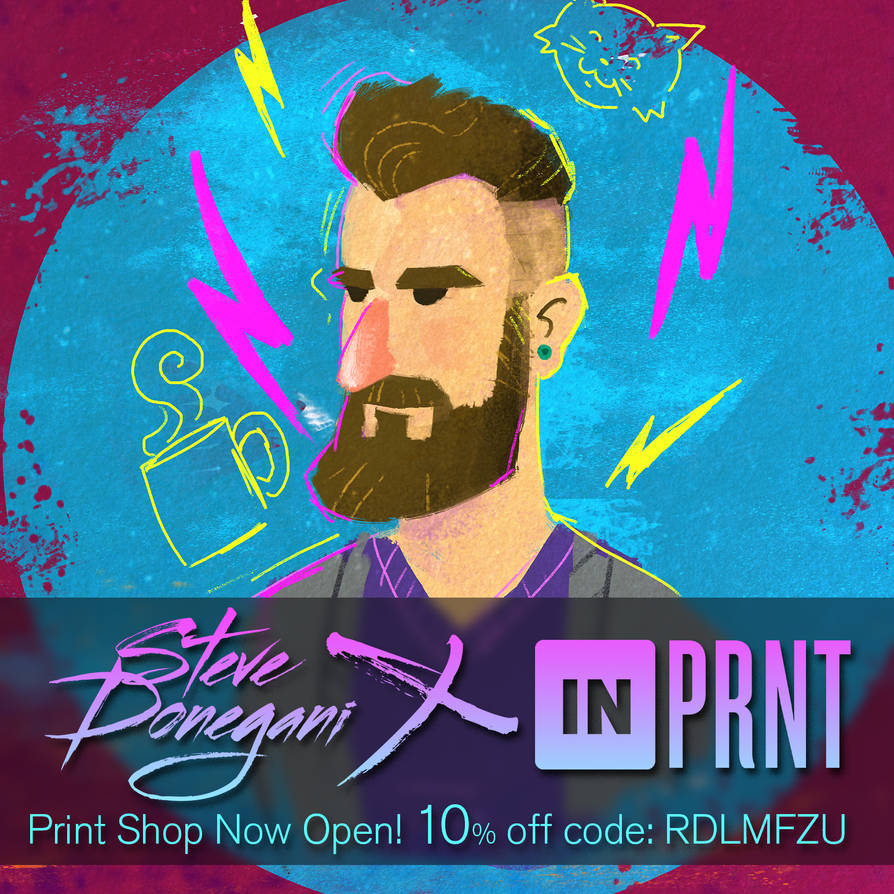 I hope to hear back from all of you about anything at all!
Cheers,
- Steve