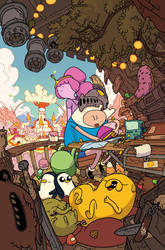 Adventure Time Comics #23 cover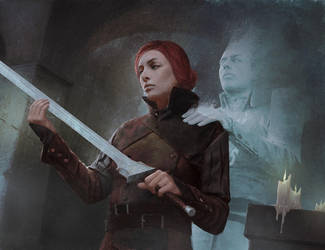 Blessing of Saint Traft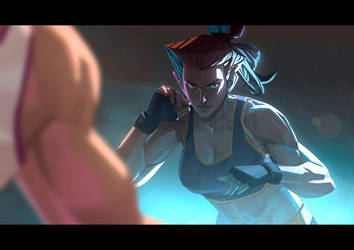 Ready for this ?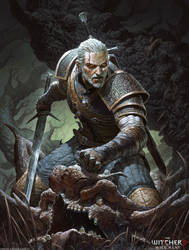 The Witcher 3 - Wild Hunt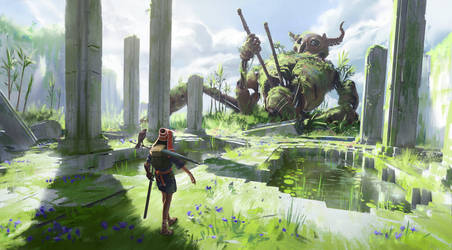 Fallen Titan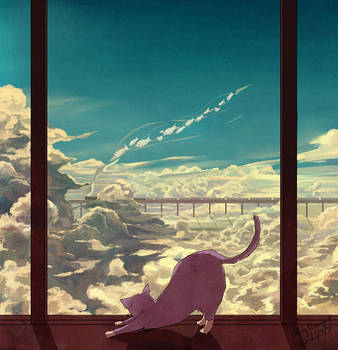 A Purple Cat's Dream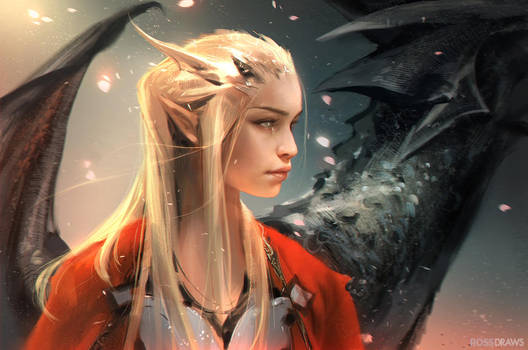 Daenerys Targaryen: YOUTUBE!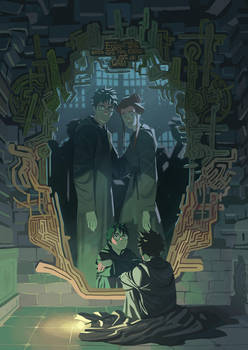 The Mirror of Erised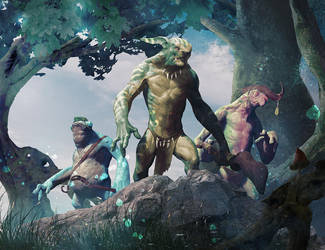 boggarts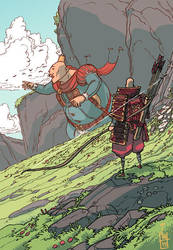 Hunter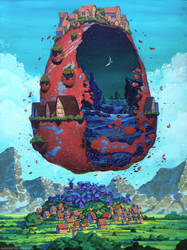 The Gateway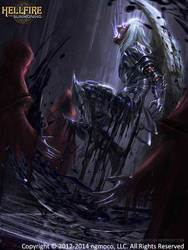 Hellfire: The New Flesh 3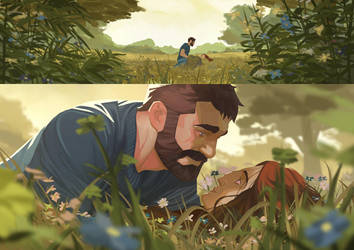 Sloom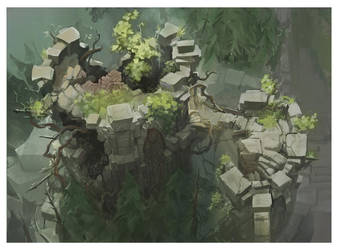 Summoner's Rift Fort Concept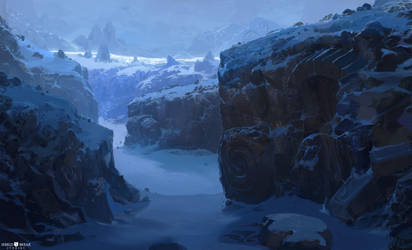 Giants Chasm - BIERZERKERS!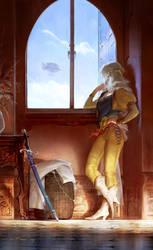 Celes looking at the Blackjack
Free Brushes 2015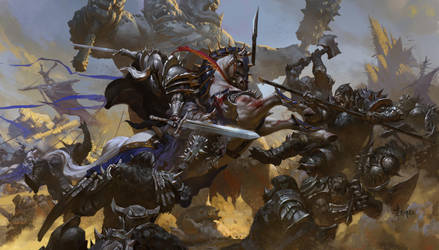 Invincible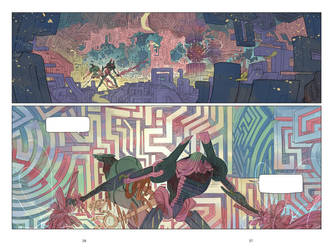 RUST - random pages.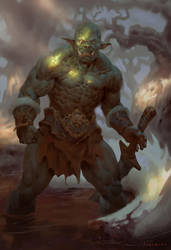 Dragon Killer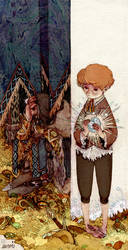 gold sickness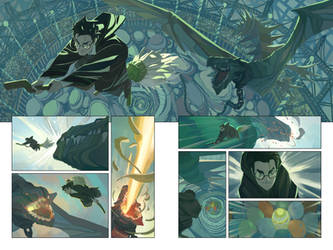 Harry Potter and the Goblet of Fire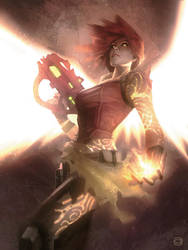 The Firehawk - Borderlands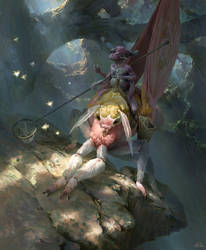 Cotton Season