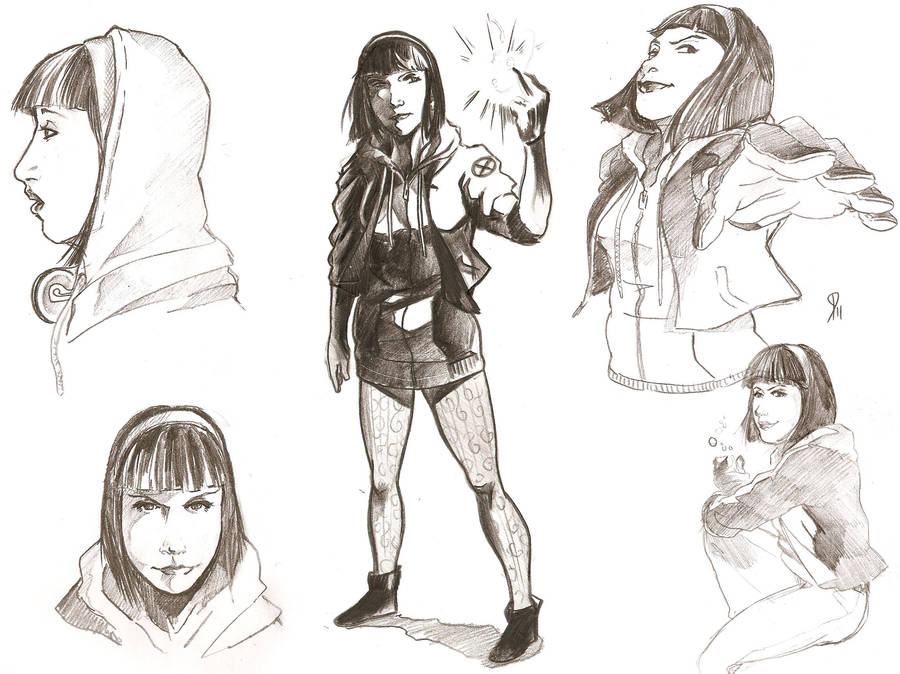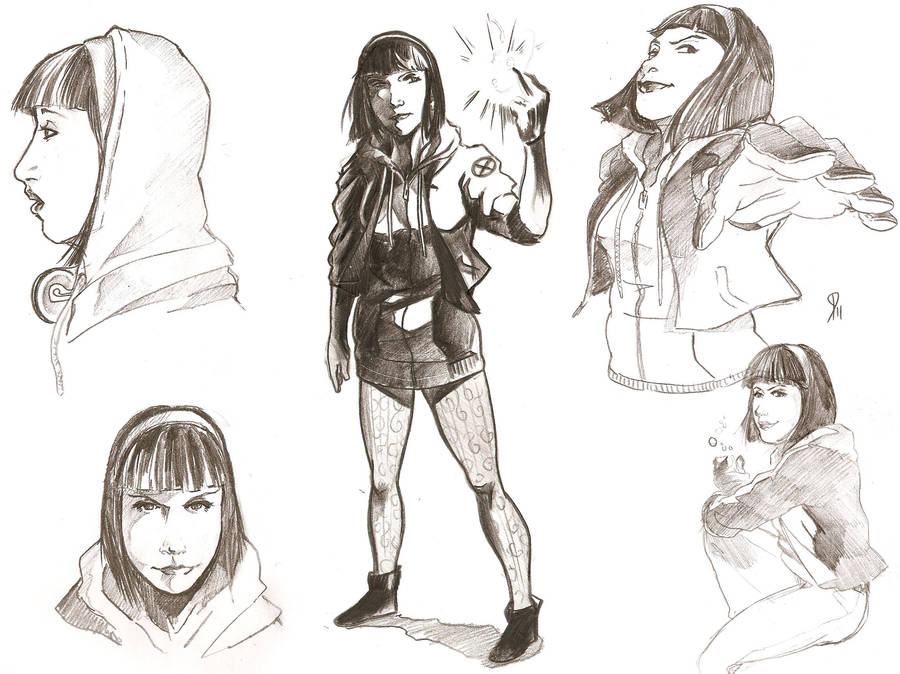 Watch
This is another piece for

this week the goal was to redesign Jubilee and as you can can see I got a little carried away with it. it became a bit of a study, which is always good practice.
I decided rather than reinvent the wheel I would stick to what a girl her age would typically wear.
I could see her rebelling against wearing the X-men gear because it would be "like, so conformist, or whatever..."
tools: 4h, hb, 6b pencil and LOTS of erasing lol.
Enjoy!
Stevie D