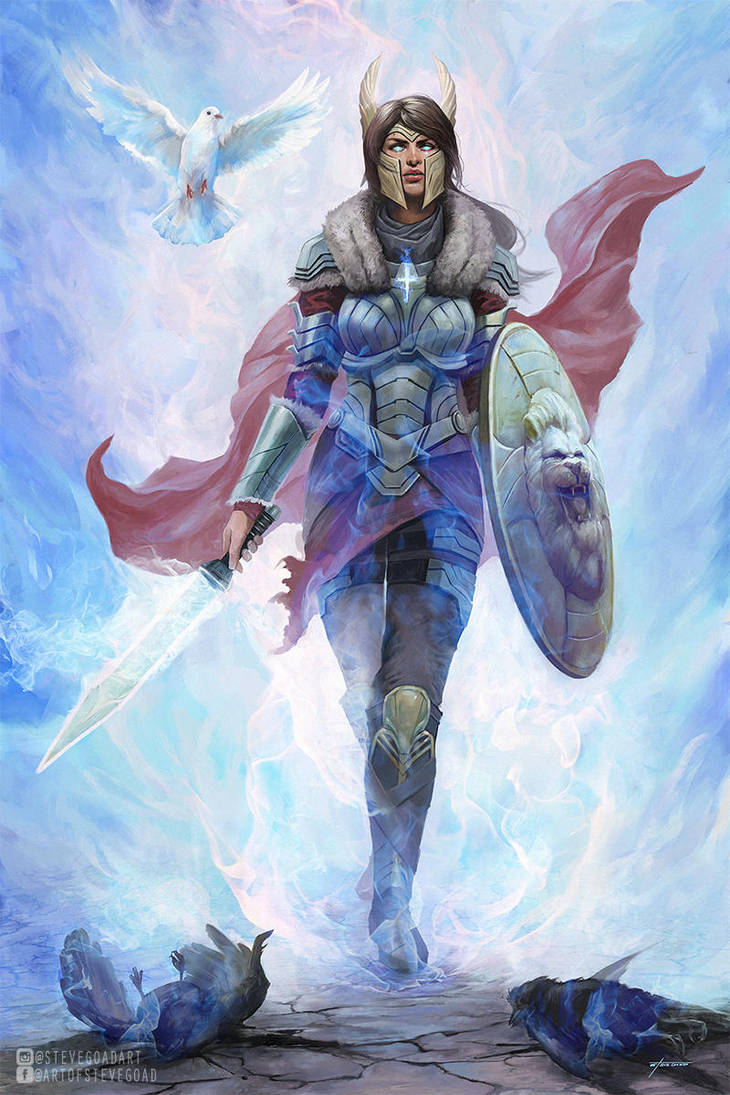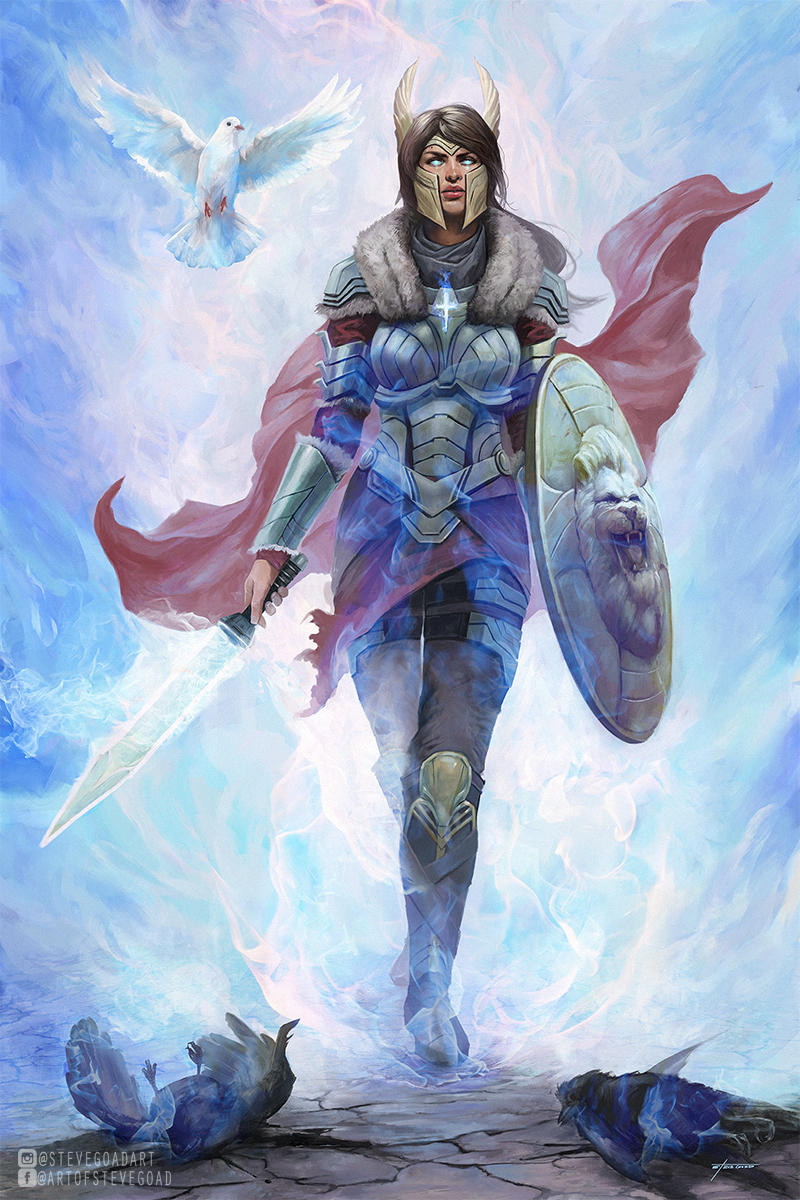 Watch

Wow, she looks really great! God bless you😀
Reply

Fantastic design, lighting and special effects. So well done!
Reply

NICE!

Love the fire and symbolism!

Reply

An amazing drawing you've done here! You really did great overall! Now keep at it okay?
Reply

Thank you, I appreciate it

Reply

Amazing drawing and character

PS = what is her name?
Reply

Reply

Love the female take of the Faith warrior! I do hope you'll do more of these in the future as I'm thoroughly enjoying this collection!
Reply