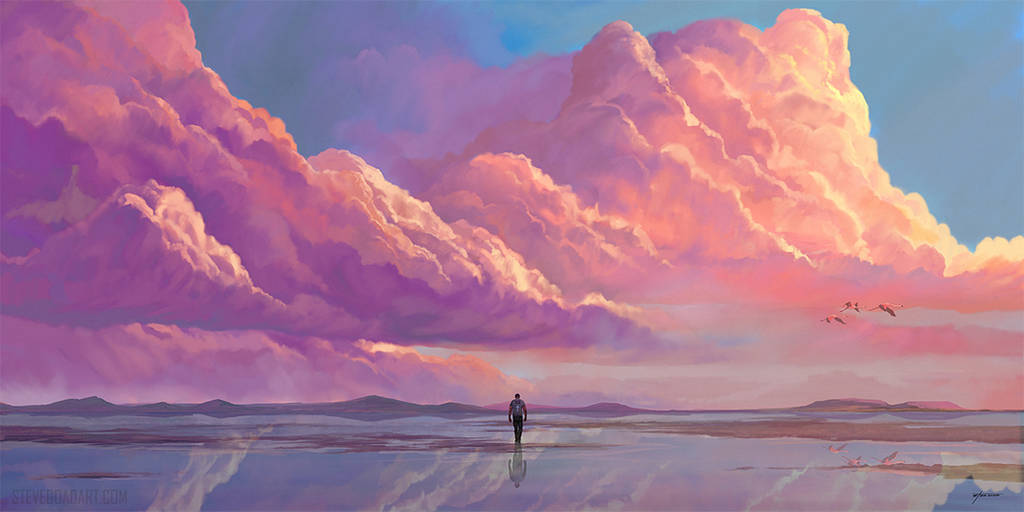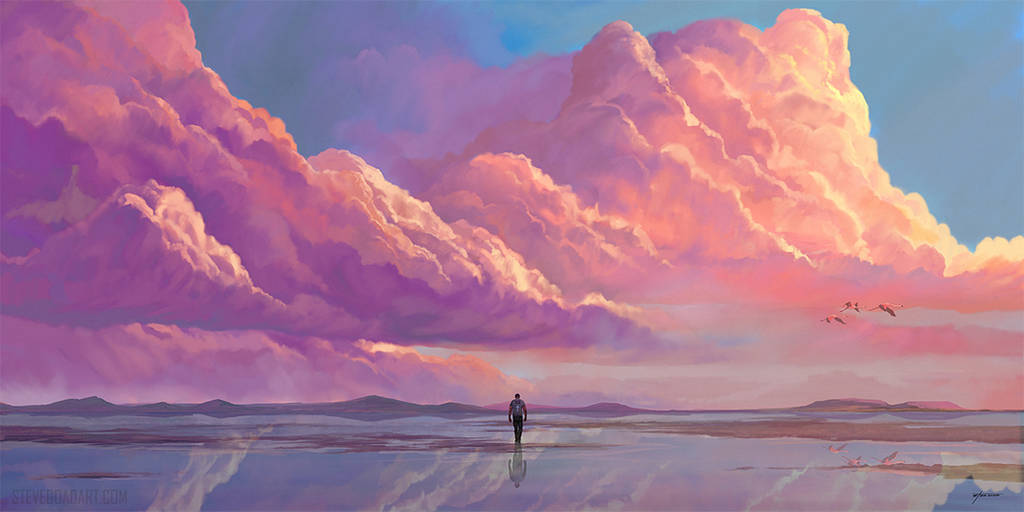 Watch

Amazing! So beautiful!



Reply

Another stunning cloud piece from you! I love this so much, I don't think anyone could compare to these gourgeous pieces! Keep up the fantastic work!
Reply

First of all NO this isn't an April Fools Joke Comment! XD Awesome work making this! Yeah look really cool overall!
Reply

Beautiful perspective and colors, and I love the clouds!!
Big Sky series?
Reply

Thank you

Yeah part of a series I'm working on where the subject matter is usually really small surrounded by big sky.
Reply