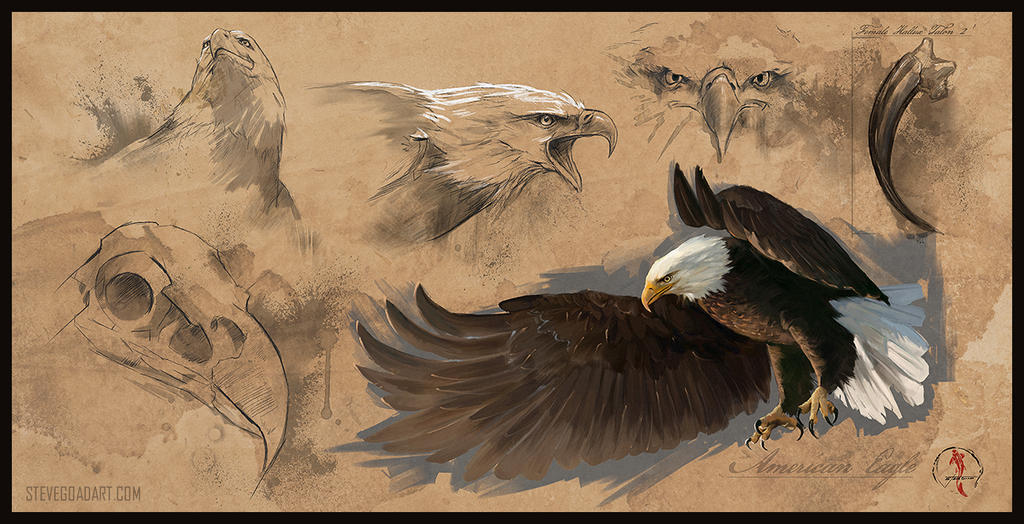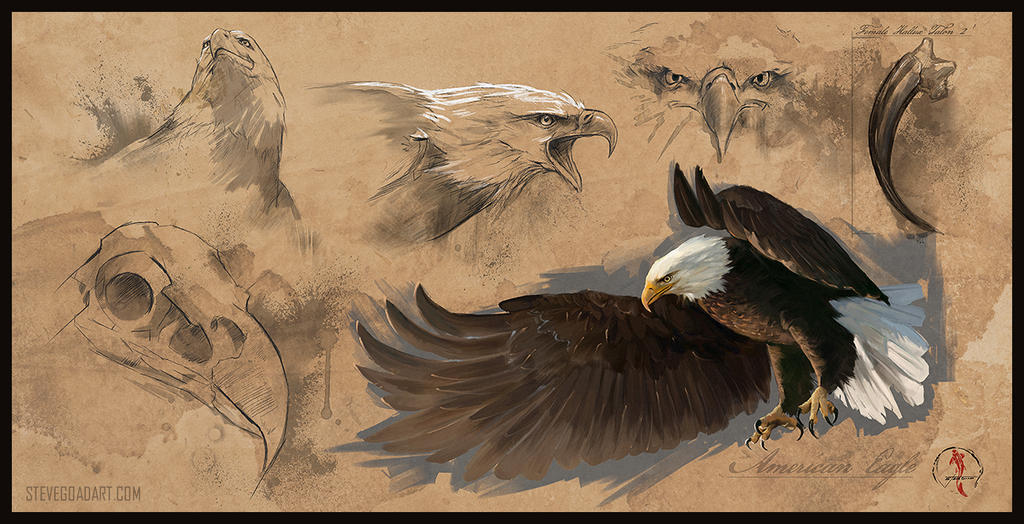 Watch

Wonderful setup! Would make a great page in an encyclopedia

Reply

Wow this is stunningley powerful and beautiful with different poses of the Eagle and love the painted one the most
Reply

Reply

Reply

Beautiful! Super detailed! I'm actually trying to make a life-sized metal eagle. That looks very similar to the pose I was going for. Of course, the photo I have in my gallery is just the beginning stages.
Reply

Thank you

Oh yeah? Nice, feel free to use it to help you.
Reply

Reply

Look how well this looks! Yeah cool looking piece of work here! Nicely done on this! Hope you'll do more!
Reply