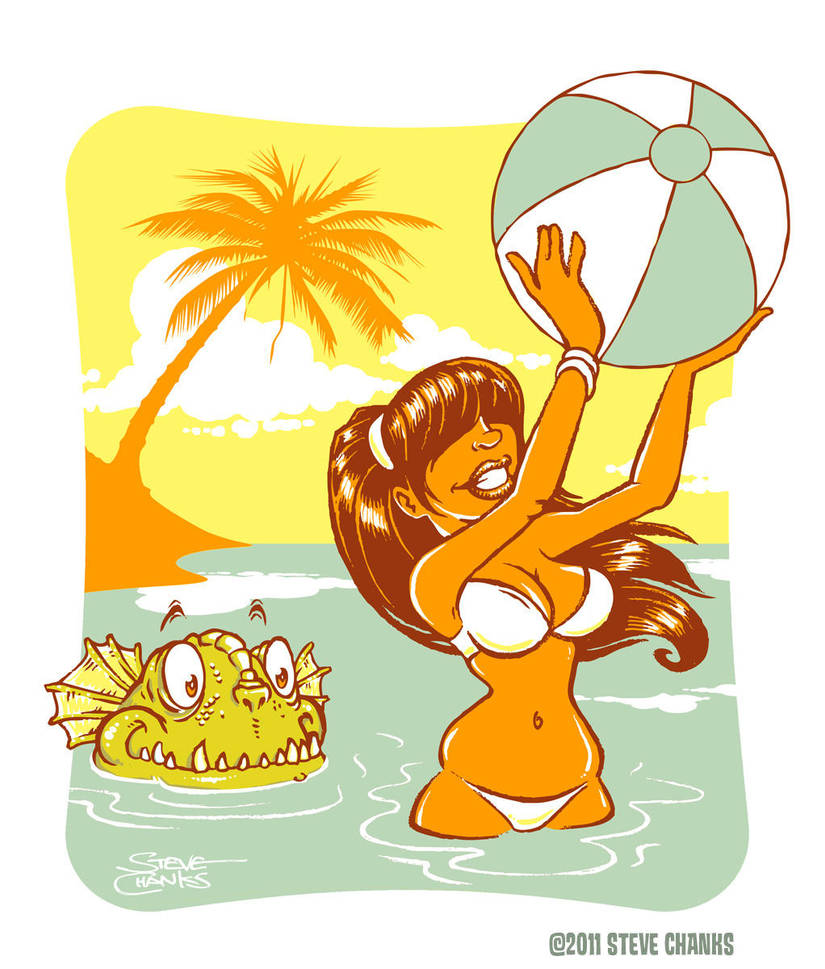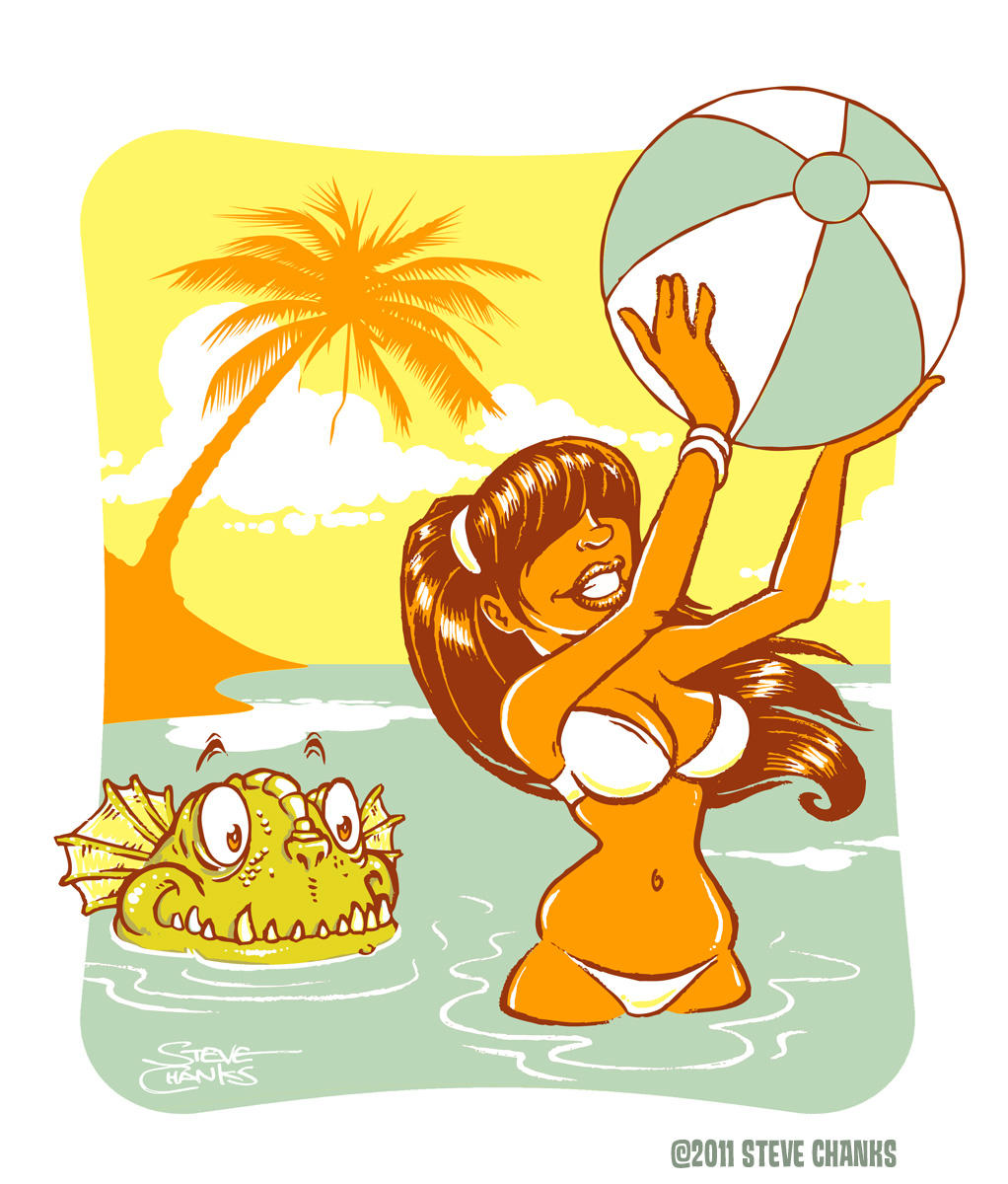 Watch
A quick poster design for an upcoming Crazy Monsters art show.
Drawn with pencil and laid out and colored in Photoshop.

This piece was at the Toy Tokyo show?
Reply

Yeah, it was. Were you there?
Reply

I didn't have any art in the show. Just came by to check it out. I really liked your print. The graphic quality and colors caught my eye.
Reply

Awesome drawing!

Love the humour and the color!
Reply