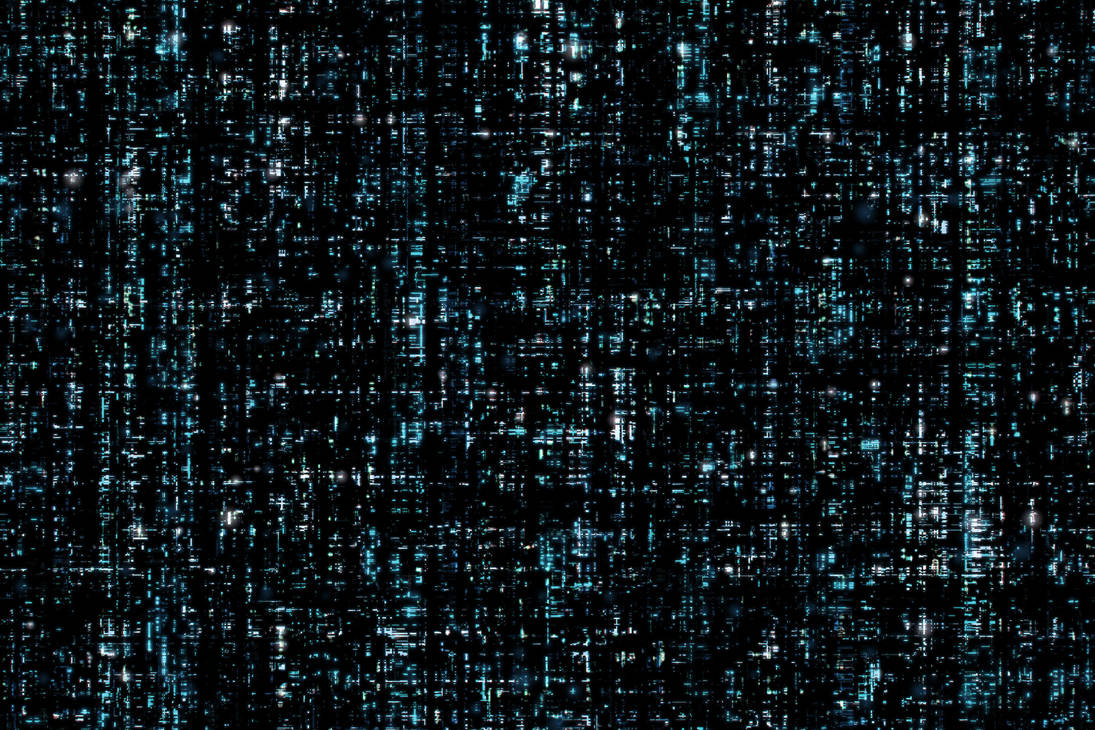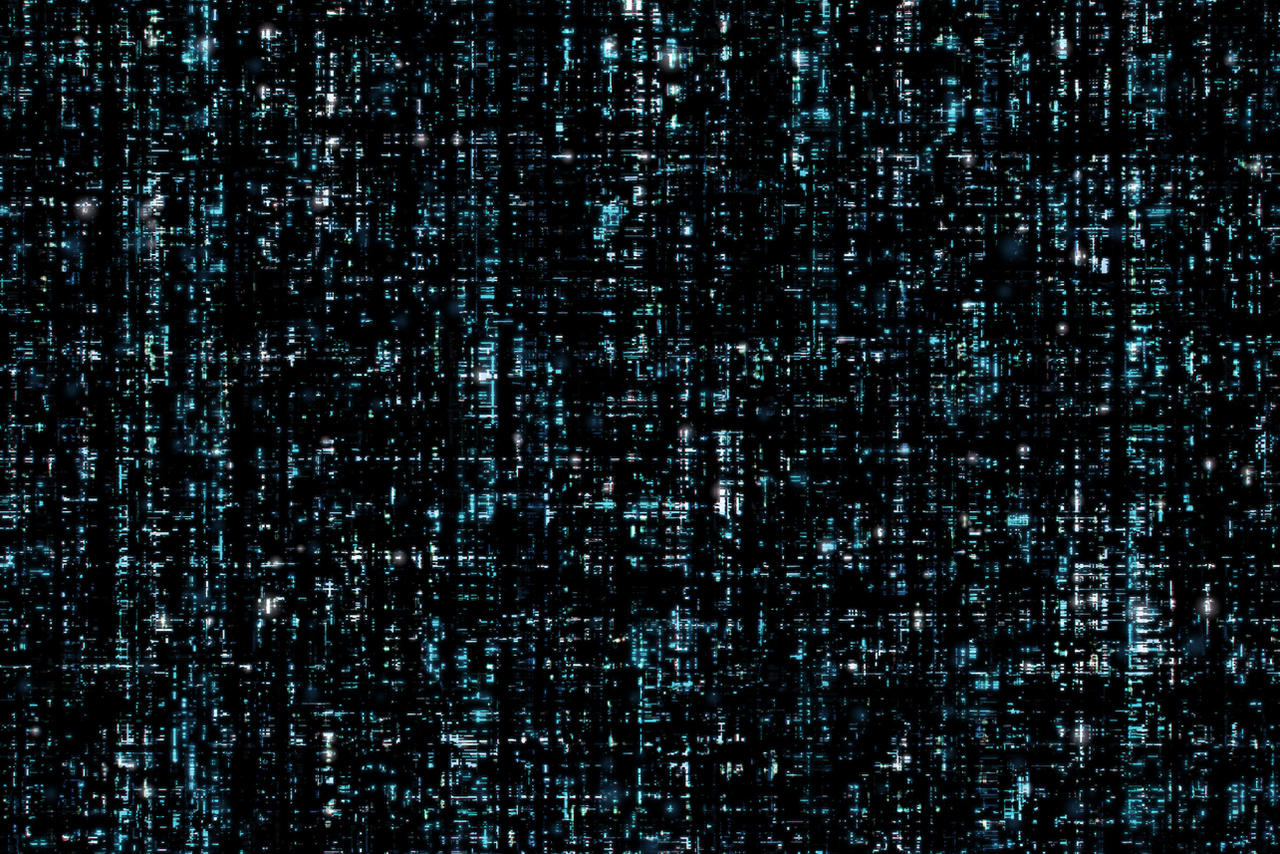 Watch
Over time I've produced a lot of "stock elements" of things I tend to use over and over again. I haven't posted any of these until now. And I probably will limit how many of these things I post in the future.
This is a texture I use all the time for distant lights and things. I almost never use it "as is". It always gets tweaked to suit the needs of the particular painting I'm working on.
Feel free to use it if you like, but please put a link to this post if you do so! Thanks!