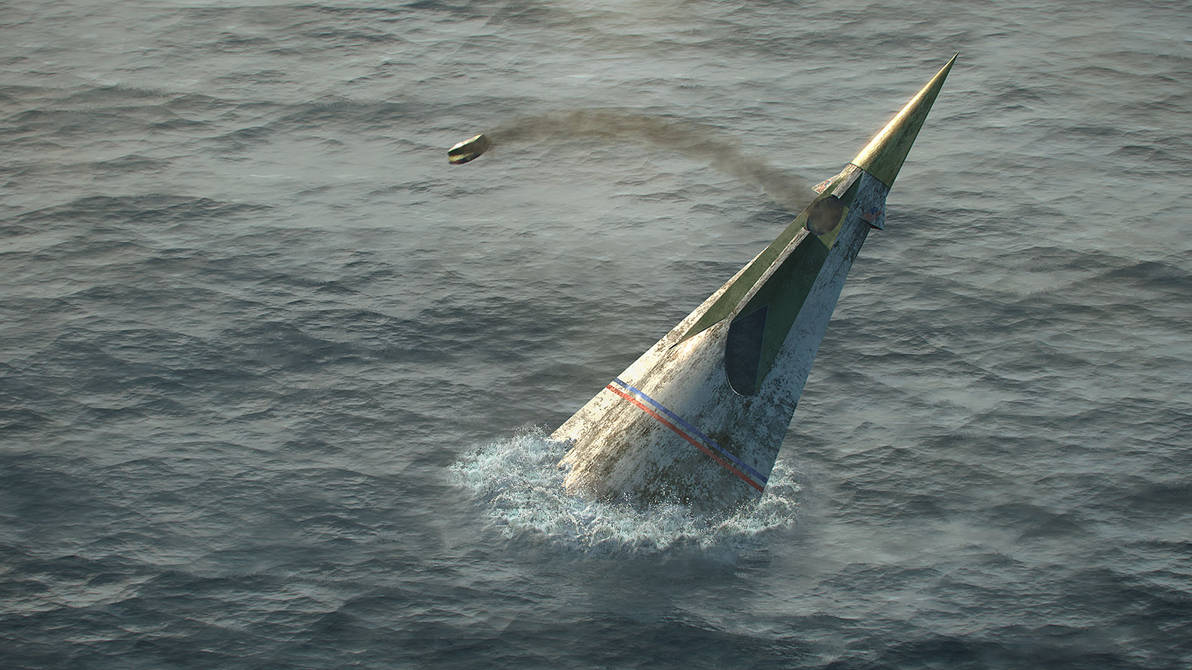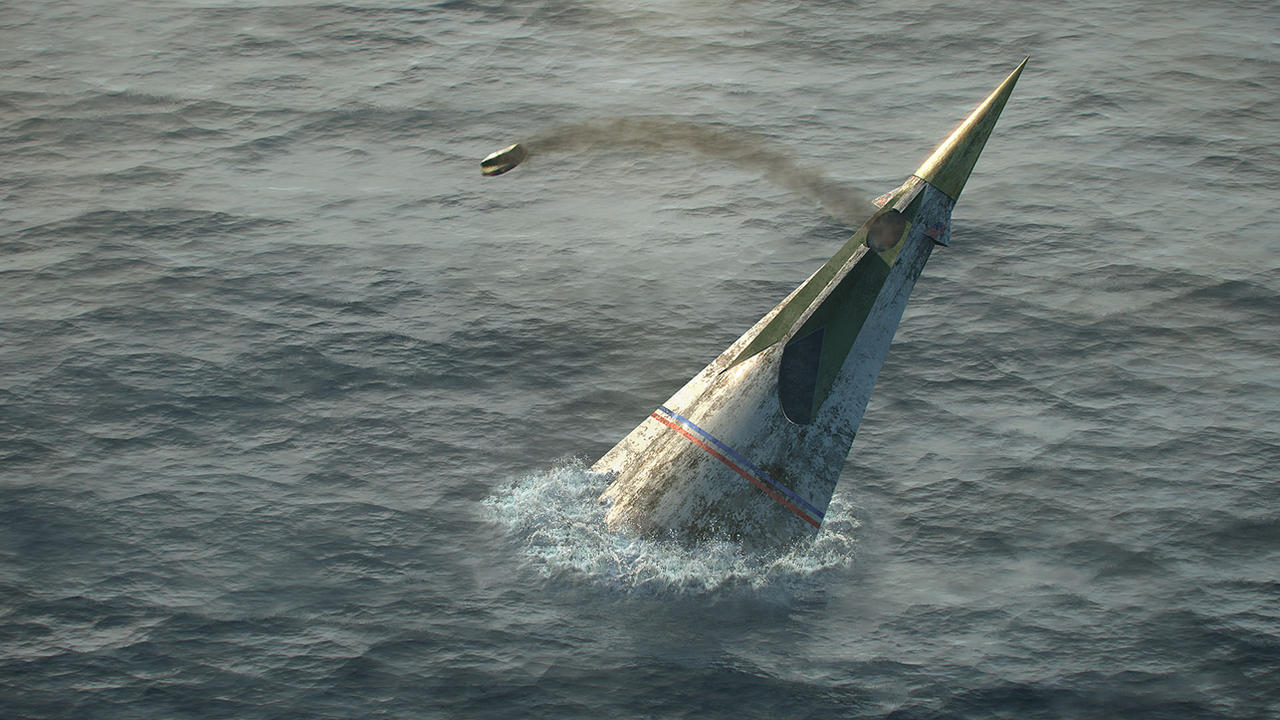 Watch
Another homage to a favorite sci-fi movie - "Planet of the Apes".
I liked the "planet" as much as the "apes" - and the opening scenes of the spaceship crashing and sinking, stranding the astronauts on a (so they thought) distant and inhospitable planet left a very strong and lasting impression.
This is a 3D scene created in Lightwave. I did some manipulation in Photoshop, and painted the splashes and smoke trailing from the escape hatch cover. The burned hull ship texture was also painted in Photoshop during the modeling phase.
The content is of course property of 20th Century Fox