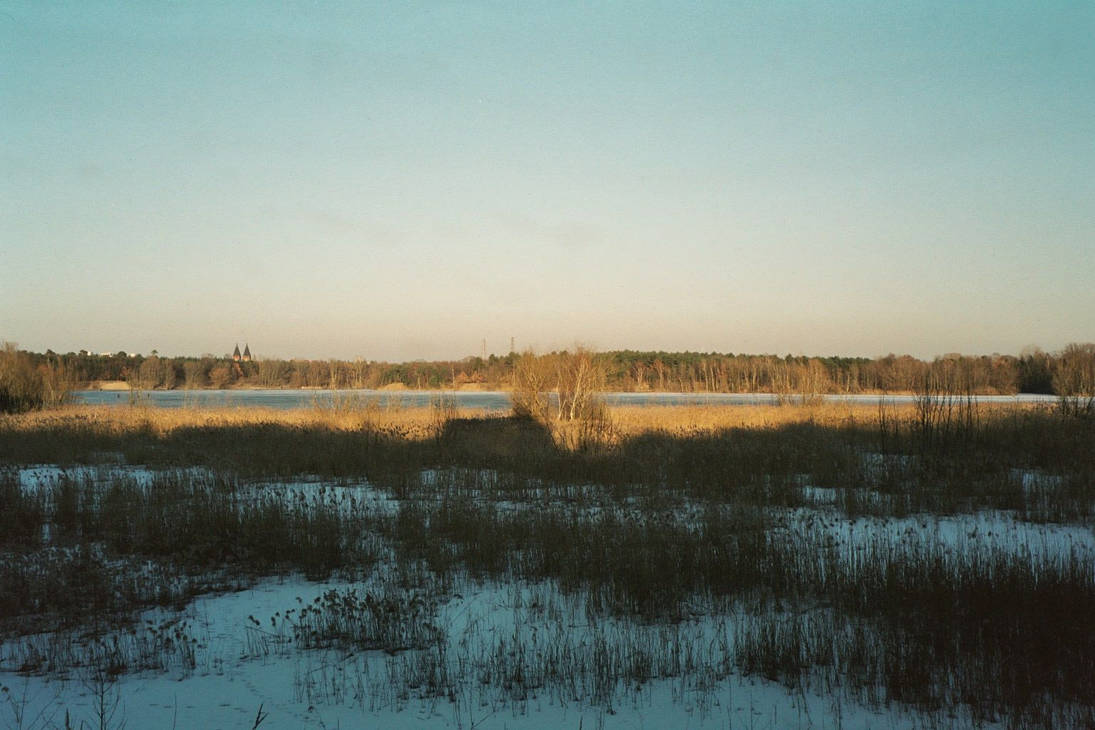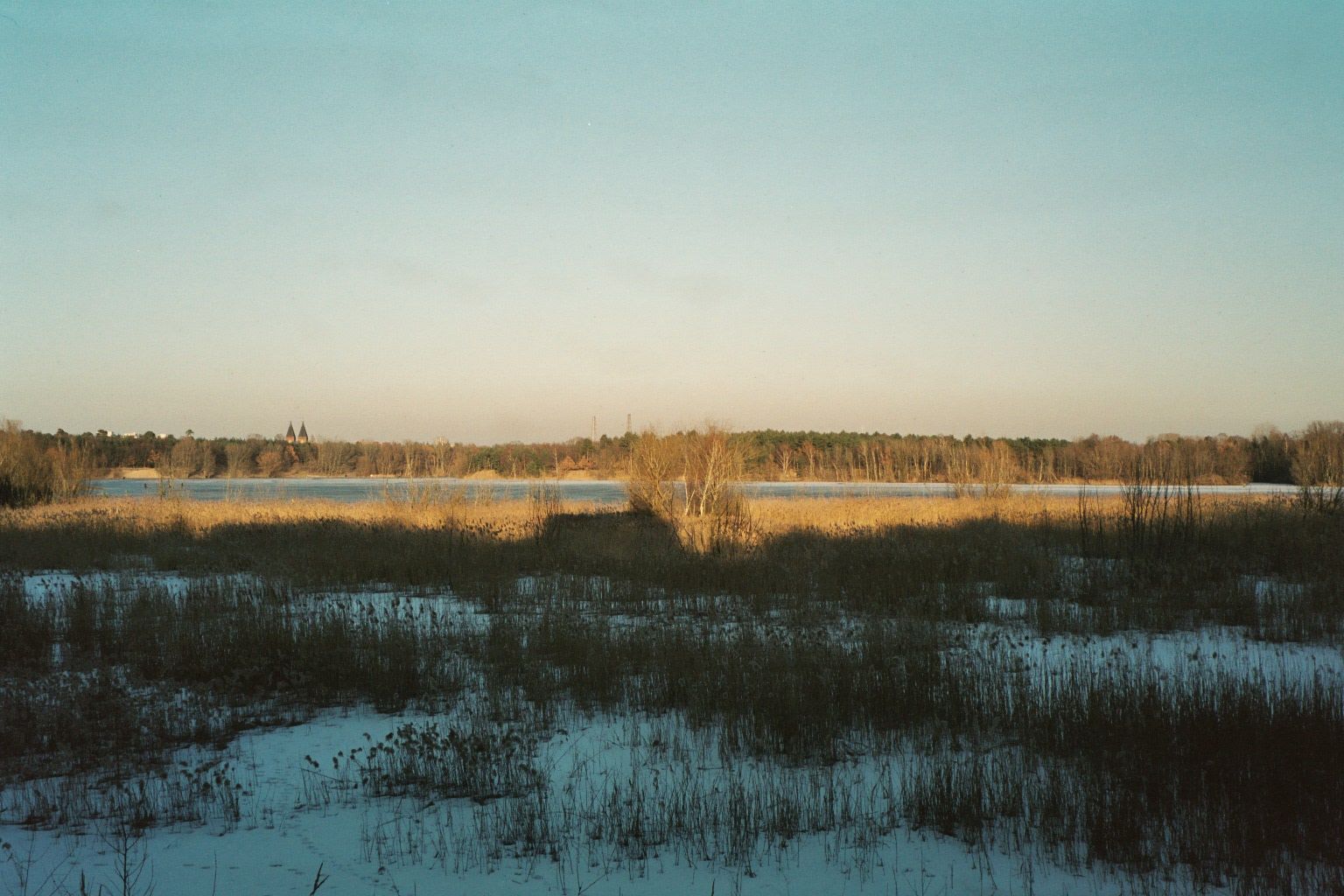 After the last 2 signs of the image-name for my photo with the 3 swans had been cut off and the image-name is now:
Sabine Klare und die Schwaene im Britzer Garten 00
for the future I know, that I have to use shorter image-names, if I upload images on deviantART.
Own Photography in Berlin from 2007 to 2017 and after.
I have choosen some more basic photos, which are big enough for desktop wallpapers.
Since Windows 7 the Desktop Wallpaper Slideshow with a whole subfolder is possible.
For random textures and desktop wallpapers there should be no humans and no animals in the foreground, if the images should be stretched from 4:3 to 16:9 and 16:10.
I myself prefer images of Nature & Landscapes without humans in Winamp and on the Desktop, the photos with flowers in the foreground could be random textures only.
There are many Image Skins as Classic Skins out, but also SUI-Skins as Modern Skins incl. those Skins which can access images (the Non-SUI-Skins cannot do that).
Komodo Vanguard and Komodo Touchscreen can access also via DESKTOP.
The images can be choosen also for cPro - KAO, which requires the plugin ClassicPro.
The resized and edited versions in Google+ with the old filenames are random textures.
Also You Yourselves can use it for Your Winamp or Desktop...