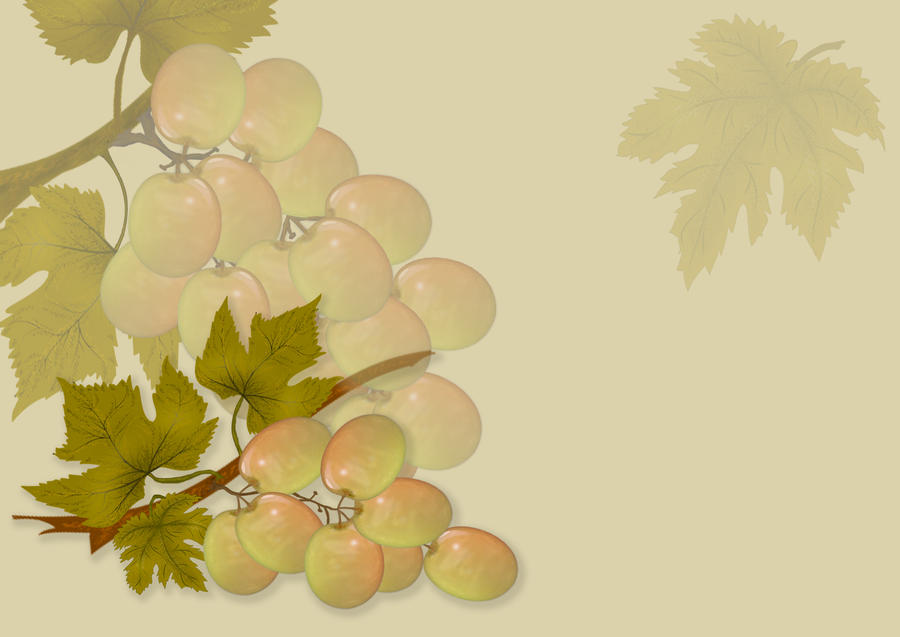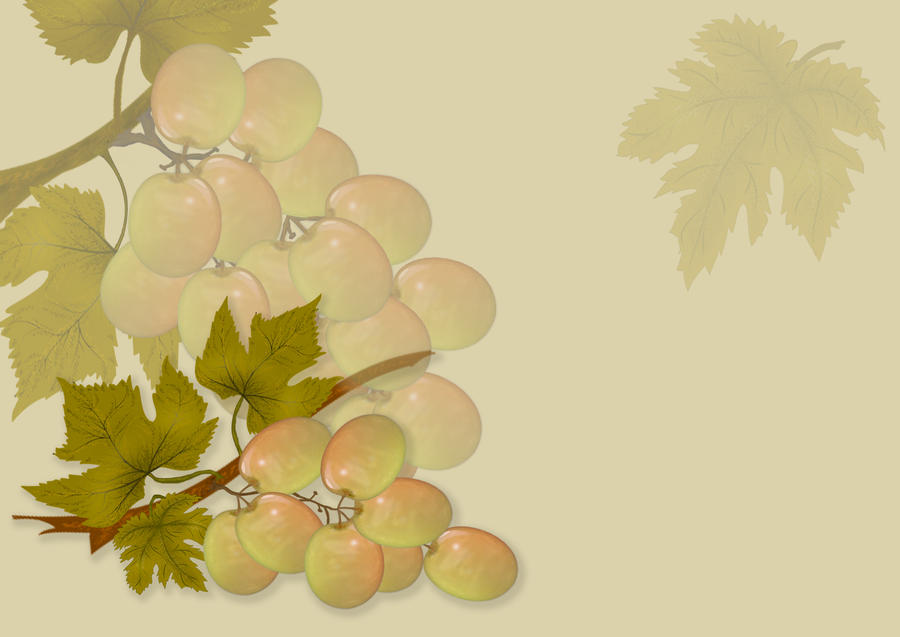 Watch
I made this background with the great vectors
by


and used it for a birthday wish at the occasion of a 95th birthday!
Plenty of space to add your own text. (delete: I will wait for the 'go ahead' by Roula to offer this design as stock for others to use - till then... : No stock yet!

)


Edited:
Unrestricted stock now:
Thanks to the graciousness of roula , this background design can now be downloaded and used as unrestricted stock, to add your own text or whatever you like to do with it. Enjoy!

Thank you roula33 for the great vector-stock!