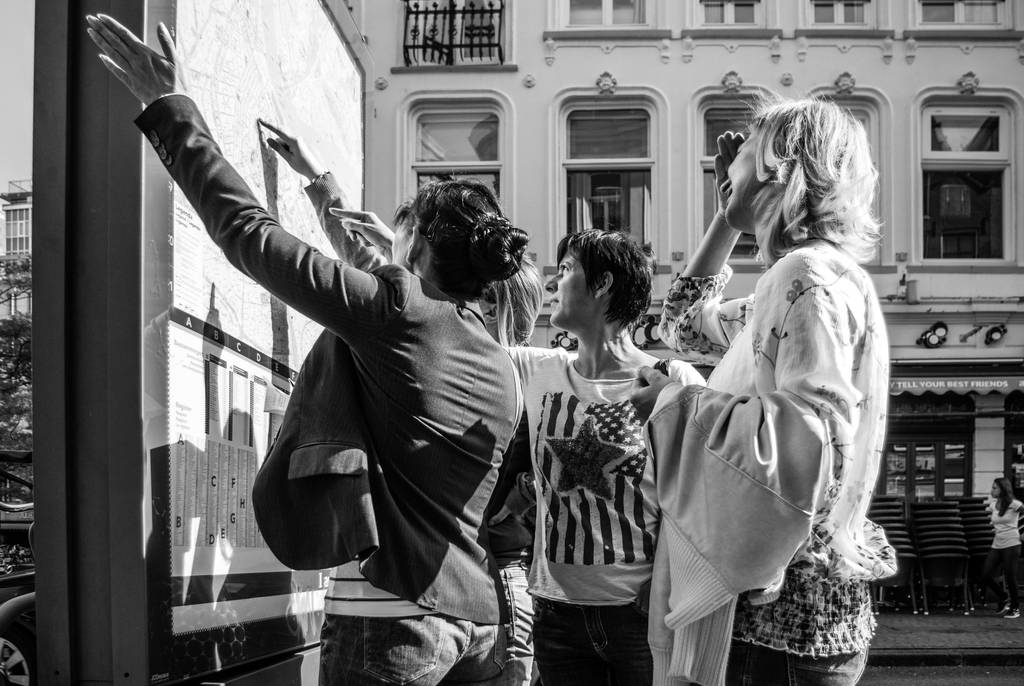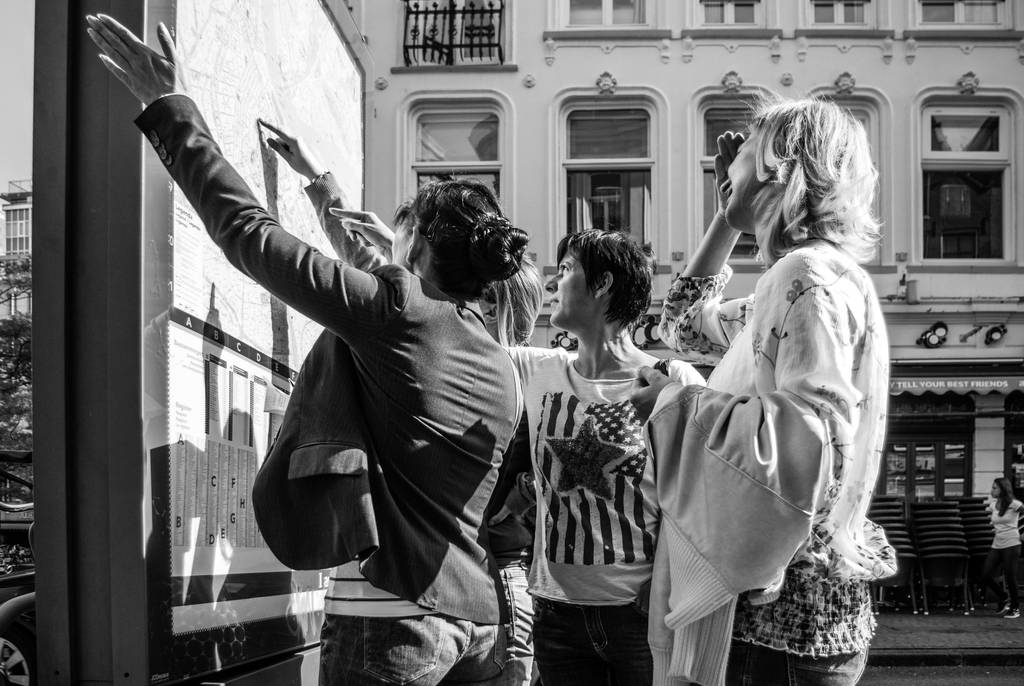 Watch

Did you shoot it BW or did a post conversion from color?
Reply

Thought I'd make a poll to ask others what they think, would you like to add your opinion?
"POLL: Colour or BW??"
Please let me know what you prefer!
Reply

I post converted it - was a little hesitant about doing so, because of the stars-and-stripes t-shirts, but I found some of the background colours distracting... What would you have done?
Reply