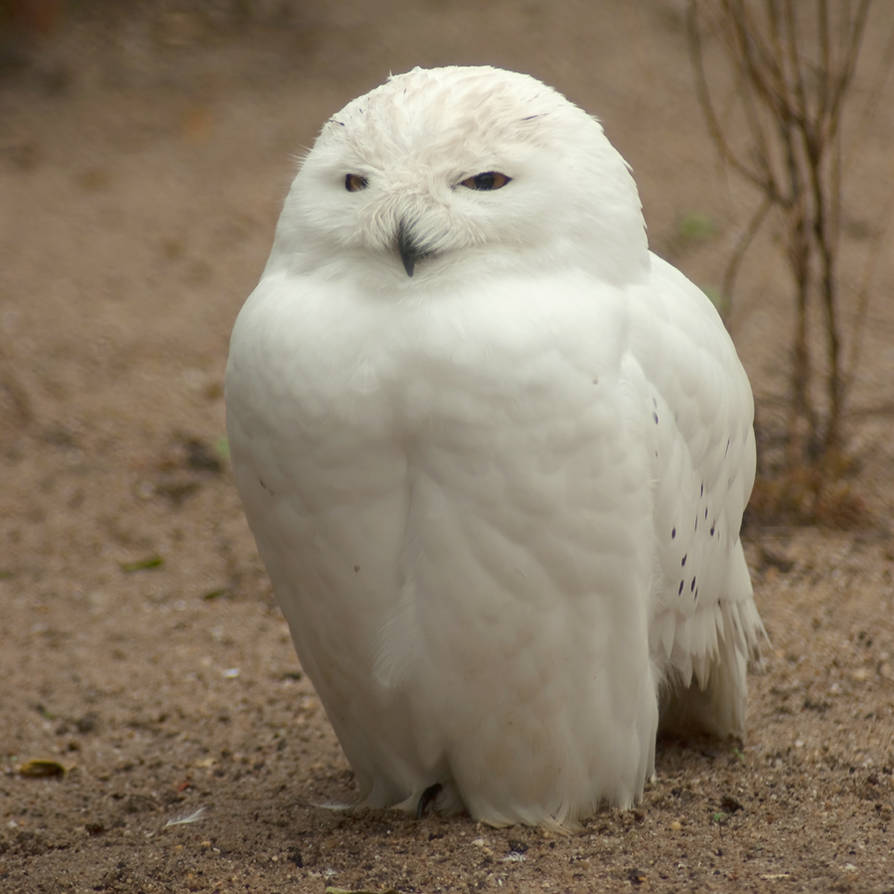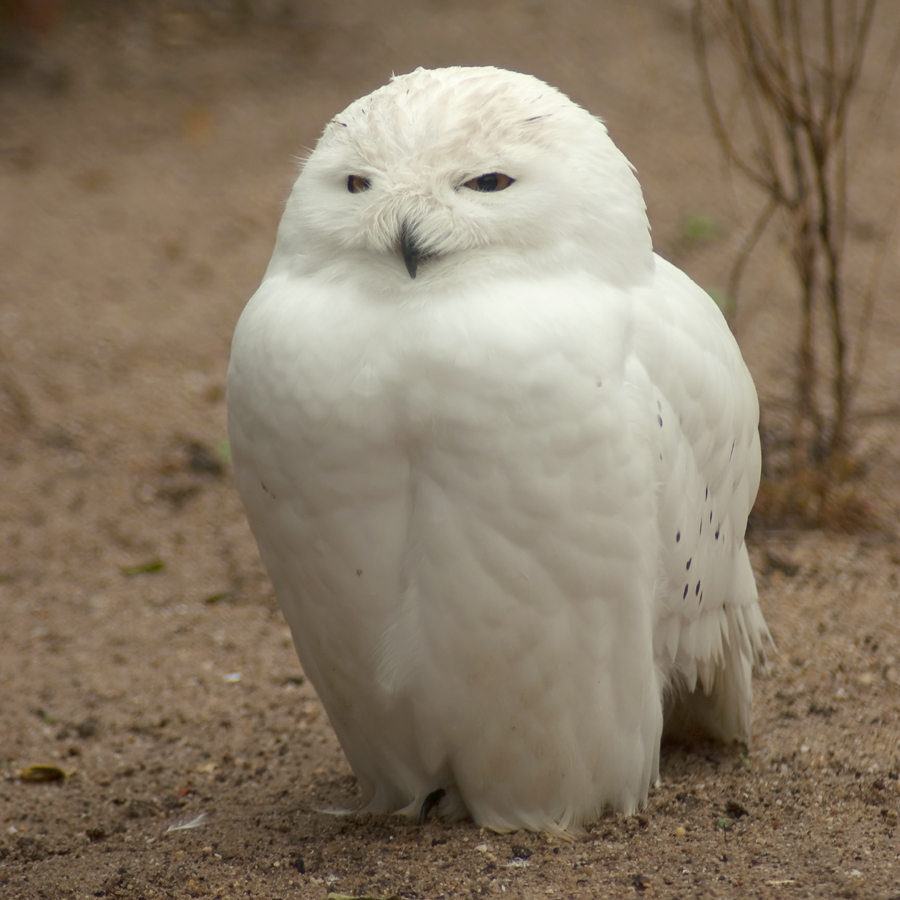 Watch
Artis Amsterdam - Zoo collection
See more of the Amsterdam Zoo collection here
steppelandstock.deviantart.com…
and here
steppeland.deviantart.com/gall…
Snow Owl (wikipedia
en.wikipedia.org/wiki/Snow_owl
)
More of my own owls
:thumb153234083: :thumb154341523:
Work by others:
:thumb150790312: :thumb147256461: :thumb89130983:
________
Thank you
for your time to look at my work, for your comments, and for your kindness to fav and feature my work. Your support means a lot!
_______
ATTENTION: NOT STOCK - except for reference
If you want to use this photo, please contact me by note.
Reference freely allowed.
_______