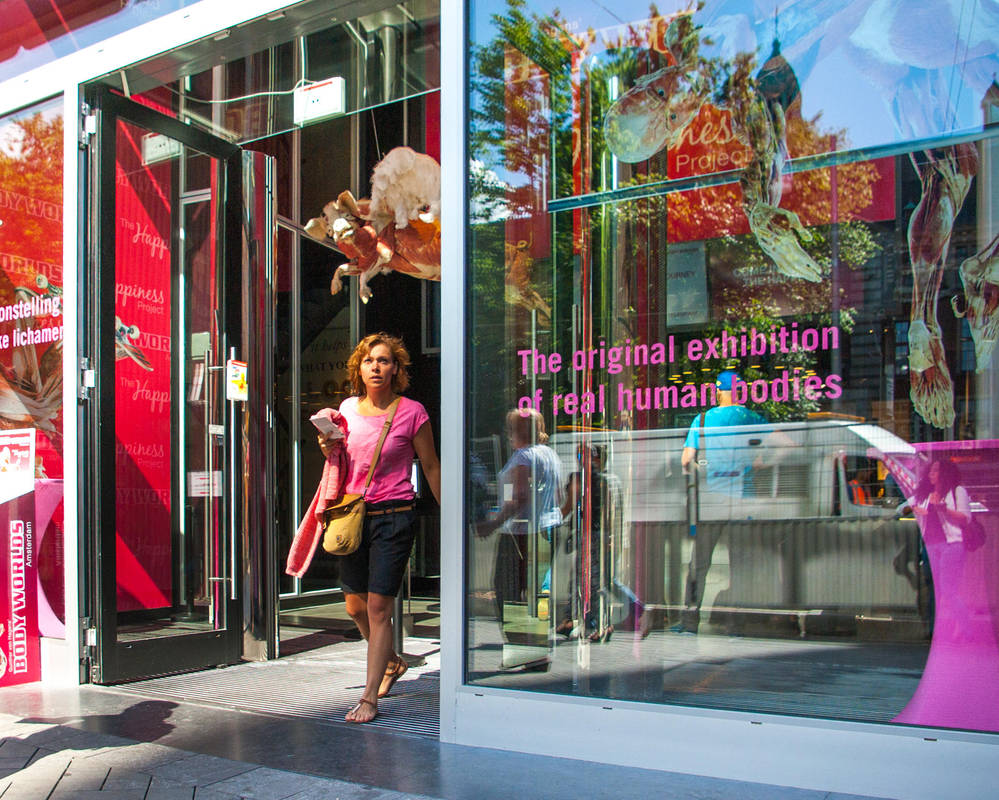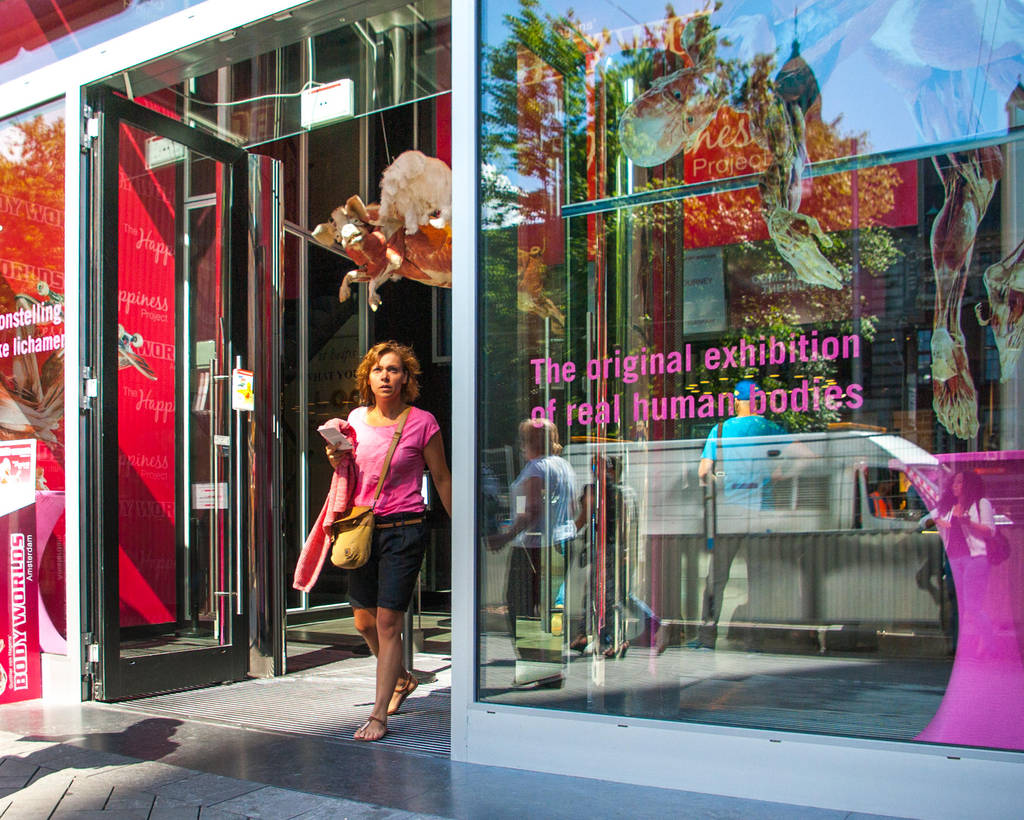 Watch
Amsterdam street photography
The Netherlands
---

Featured:
in
"The Yard Collective - Best of June"
by

Thank you so much! It means a lot!
See more of my Street Photography
________
Thank you
for your time to look at my work, for your comments, and for your kindness to fav and feature my work. Your support means a lot!