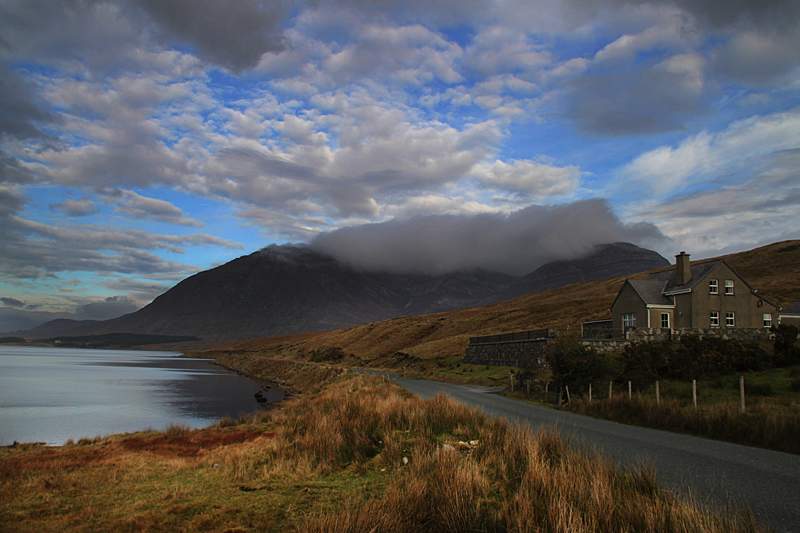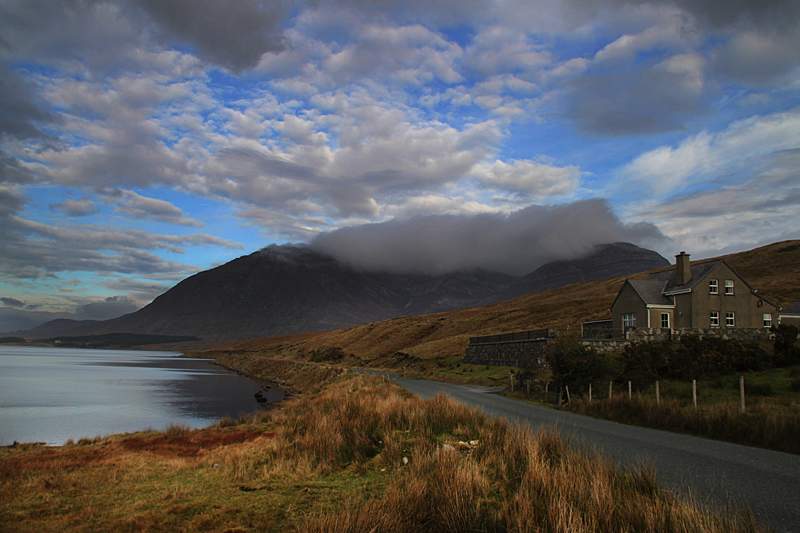 Watch

Bald Mountain of Witches - really amazing

Reply

Amazing shot

Nicely done

Reply

Please can i have it as a wallpaper, in a wallpaper size

Reply

my second favorite place in the world....all of Ireland

Reply

Reply

Reply

thanks

it's a magical landscape for sure.
Reply

Reply

... at least I hope so

Reply

u can be certain...check this song: tangerine dream-hyperborea.thats what came in my mind when i saw your photo.do u know the myth about hyperborea?
Reply

Wikipedia says, it's a mystical/mythological landscape?
I'll check that song later, thanks

Reply

the mythical hyperborea is ireland...some think that greek and irish people are brothers...i dont know if its true,but i admit that the irish are far more similar with us greeks,than the rest western europeans...
Reply