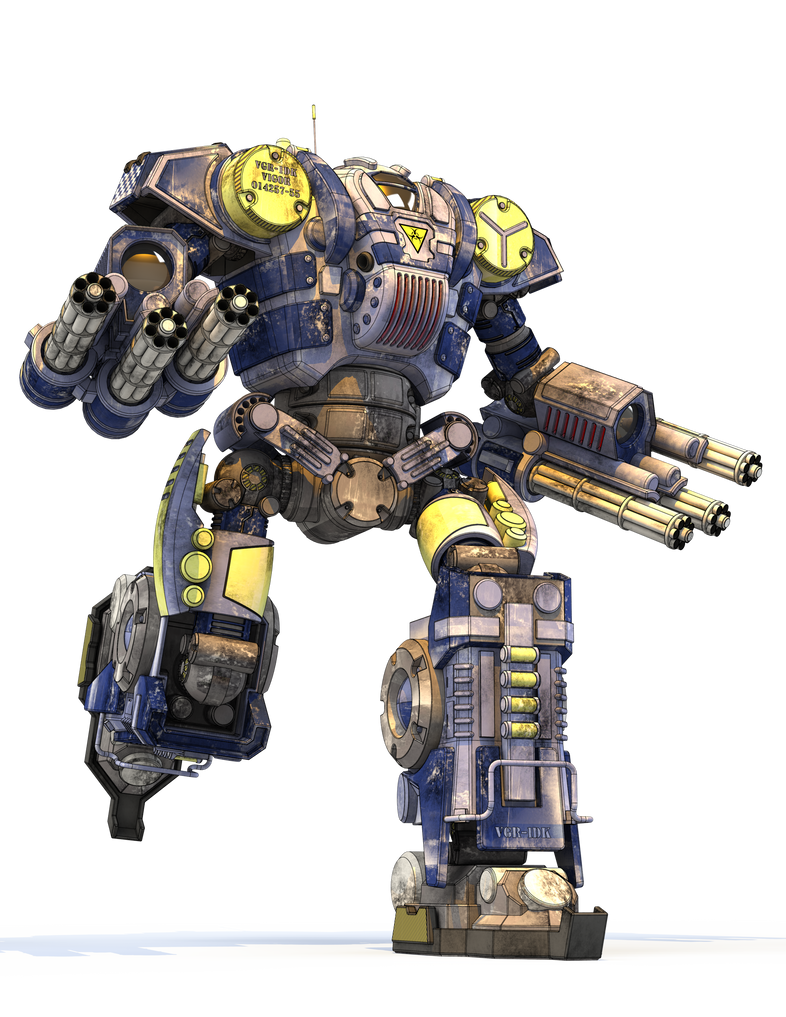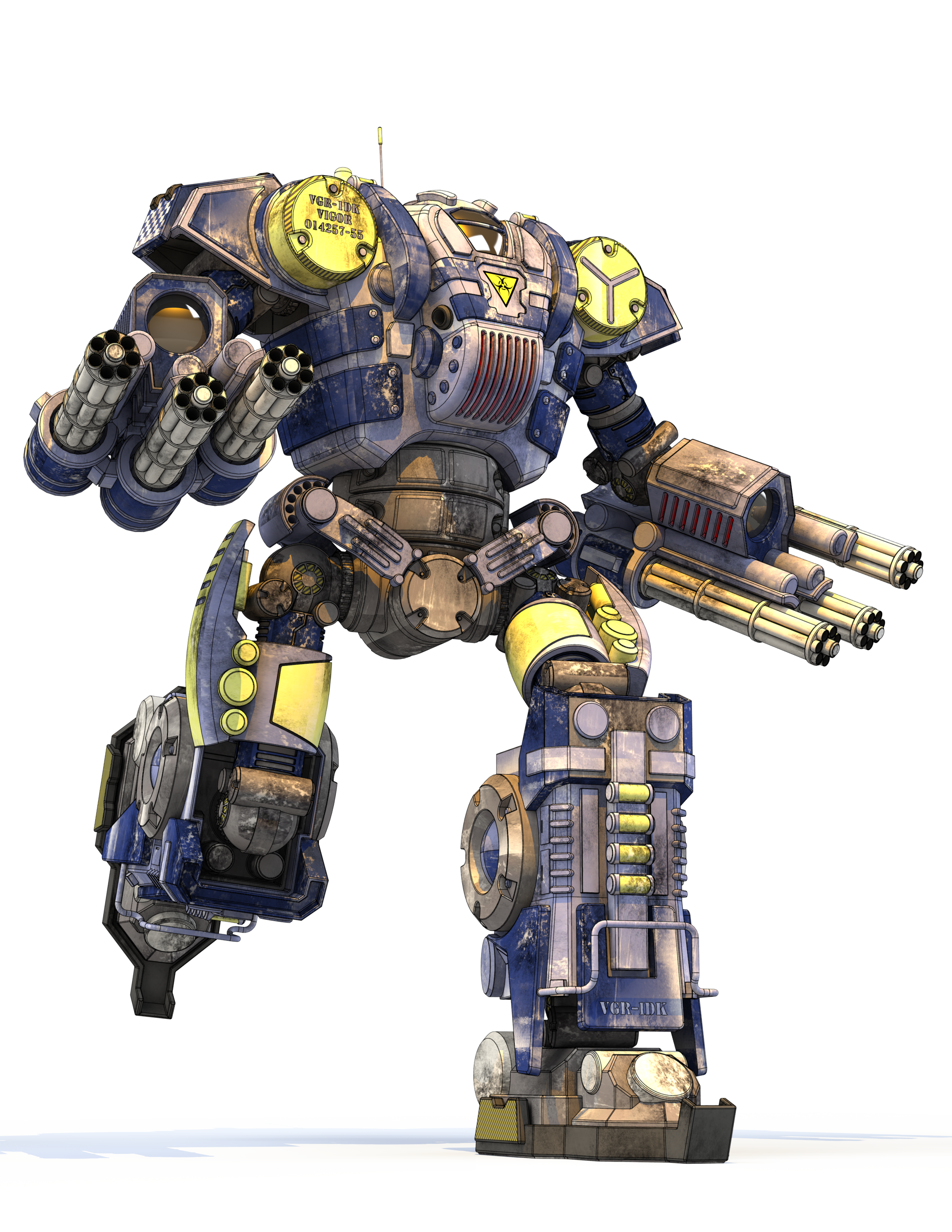 Watch
Just for fun design, not a canon mech. Enjoy!

Reply

Awesome , the colors go so well together. They make the mech way cooler.
Reply

Oops, almost forgot-- lots of dakka love here too. Would love to see a version with the right arm AC's firing a volley, whilst leaving a trail of spent casings.
Reply

Interesting concept Stephen!! Love the retro details especially. Looks slightly art-deco without being at all cheesy. The brush-guards on the legs could possibly be a bit more robust, but very nice job here.




Reply

The only thing that is not excellent about it is that its not a canon design!
Also really like the colors on this one.
Reply

Seriously nasty! I love it!
Reply

that's really solid looking. Great sense of weight and color.


mattPLOG
Reply

100 tons with 6 RAC2's and a Targeting Computer?

Reply