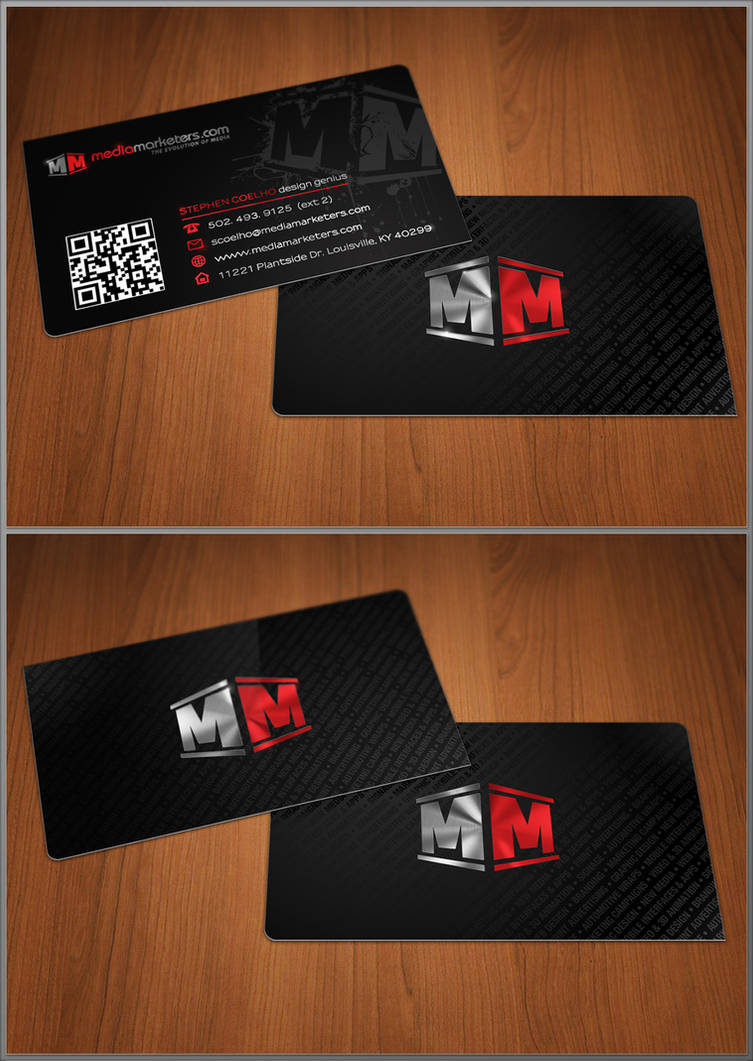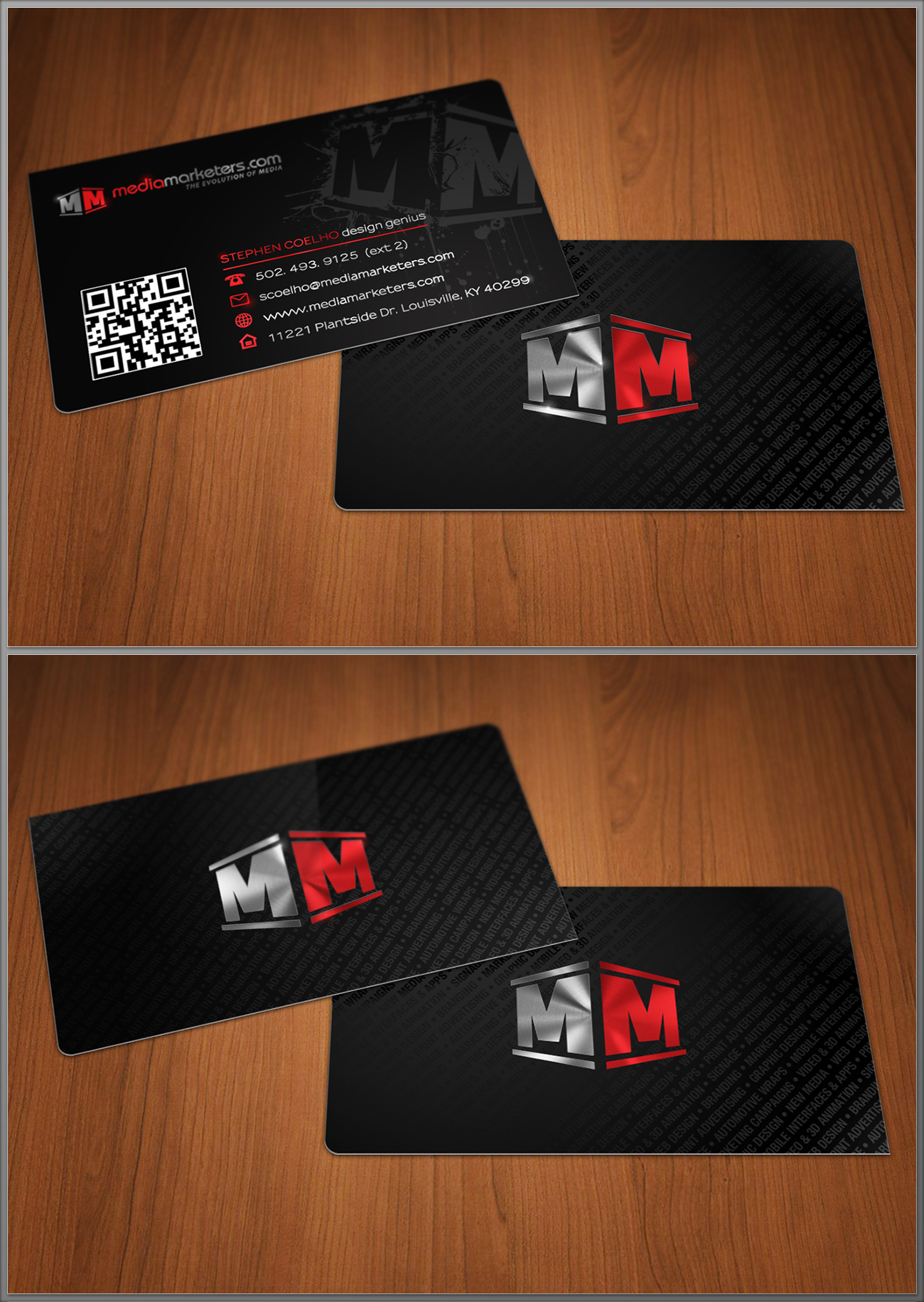 Watch
16pt silk/satin cardstock, red + silver foil-stamping, spot UV-coating, rounded corners.

(scan the QR code with your smart-phone)

niiiiiiiiice

Reply

Awesome card. Would love to see a picture of it as well.
Reply

Thanks. I'll photograph the cards and upload them when I get a chance (we printed 2 different versions of this design).
Reply

AWESOME !

Reply

OUCHHHHHHHHHHHHHHHHH <3 smexy card man
Reply

The QR Code on the card will actually link to each employee's V-card on our website (will have the same functionality as the site you suggested). We haven't programmed these yet, so I just linked our homepage for this demo.
Reply

okay cool. qr codes are a fresh new trend and it would be very sad if you just link to an URL that doesn't have any options for a mobile phone

Reply

Reply

ohohoh, I Love it, Good Work

Reply

ooh dang that's sexy .. would love to see this thing in real life

Reply