Meme matinee: Ariana Grande
2 Favourites
0 Comments
500 Views
This journal entry is for

As a follow-up to my previous journal entry

About Mabel Pines...and Dan Schneider!No, it's not Mabel Pines bashing. It's about a journal entry and a status post then :iconmickeyelric11: posted about a fanart of Mabel he posted but was removed along with a piece of evidence who goes to an archived copy on Webcite, another website archive who play the same role as Archive.is and the Wayback Machine. http://www.webcitation.org/6yO8CdZWj

Here the archived link located on the Wayback Machine as well as Archive.is showing the comments about the fanarts of Mabel in question. https://web.archive.org/web/20180211221006/https://mickeyelric11.deviantart.com/art/Toy-Girls-Collectibles-Series-10-Mabel-Pines-730114046
http://archive.is/vMw2b
That give me food for thoughts, some of you remember my previous journal entries about Dan Schneider along with DA alumni EC-707.

I mentionned this
meme featuring Ariana Grande
from Victorious. I checked that meme and I thought, why not doing others memes with that image?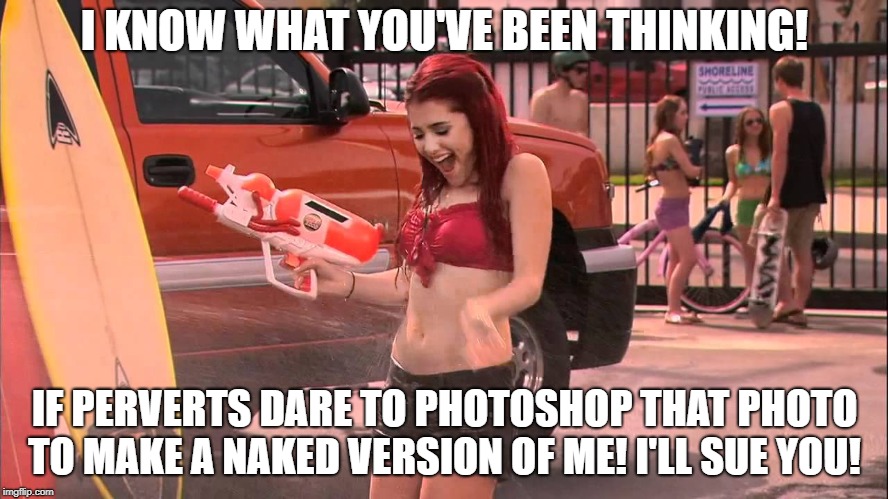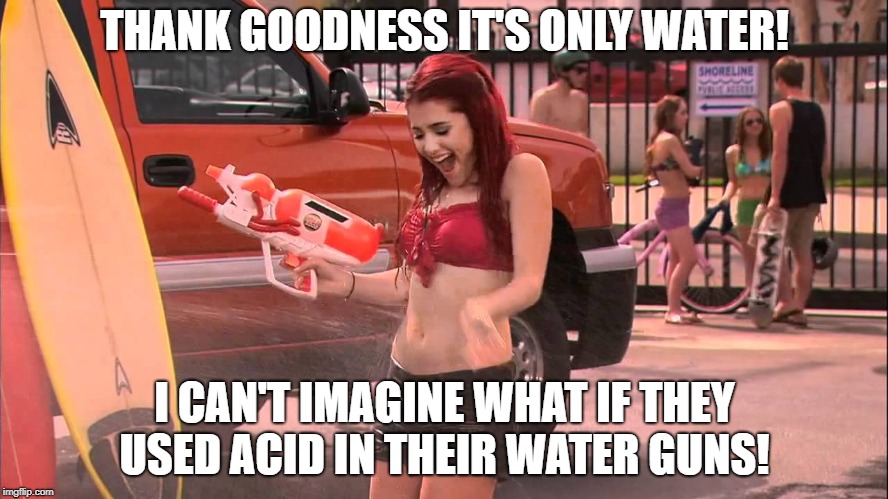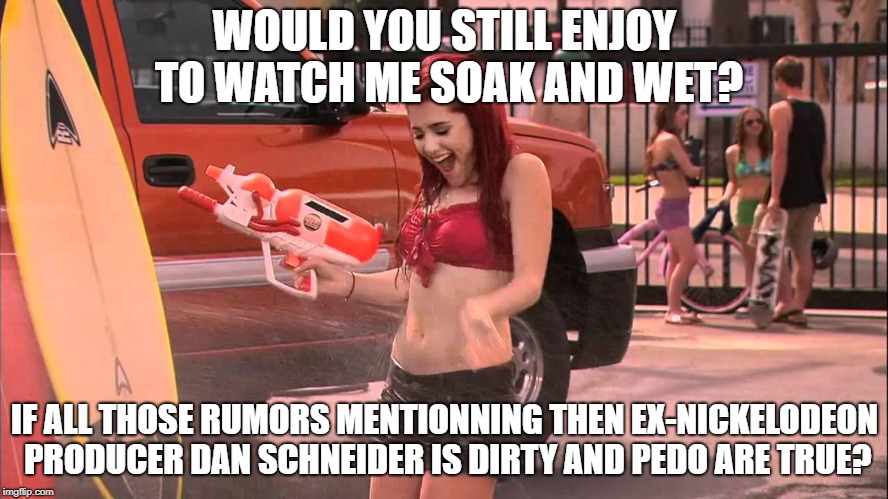 I don't need to imagine how
trigglypuffs
and others
"Aids Skrillex"
will react to these memes, that clip speak from itself.