I started a unicorn facebook group:
[Unicorn Alliance Kir'rin Unicorn Pegacorn and other other unicorn kind link]
A support group for unicorn lovers. This group is also for unicorn magic users and unicorn otherkin. Open to all breeds of equine otherkin. This group is also for people open to using unicorn magick.
Here are some unicorns by other people: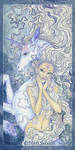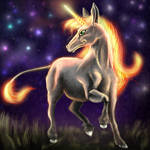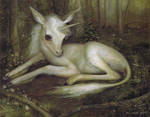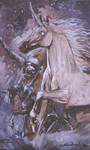 I love unicorns of all kinds!
#ShowYourHeart