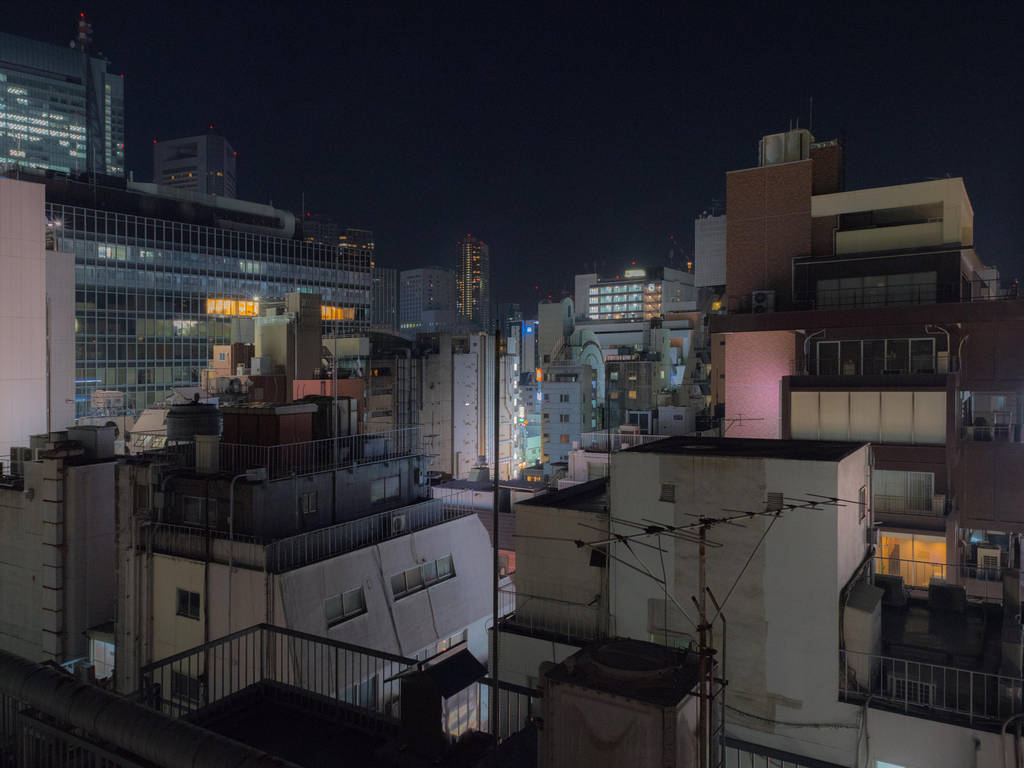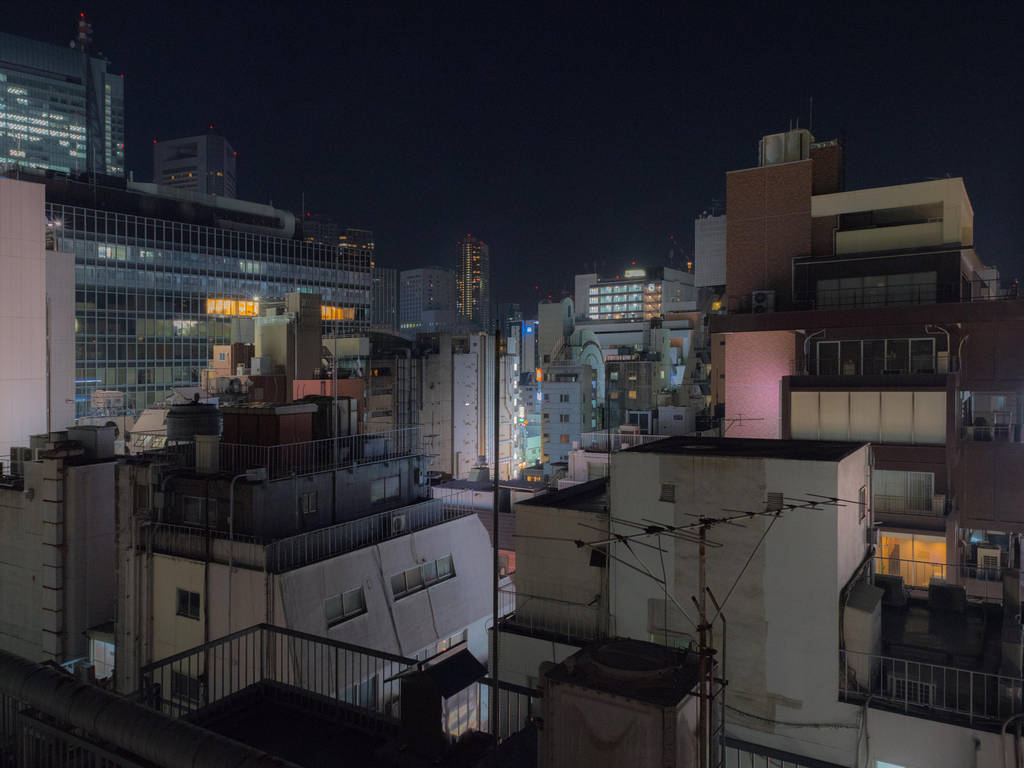 Urban downtown night est le titre qui sort de l'image, c'est une définition à qui reflète, qui flatte le spectateur, ce titre n'est pas vrai, en réalité, rien à voir avec un "downtown", là, on est en plein centre, Ginza, Tokyo, Shimbashi !

This one is from a unique exposure, NEF file.
I finally found the Nikon in-camera HDR mode reveal ugly green color in midtones, I had better results with edition of the Raw files, for example, this one is editted from a JPEG HDR out of Nikon D810.
www.instagram.com/p/BcmVLjQHNr…
Reply

This is awesome! HDR or one exposure?
Reply