Hi everyone!
This is a journal aimed to talk about another comic i am working on: "Notte Insonne"
FYI: Notte Insonne <---> Sleepless Night
This comic is not based on any existing fanfiction
I've been working on this project with the collaboration of another artist:

We decided to work together to see if our styles could match in any way (and also because we share the same passion towards the "Discord x Celestia" ship)
The work flow is divided in two: i take care of the sketches for each page and FallenInTheDark has the task of coloring them.
We both took care of the story .
Our skills managed to mix well and the most important fact: we became good friends.
These are all the pages of "Notte Insonne":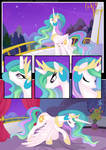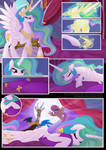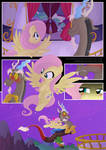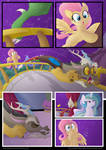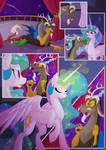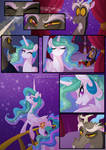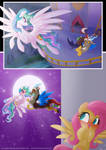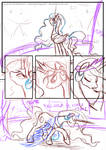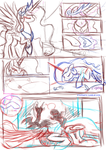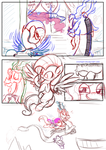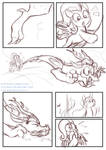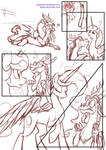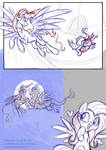 With the seventh page, we have reached the end of "Notte Insonne", hope you all enjoyed it as much as we enjoyd drawing it