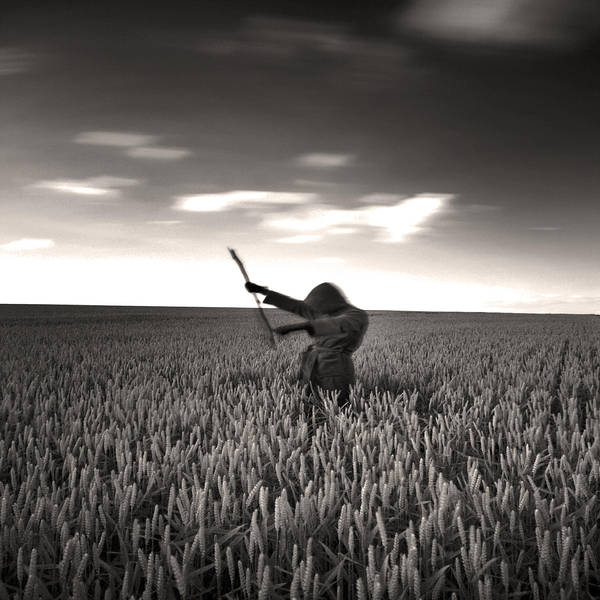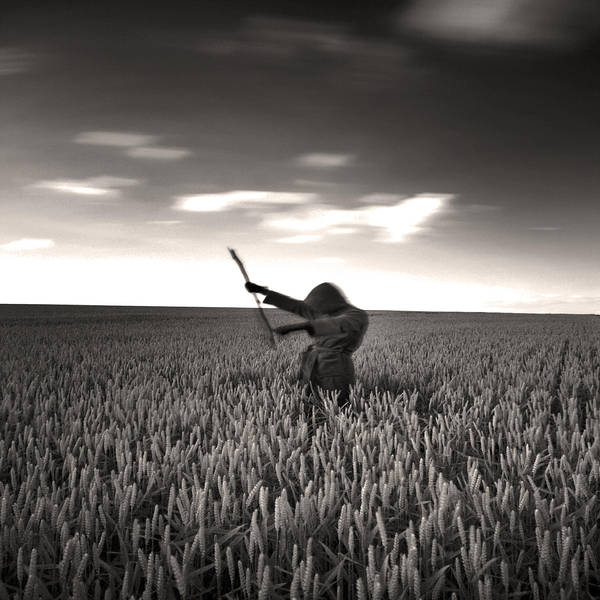 On dark and blurry mornings you can see him in the fields. Hide yourself. Fear him!!!
Special thanks to *poschl
first of all, great idea for this almost perfect conceptual photography. It is presented so plain and simple but it's actually so deep. It reminds us that everybody has...how can I put this... expiration date

...
Anyway, the only bad thing on this photo is that the ripper is a bit too blurry, and the highlights are a bit too bright on the cluds. But concerning the fact that this really is hard to catch, the author did a pretty good job.
to put it all together, great idea and a really good realisation. great photo. I really like it.
The Artist thought this was FAIR
8 out of 8 deviants thought this was fair.