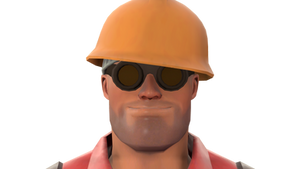 Workshop Support (Simple)
If you like the content, please considering to donate for more. Also, I'm available for commissions.
---

[DL] Flash Sentry re-visited
Description
MY CHANNEL:
www.youtube.com/user/steddy96
LAST EPISODE:
youtu.be/h184ZsKvpC0
MY GROUP:
steamcommunity.com/groups/sted…
Model:
www.mediafire.com/file/7ws9u3t…
Mane and tail by

Hey haters, do you recognize him? Yes, right? It's Flash Sentry, the character that you hate a lot for nonsenses (above all for have stolen your waifu), re-made and that now has the right tail and mane (because they were used some images as reference made by

as confirm).
There is still the old version made by me that you can find in the list of my widget, but I think that this version, is better.
Hope that you like it.
Image size
4096x2304px 3.91 MB