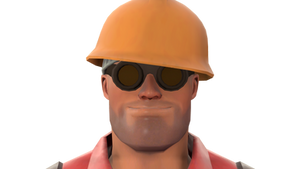 Workshop Support (Simple)
If you like the content, please considering to donate for more. Also, I'm available for commissions.
---

[DL] EG: Twilight Sparkle New Outfit
Description
MY CHANNEL:
www.youtube.com/user/steddy96
LAST EPISODE:
youtu.be/PlJe32fG_wU
MY GROUP:
steamcommunity.com/groups/sted…
Vynil Shoes, Socks and Twilight Sci-fi mane made by

Model in .smd version provided by

with small fixes made by me (and always ported for gmod and sfm by me).
Seeing from some images from the new movie of EG,

was really good to provide a model, and I must that I'm surprised, because I didn't expect to have in the hands a model from that movie.
It's using the 2.7 version, but later I'll update to the newest one, and were corrected and made them lighter about weight but they didn't lose the quality.
You can check here if you don't believe me
equestriagirls.hasbro.com/en-u…
Hope you like it.
Image size
4096x2304px 744.19 KB